Whether Study Gap is acceptable in Ireland?
Whether Study Gap is acceptable in Ireland?
Yes, It is Study Gap is acceptable in Ireland. Some students who want to study in Ireland thinks about the effects of gap period for abroad studies. They were concerned about the chances of getting an offer from an Irish university because of the gap they had in their studies. Studying in Ireland is one of the best ways to improve your career which means that there are mammoth opportunities across the world. Students who have completed a degree in India wanted to pursue their higher education in Ireland.
Our team gets results
Ireland is a land of Saint and Scholars with 34 higher education institutions offering 5000 programs. Ireland has a range of institutions, including 7 universities and 14 Institutes of Technology, in which 5 Institutions featured in the world's top 500 QS World University Rankings.
Ireland is one of the best countries to experience a better quality of life. Many people think that if someone wanted to study in Ireland there would be no backlogs or gaps in studies but the reality is totally different. Having a gap in studies doesn't affect the process of getting an offer from an Irish university or college. Even you have a gap in your education you can provide a reasonable explanation in your SOP/SOE (Statement of purpose or Statement of Explanation), which serves you a seat in an Irish university. Every application is considered equal when it comes to providing Visa for the educational purposes which means that there is no burden to stop the process of your submitted application.
We are the Official Representative for Top Ireland Universities
How much study Gap is acceptable for Studying in Ireland?
Study Gaps really doesn't matter for Universities in Ireland if you provide a reasonable explanation for the gap. Some of the reasons are health issues, work, vacation and preparation for competitive exams. You can mention these reasons in your Statement of Purpose.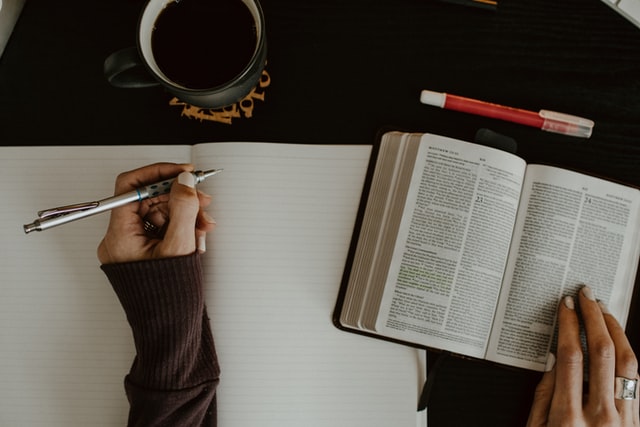 Why SOP/SOE is important if you have a gap in studies?
If an immigration officer wanted to verify the authenticity of your application they may request you to submit additional documents to confirm your valid reasons for your gap. The valid reasons are employment, hospitalization, health issues, and business purposes. GoIreland consultants will help you to prepare SOP/SOE for your complex application such as gaps in education. Irish embassy wanted to know that you are still interested in pursuing your Masters degree when you previously had stopped studying for a while or took a long break which is more than 6 months in a continuous full-year program.

The Irish embassy in common demands an applicant to submit a valid reason for their gap in education. There are many Indian students who have started their Masters programs in Irish universities even they had gaps in previous education. GoIreland educational consultants have helped over a thousand students with an educational gaps in preparing valid documents.
GAP PERIOD AND ITS EFFECTS
A gap period is a break between high school and college or UG and PG. There are several gap periods in Ireland studies are commonly accepted as follows,
Work
Work-related gap period means that some students want to learn a set of new skills or gain experience for the specific course of study before continuing education which would be a year or so. The abovementioned reasons could be filed under this category.
Travel
Travel for experiencing a new culture for a year or more can be filed under this category.
20 Branches Across 12 Countries!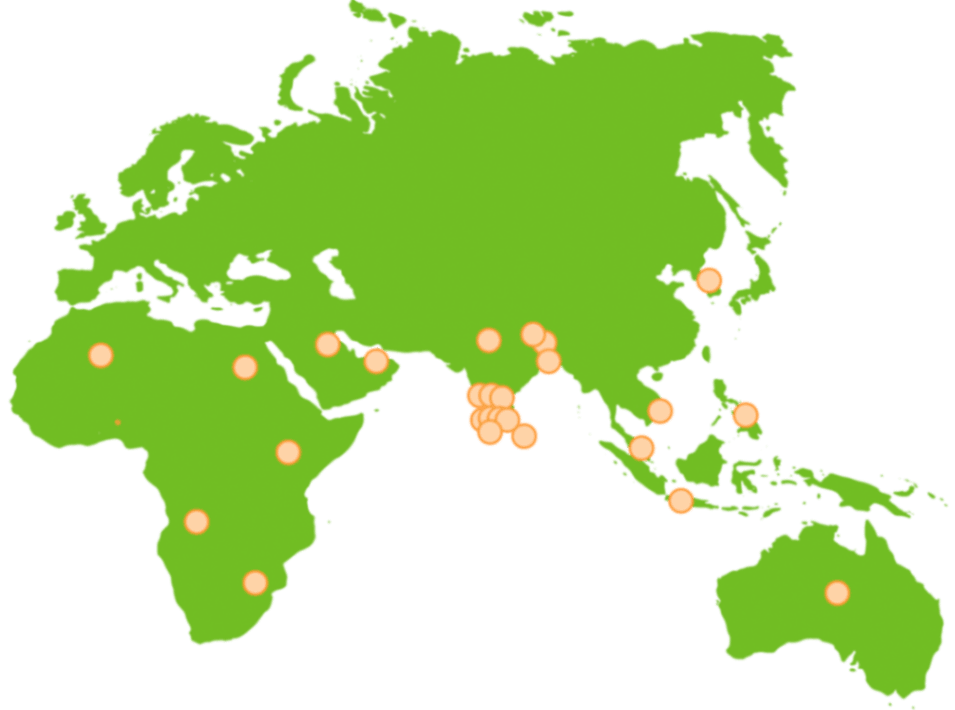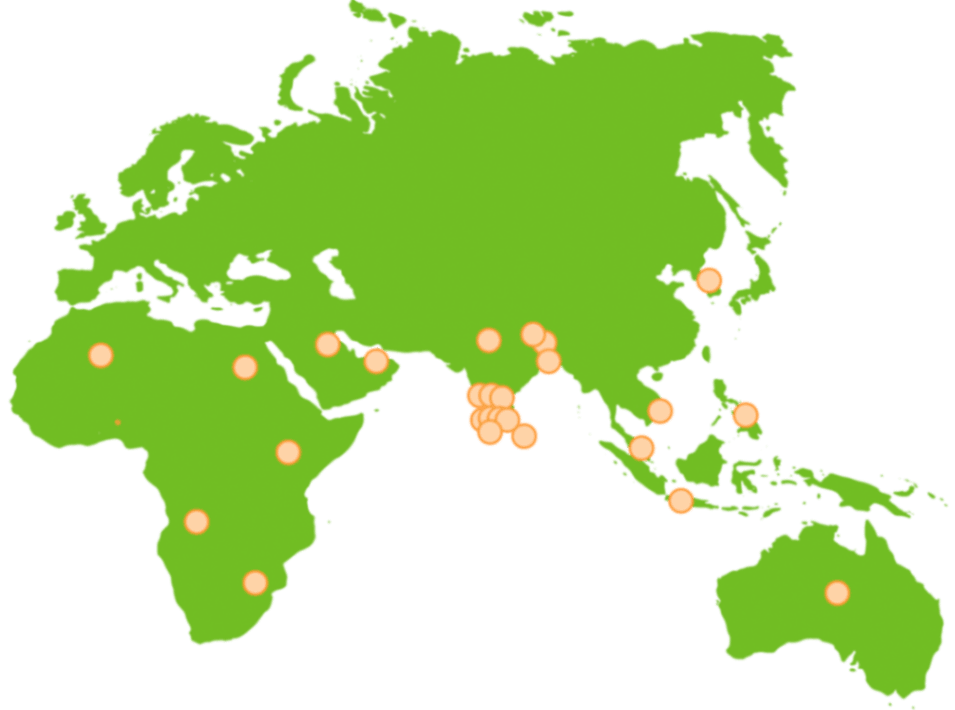 Study
A student may take some time for preparing for a competitive exam or test which constitutes a year or more can be filed under this category.
Emergency (Health-related)
Crisis in family and health issues can be explained under this category of a gap.

The educational gap positively affects your chance of getting an opportunity to start your study in Ireland if you spend your time improving your skills such as learning a new language or arts, which boosts your image as a reliable and responsible person who wants to pursue higher education.

GoIreland consultants has experts in career consulting for Ireland higher studies and located all across India to help the students who are interested in higher education in a foreign countries.