Where to study Engineering in Ireland?
Where to study Engineering in Ireland?
The standard of living in Ireland is extremely good. Many of the world's most well-known brands, such as Hewlett Packard, Google, and Amazon, have established operations in Ireland, creating a plethora of engineering career prospects. Top engineering institutes in Ireland provide several different kinds of engineering degrees. As a result, students can pick from a wide range of engineering degrees. Many of the best engineering universities in the world are located in Ireland. Engineering programmes are available at several top universities in Ireland.
Our team gets results
Ireland is a land of Saint and Scholars with 34 higher education institutions offering 5000 programs. Ireland has a range of institutions, including 7 universities and 14 Institutes of Technology, in which 5 Institutions featured in the world's top 500 QS World University Rankings.
We are the Official Representative for Top Ireland Universities
Benefits of Studying Engineering Courses in Ireland
Ireland's engineering colleges are well-known around the world.

There are numerous prominent engineering universities in Ireland, many of which are among the best in the world.

Engineering universities in Ireland offer educational programmes that are not just creative but also student-centred.

They also adhere to the most up-to-date engineering curriculum.

Engineering education in Ireland is conducted in English.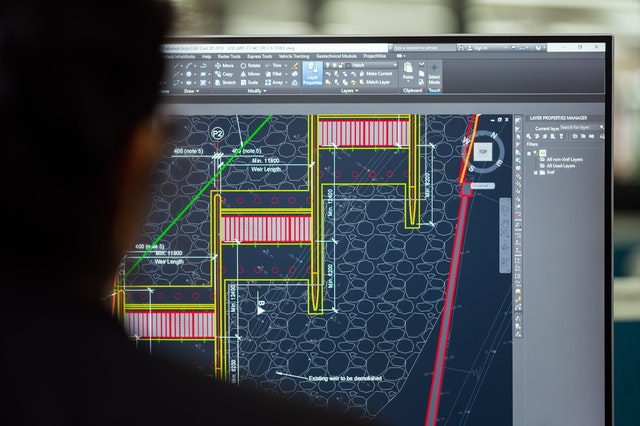 Engineering degrees in Ireland come in a variety of shapes and sizes.

As a result, pupils will have a variety of options to pick from.

The top engineering universities in Ireland offer excellent academic and research possibilities.

Students have the opportunity to put their knowledge into practice because several of the world's largest companies have set up shop in Ireland, including Amazon, Google, HP, and others.

Engineering in Ireland provides a rich experience for Indian students since they gain the best education and have the opportunity to explore cultural diversity.
Best Engineering Universities in Ireland
Engineering degrees earned in Irish colleges equip students for a hard career in a highly competitive field. Engineering concepts and unique technology solutions can make everyday life easier, making engineering courses one of the most demanded and engineering graduates among the most wanted after by industry. Studying Engineering at one of Ireland's top universities allows you the freedom to choose from a variety of disciplines within the larger engineering framework, as well as the opportunity to learn from some of the best brains in the field.

Civil, mechanical, electrical, chemical, mechanical, aerospace, biomedical, and other engineering undergraduate and postgraduate degrees are available at all Irish universities. In order to study Engineering in Ireland, you must have completed the Typical a level requirements in Mathematics and Physics. Engineering Maths Qualifying Exams may be required by some engineering colleges in Ireland.
20 Branches Across 12 Countries!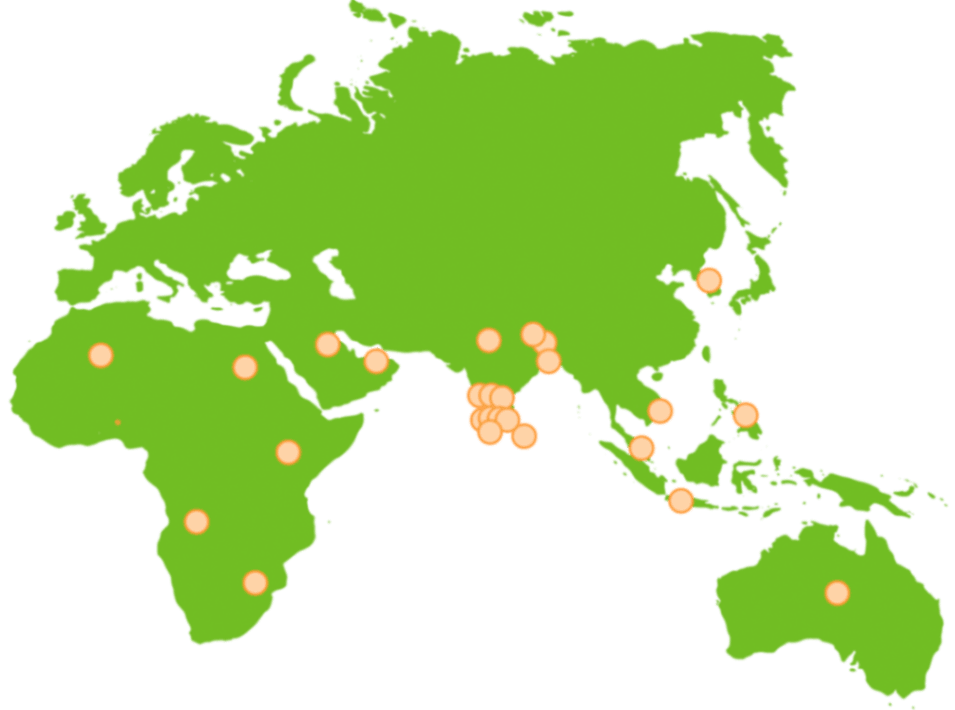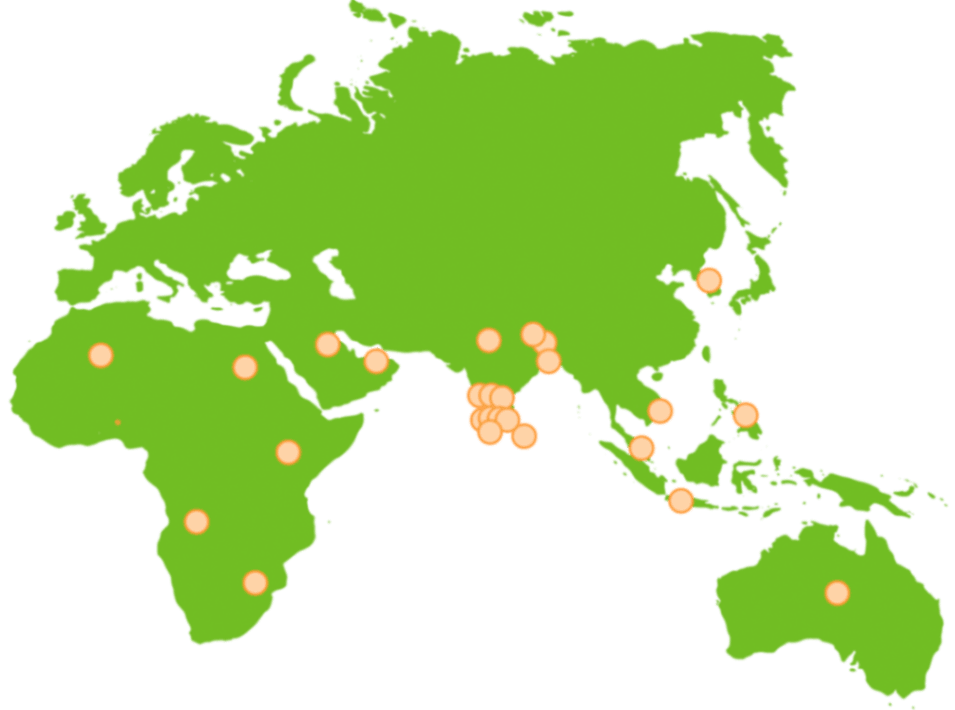 Top 10 Engineering Universities in Ireland
Civil, mechanical, environmental, electrical, and computer engineering are among the disciplines offered by Ireland's 23 engineering universities. The majority of degrees in this profession take four years to complete. According to the QS Ranking 2021 report, seven of Ireland's most well-known universities are among the world's top 100 engineering institutes. The following is a list of top Engineering Universities in Ireland.
Trinity College Dublin

University College Dublin

Dublin City University

University College Cork

Maynooth University

Royal College of Surgeons in Ireland

National University of Ireland, Galway

University of Limerick

Technological University Dublin

National University of Ireland, Maynooth
Engineering Course Duration in Ireland
Engineering in Ireland is a four-year programme. There are several engineering courses available at various universities and institutions, ranging in length from two to three years. Biomedical engineering, mechanical engineering, civil engineering, computer and communication engineering and electronic engineering are examples of these curricula. Students who want to pursue a Diploma in Engineering must devote three years to their studies. Those interested in pursuing a B.Tech must devote four years to their studies. A doctoral degree in engineering takes three years to complete, whereas a postgraduate degree in engineering takes two years.