Where to study aeronautical engineering in Ireland
Recognitions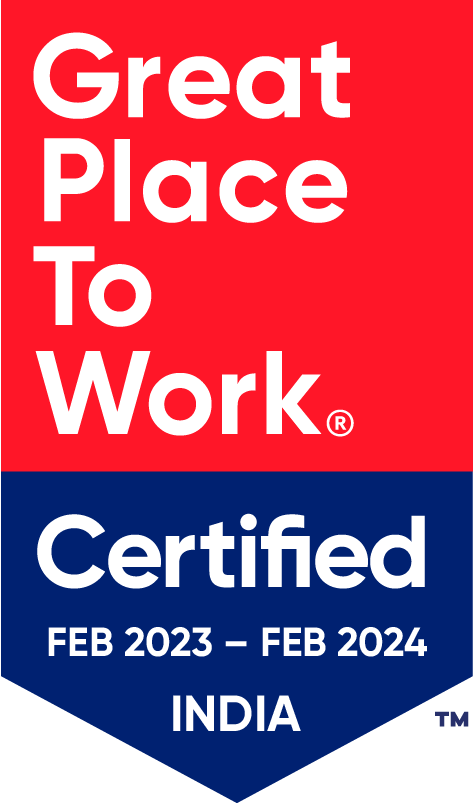 GoIreland is a proud Great Place to Work®-Certified™ organisation, which is the 'Gold Standard' in identifying and recognizing high trust and high performance work culture. We represent Credibility, Respect, Fairness, Pride and Camaraderie.
Where to study Aeronautical Engineering in Ireland?
Aeronautical Engineering is a dynamic field that attracts a lot of attention. Aeroscience degrees with a focus on a certain sector are in high demand because students study precise technicalities and in-depth understanding of various parts of space science and technology. Aeronautical Engineering degrees are only provided by a few colleges throughout the world since it is a difficult discipline that necessitates cutting-edge infrastructure and research facilities. Ireland is one of the top countries for International students to pursue a Masters degree in aeronautical engineering.
We are the Official Representative for Top Ireland Universities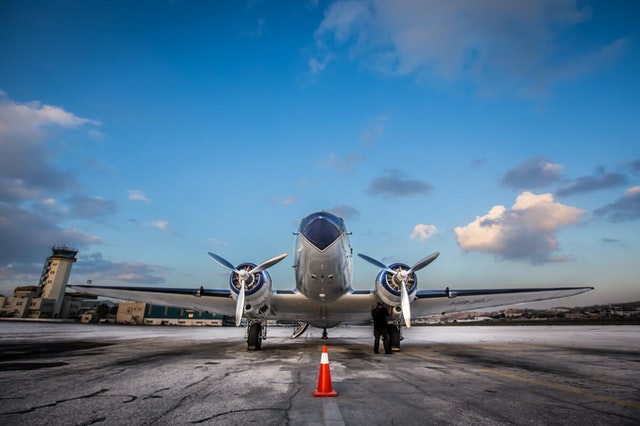 Why should you study in Aeronautical Engineering in Ireland?
The Aeronautical Engineering course in Ireland is your ticket to a career in the fast-paced aerospace sector. This is one of Europe's most prestigious, and it is backed up by world-class facilities such as wind tunnels and composites manufacturing equipment. With a huge shortage in Europe, the career prospects for Aerospace Engineers have never been better. More than 70% of our alumni work in the aerospace industry, with 63 percent of them residing in Ireland. There are six reasons to pursue Aeronautical Engineering in Ireland.
Universities in Ireland are well-known for their groundbreaking scientific and technology research.

Ireland's aviation and space industries are thriving, and there is a high demand for aeronautical engineers.

In comparison to other foreign universities, the cost of a Masters degree in Aeronautical Engineering in Ireland is lower.

In Ireland, Masters programmes are only one year long.

Masters students have the option of staying in Ireland and working for two years after graduation.

Aeronautical engineers have a high average beginning salary.
20 Branches Across 12 Countries!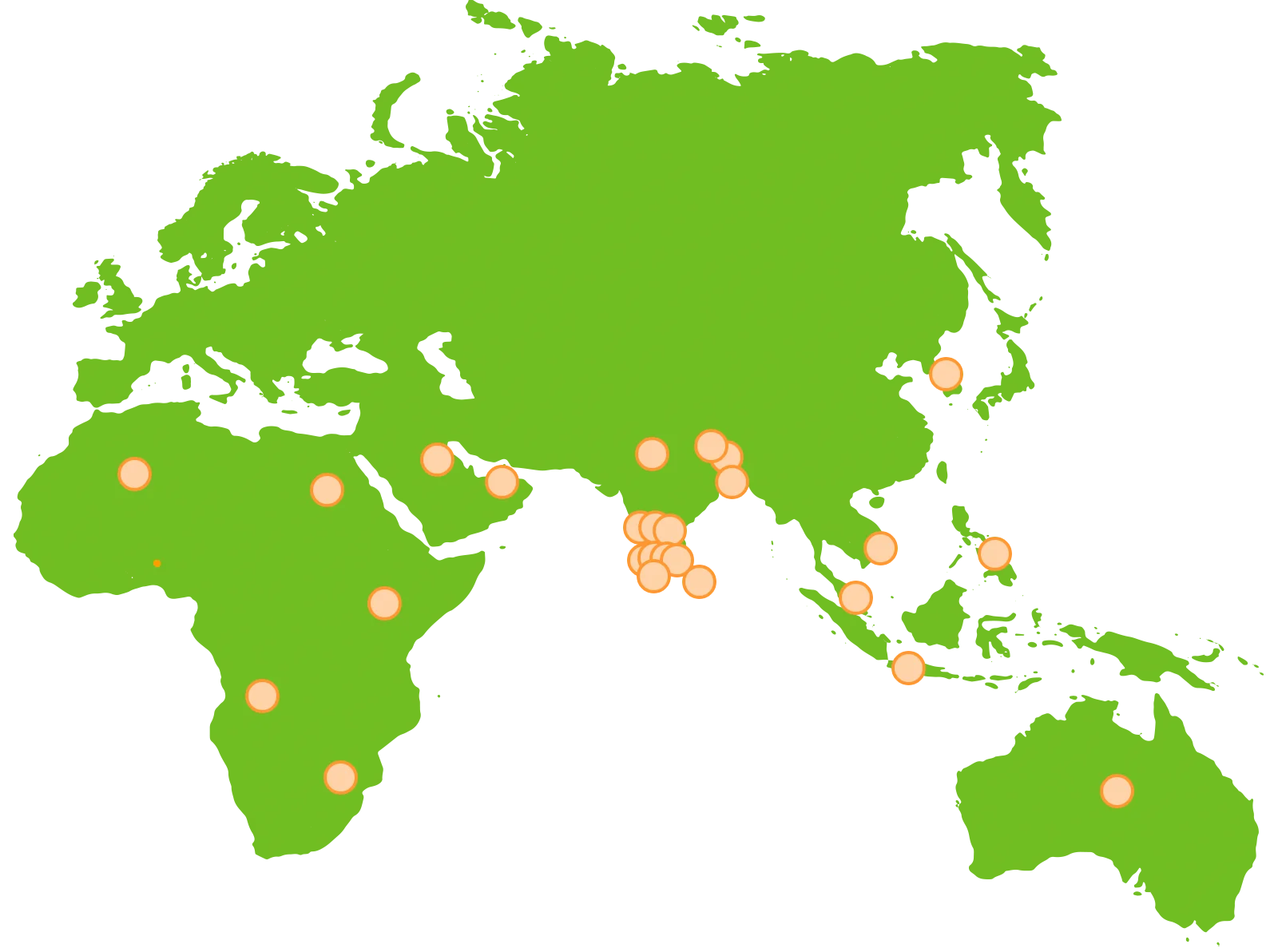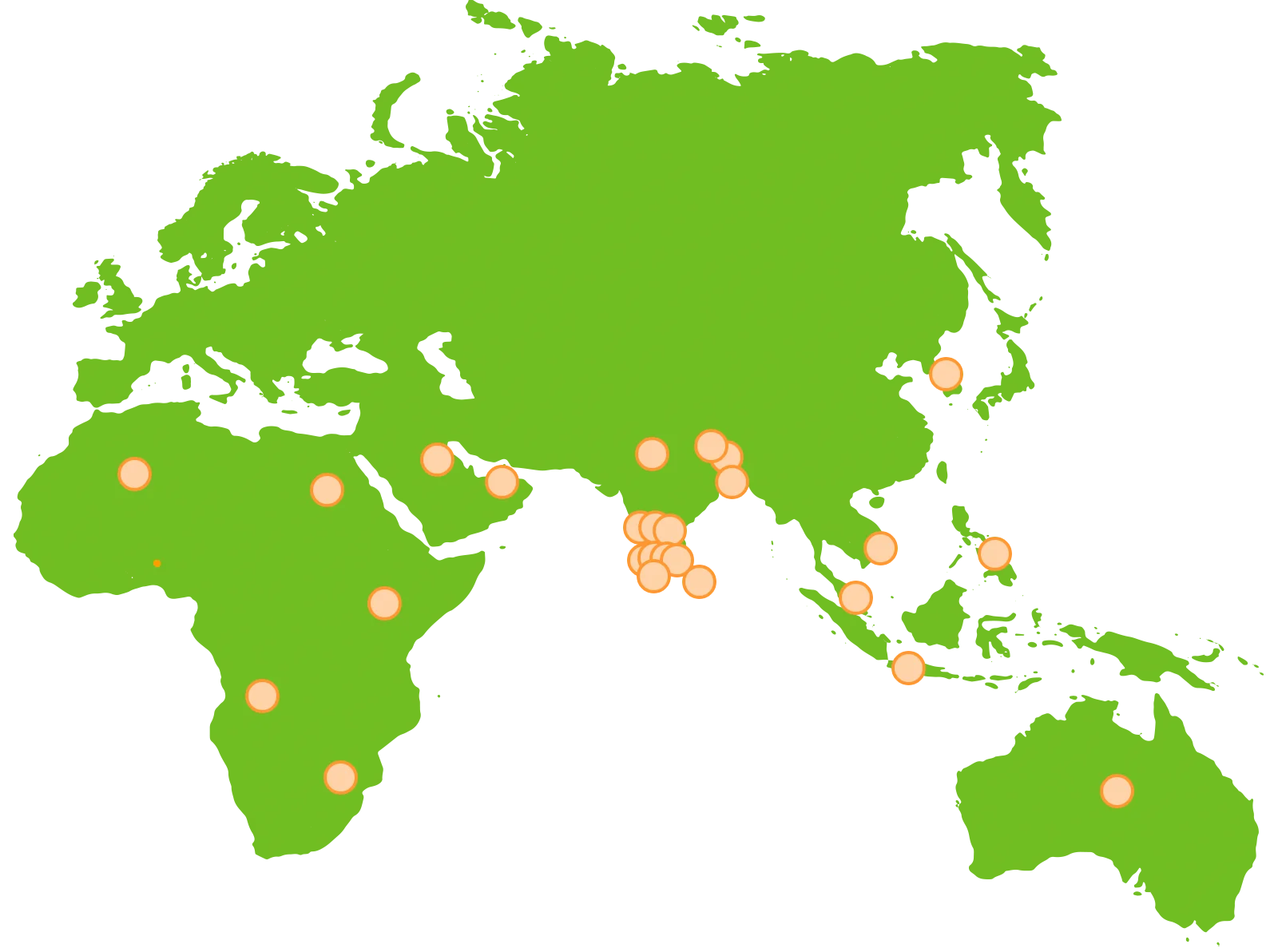 Best Universities in Ireland for Masters in Aeronautical Engineering
Nowadays, Ireland boasts one of two major aviation engineering programmes. The first is aerospace engineering, and the second is astronautical engineering. The educational plan at Ireland's best aeronautical design institutes has been condensed into four central modules, three of which deal with the program's assessment project and Advanced Technical Communication for Engineers. Students will be awarded a Masters degree in an expert field, Aerodynamics and Fluid Dynamics, Aerostructures, Aerospace Computational Methods, or a general Aeronautical Engineering certificate, depending on the electives they choose.

The best universities for Masters in Aeronautical Engineering in Ireland are listed here.
University of Limerick

University College Dublin

Atlantic Aviation Institute