When should one start planning to study abroad?
Determining the best time to study overseas is critical because it will impact your overall mental state. The best times to study abroad are often mentioned to be there after finishing higher secondary. Higher education is an excellent way to broaden your existing knowledge. After considering the factors such as financing, qualifications, eligibility criterion, duration of the study, and so on, you can determine the best time to study abroad.

Students can study abroad at any point in their lives. Education in other countries is adaptable. Semester-based study abroad programmes are available. Semesters are held on a seasonal basis. Summer, winter, and spring semesters are the most common types of units offered at universities around the world. For overseas students, time limits and criteria are listed on university websites. You can apply for your favoured semester by creating a timetable for studying abroad. While learning a foreign language can be a life-changing experience, it is unquestionably shaped by how you plan it.
How you may already understand is that obtaining a higher education from a foreign university is a time-consuming process, but you are not decided to tell when to go for it. When deciding to study abroad, it is critical to have a well-thought-out plan. There is no time to waste in the application procedure for admission to a bachelor's programme, whether in Ireland.

The time it takes to apply for admission to foreign universities varies by country. Each country has its own set of admission criteria as well as time limits for applying and being admitted. The detailed plans will assist you in determining the best time to apply for admission to an Irish university.

If you want to study overseas at a certain point during your academic life, go to an overseas study agency. The consultants are all here to support! The following is a step-by-step procedure to help you to understand how to precede with your study abroad plans:
We are the Official Representative for Top Ireland Universities
Take Clarification
It is a good practice to consult with experts and those who have already done so in the past when trying to decide and selecting a college or university, or even understanding the overseas education system. It will start preparing you to deal with any obstacles or challenges that may occur during one preparation for studying abroad.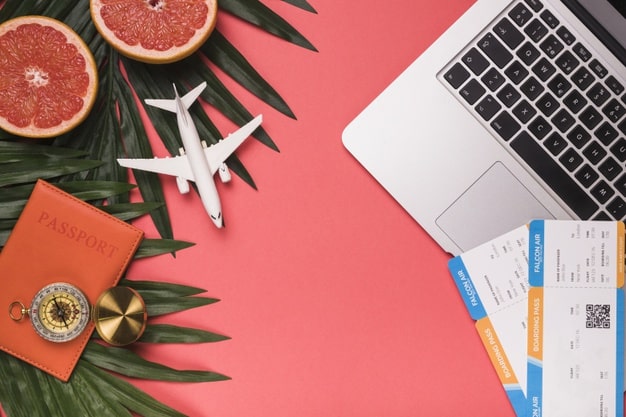 Make a decision as soon as possible
A candidate should decide whether or not they want to pursue a bachelor's degree programme at an international university as early as the ninth grade. It is the best time for candidates to learn about foreign education systems and to find the best university that offers the programme of their choice.
Start to plan
Once a decision to pursue abroad has been made, students must investigate the eligibility requirements, the list of standardized tests, as well as other relevant information and paperwork applying for entry to selected colleges and/or universities. Students begin seeking authentic and meaningful details from student exchange career counsellors. During this time, students can begin to prepare a strong application, letter of recommendation, essays and other documents required to enroll in foreign universities. They should start their academic record soon as well. This will give students the best opportunity to join one of the most prestigious universities in the world.
20 Branches Across 12 Countries!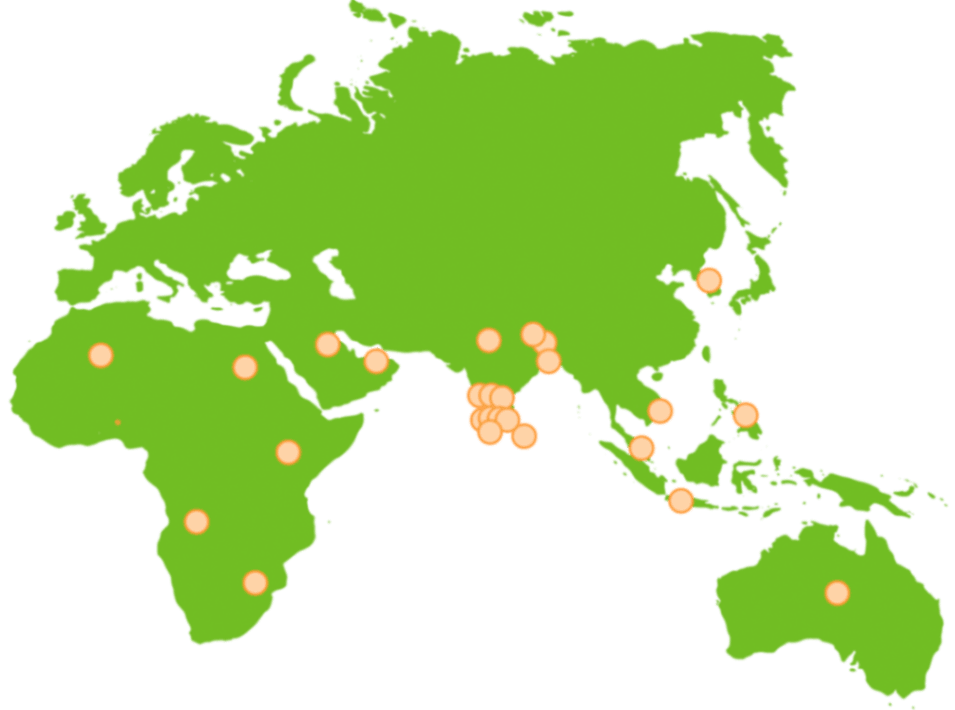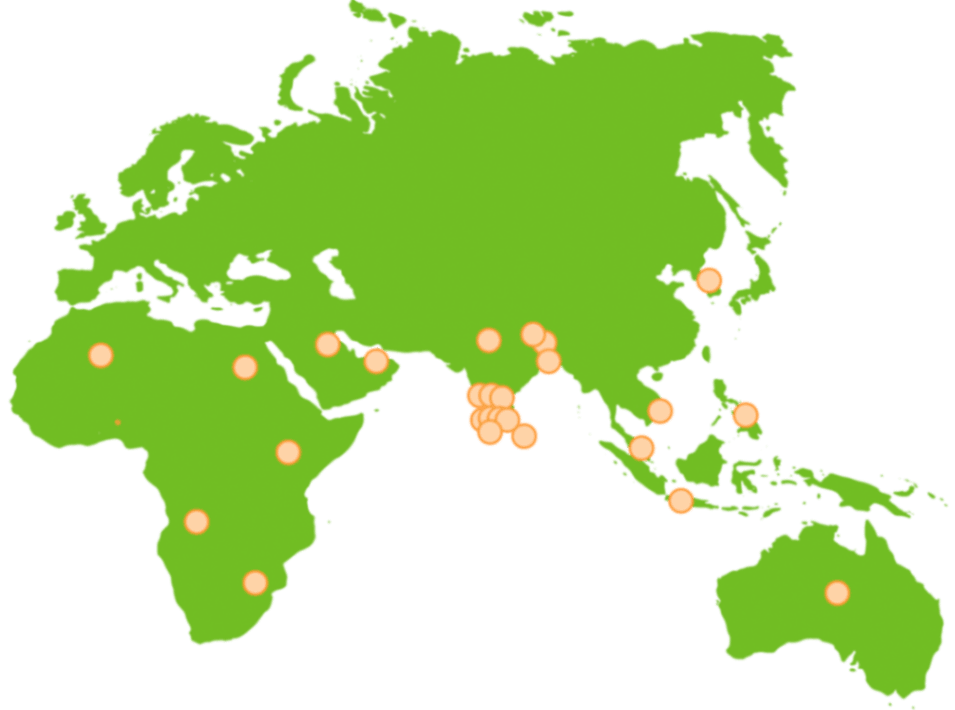 Begin Preparing for the Exam (s)
To be admitted to a bachelor's degree at a university abroad, you must first pass standardized tests like the SATs, GMAT or GRE, as well as English language tests including IELTS and TOEFL. Whereas the SATs require you to apply for undergraduate programmes, the GRE and GMAT are more useful for postgraduate studies. It should be noted that an SAT score may or may not be required. The SAT and English language test was considered simple for someone to have a strong understanding of the basic language concepts as well as English grammar. A six-month strategic preparation before the test would be sufficient for them to appear in the test and score well.
Scholarships and Financial Plans
Look for and apply for any scholarship opportunities or financial help offered by university or college to overseas students. Every year, almost all universities and colleges in foreign countries offer a plethora of graduate assistantships. This can help to relieve the financial strain, which you may face while trying to pursue international education.