Cloud Computing in Ireland
Businesses of all sizes can benefit from cloud computing. It can help you expedite procedures, boost flexibility, and improve security, among other things. Many businesses discover that cloud service providers can suit their objectives while also providing a slew of other advantages. Small and large businesses that want to take advantage of contemporary security solutions and flexible computing power should consider cloud infrastructure. Continue reading to learn about the uses and benefits of cloud computing and why it's a good idea for your company to work in the cloud.
Use of cloud computing course in Ireland
Cloud computing has numerous advantages for your company. It enables you to set up a virtual office, giving you the freedom to connect to your company from anywhere at any time. With the expanding number of web-enabled devices utilized in todays work environment (e.g. smartphones, tablets), access to your data is even easier.

From both a technical and a commercial standpoint, this is an excellent opportunity to learn about theoretical and practical aspects of distributed systems. Provide a thorough understanding of system design, analysis, and engineering for managing large amounts of data in a distributed setting using dynamically scalable architectures. There are numerous reasons to use cloud computing, some of which will be more relevant to certain firms than others.

The following is a list of benefits of taking a cloud computing course in Ireland.
We are the Official Representative for Top Ireland Universities
Big data : Cloud computing makes analyzing enormous volumes of data easier than ever before because everything is kept in the same location. You can understand your aggregate data and use it to inform smarter business decisions by using cloud-based machine learning technologies.
Data backup and recovery : Once data is saved on the Cloud, it is much easier to back it up and recover it, which is a time-consuming process on-premise.
Simple to set up: : With cloud hosting, your new infrastructure is already taken care of. This makes the setup process much easier than if you were to set up your own dedicated server system.
Accessibility : It makes no difference where you are or what device you are using if you are unable to access information. When everything is stored on the cloud, you may access it from any location and on any device. It's a safe approach to provide your staff the option of working from home or from numerous offices.
Reduces Downtime : Employees can save work online - frequently automatically - using the cloud. This implies that if a gadget is broken, work is not lost. File and data recovery can also be done quickly and efficiently.
Increased productivity : Productivity can be boosted with cloud-based solutions such as Microsoft Office 365 and Google Docs. These let users to work on the same documents in real time, even if they are in different places.
Security : Many organizations are concerned about cloud computing's security, yet it actually works to protect your data. This is because your cloud host is very concerned about security and will be checking it constantly. Your data will also be encrypted, and you will have the option to apply additional security measures if you so desire.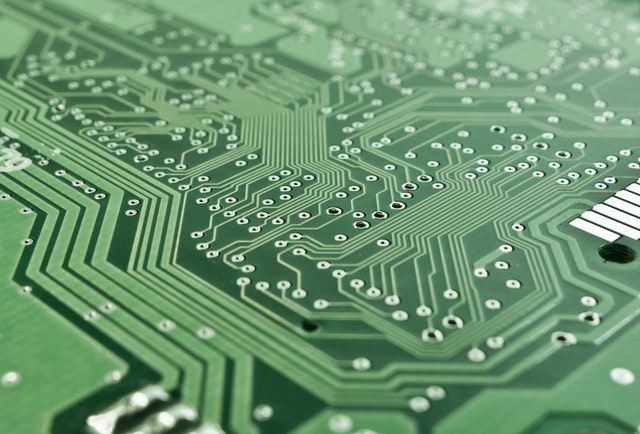 High-Speed Deployment : Cloud computing enables you to swiftly deploy your service with fewer clicks. With this speedier deployment, you may receive the resources you need for your system in less time.
Lower cost per head : Cloud-based services are frequently more cost-effective per individual employee than offline solutions. This cost savings is especially obvious in companies with a large workforce.
Consistency across businesses : Cloud computing allows everyone to use the same software and processes. Cloud computing is used by customer relationship management (CRM) and enterprise resource planning (ERP) software, which can assure consistency in company activities across various locations.
Automatic software updates : Because cloud-based programmes update themselves, you won't have to waste time waiting for system upgrades to be installed. This relieves stress on your IT department as well.
Reliability : One of the most important advantages of Cloud hosting is its reliability. You will always be kept up to date on any changes.
Mobility : Employees working on the premises or in remote locations have easy access to all of the company's services. All they require is access to the Internet.
Sustainability : Cloud hosting can be a more environmentally responsible choice, with a lower carbon impact. This is because they encourage employees to use virtual rather than real services and products. This reduces paper waste while also increasing energy efficiency.
Other advantages of Cloud Computing in Ireland
Aside from the benefits listed above, there are a few other advantages to Cloud Computing :
Multi-tenancy
Allows pay-per-use
API Access available
On-Demand Self-service
Offers Resilient Computing
Provide you low-cost software
Fast and effective virtualization
Web-based control & interfaces
Offers advanced online security
Location and Device Independence
Always accessible, and scales automatically to adjust to the increase in demand.
20 Branches Across 12 Countries!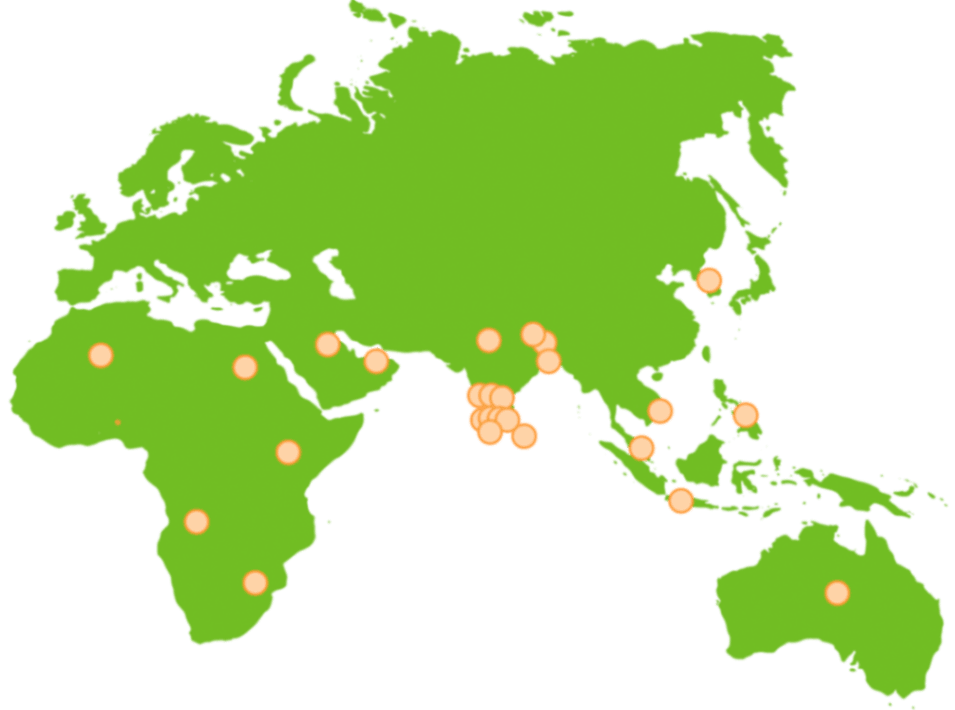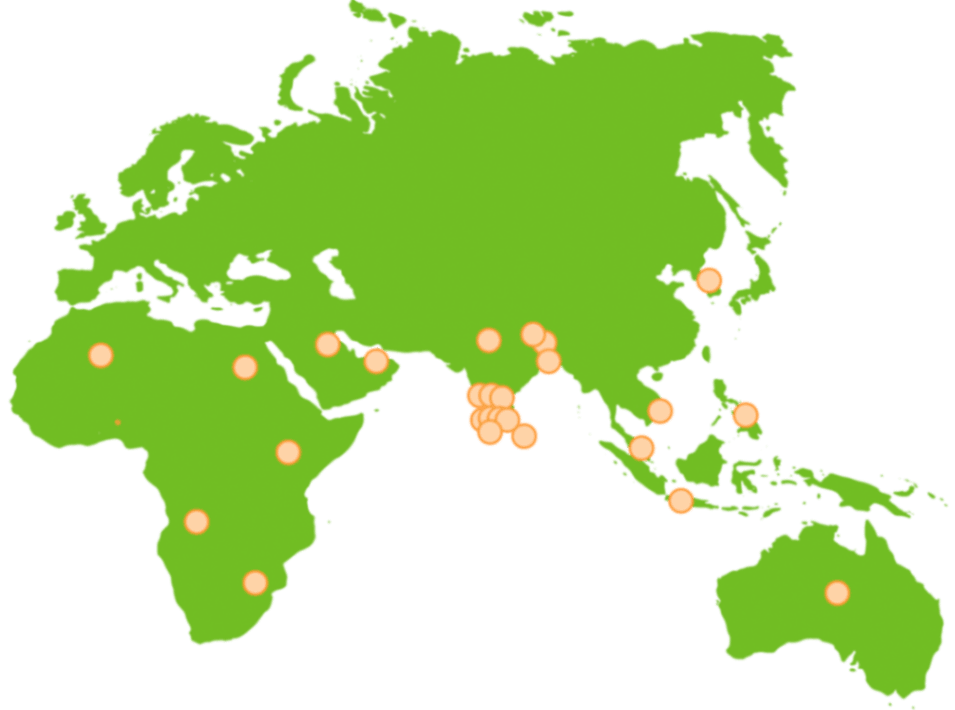 Top Universities for Cloud Computing Ireland
As a Masters in Cloud Computing in Ireland graduate seeking a career in this field, top colleges in Ireland aim to expand and grow your conceptual background, knowledge, and abilities. The programme will combine advanced Cloud Computing education as a foundation for a professional future with academic and intellectual capability development. Almost all of Ireland's best institutions for Cloud Computing feature industrial placements with world-renowned technical behemoths such as Microsoft, Dell, Apple, IBM, and Google, where you can look forward to landing your ideal job.
The following is a list of the best universities in Ireland for Cloud Computing.
Dublin City University
National College of Ireland
Dublin Business School
Letterkenny Institute of Technology
Athlone Institute of Technology
Technological University Dublin