What are the requirements to study software engineering in Ireland?
Our team gets results
Ireland is a land of Saint and Scholars with 34 higher education institutions offering 5000 programs. Ireland has a range of institutions, including 7 universities and 14 Institutes of Technology, in which 5 Institutions featured in the world's top 500 QS World University Rankings.
Software Engineering in Ireland
The Masters in Software Engineering entails using specialized knowledge and abilities to create a variety of large, complicated software systems. The curriculum also allows students to specialize in data analytics, which involves extracting knowledge from enormous data sets. Software engineers and data analysts are in high demand both domestically and internationally. Students will be able to receive up-to-date knowledge and abilities in software engineering and/or data analytics, including machine learning, as a result of this award. The course has a lecture component as well as a project component.
We are the Official Representative for Top Ireland Universities
What are the requirements to study software engineering in Ireland?
In order to be eligible for a Masters programme at a college or university in Ireland, you must meet specific criteria. Each University, Institute of Technology, and College in Ireland has its own set of Software Engineering eligibility requirements.

Universities often demand a Bachelors degree in engineering, computer science, or science with computer science as a significant component with a score of 70% or higher for Masters in software engineering Ireland. Work experience can help you get into a Masters in Software Engineering in Ireland.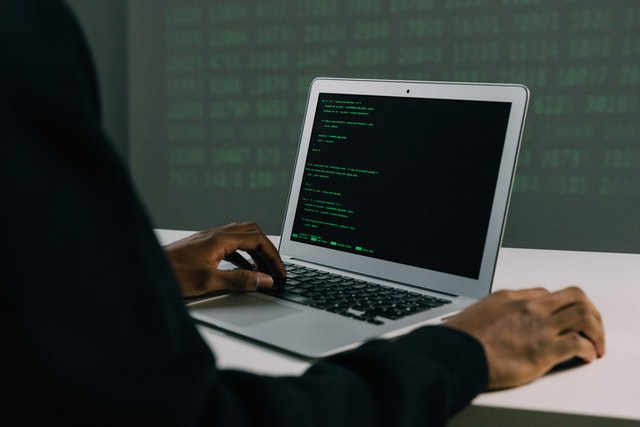 Graduates of computer science and engineering with computing as a major discipline and 60 percent in their Bachelors degree are qualified to apply to the best institutes of technology in Ireland that offer MS in Software Engineering. If you have lower grades, work experience of 2-3 years can be an added advantage when applying to universities. Some students are concerned about their arrears history, and institutions have stated that 5 are acceptable as an entry requirement for MSc in Software Engineering in Ireland, while institutes of technology accept 12.

According to a detailed survey conducted by our staff on the 2021 admission procedure, applicants must have a score of 70% or higher with no more than seven backlogs to be considered for admission to the Masters in Software Engineering programme in Ireland. The Institute of Technology requires applicants to have a grade point average of at least 60%. The college requires applicants to have a grade point average of 55 percent or higher, with ten or fewer backlogs.
Admission requirements to study software engineering in Ireland
In Ireland, there are some requirements for admission to a Masters degree in software engineering.
20 Branches Across 12 Countries!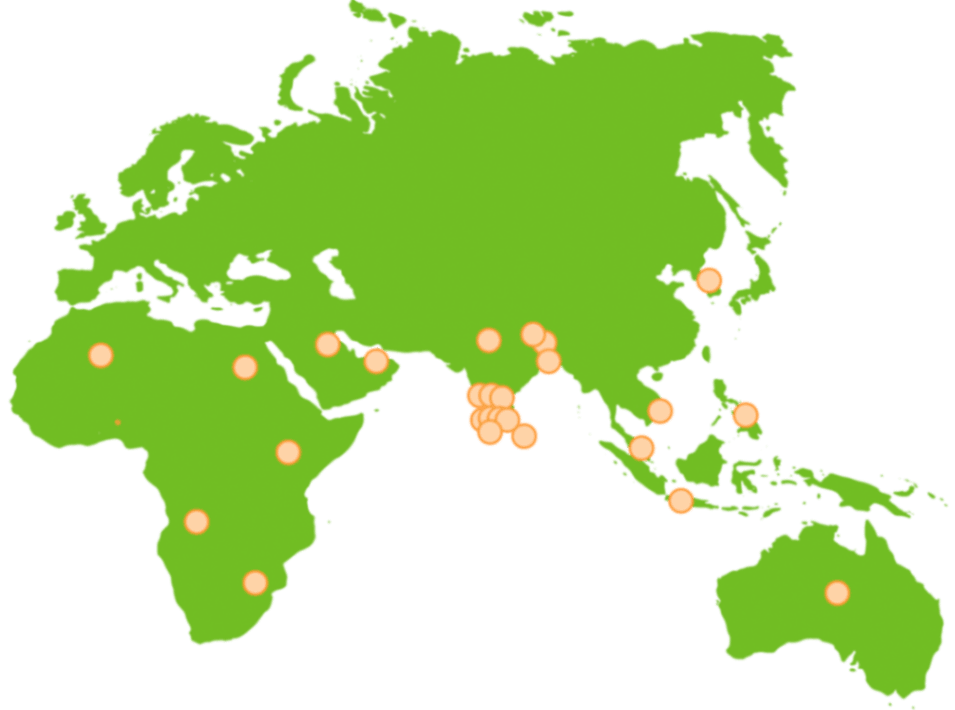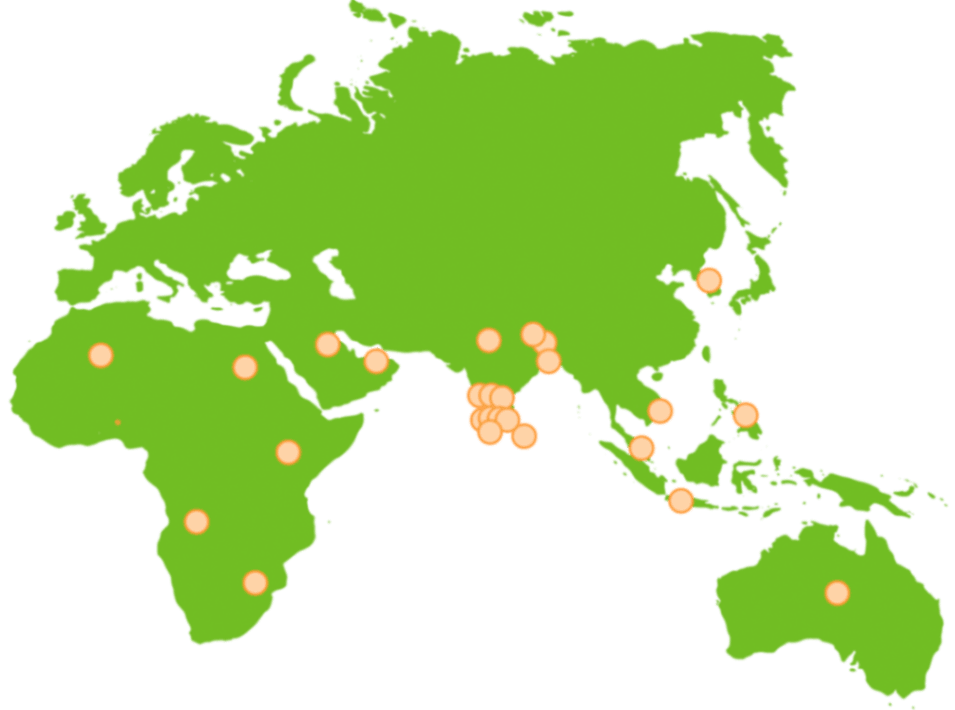 A Bachelors degree in Software Engineering, Engineering, or equivalent graduates with less than five backlogs and a 60 percent score are the minimum prerequisites.

Work experience in a related field can be a plus.

TOEFL, IELTS, and other standardized exam scores are required to study software engineering in Ireland.
Without GRE - It is possible to obtain a Masters in Software Engineering in Ireland without taking the GRE, as it is not a prerequisite.

The Statement of Purpose (SOP), an essay that serves as a focal point for students to describe their academic and professional goals, emphasizes the reasons for pursuing a Masters degree.

The Letter of Recommendation (LOR), which is drafted by your supervisor or academics to demonstrate your integrity, and your resume are also important requirements.