What are the best data analytics courses in Ireland?
Data analytics courses in Ireland
Data analytics is Data science. The aim of data analytics is to derive insights from data by linking patterns and trends to organizational objectives. Data analytics is often used to compare data assets to organizational theories, and the methodology is primarily focused on business and strategy. Data analytics deals less in AI, machine learning, and predictive modeling, and more with viewing historical data in context.

Data analytics courses are becoming increasingly common among students in Ireland. One of the most compelling reasons for students to study data analytics in Ireland is that they will be prepared with the necessary skills to eventually become a skilled data scientist. Using a variety of theoretical methods, you will be able to solve complex scientific problems and analyze huge data sets.
Our team gets results
Ireland is a land of Saint and Scholars with 34 higher education institutions offering 5000 programs. Ireland has a range of institutions, including 7 universities and 14 Institutes of Technology, in which 5 Institutions featured in the world's top 500 QS World University Rankings.
It facilitates the development of a wide range of practical programming and data analytics skills. Due to the unique modules and capabilities of the program, graduates may choose to work in various fields such as data analytics, quantitative modeling in economics, computer science and engineering.
We are the Official Representative for Top Ireland Universities
What is a Masters in data analytics?
Students with strong business backgrounds will enter specialist positions in analytics, business intelligence, and even data science after completing a Masters degree in data analytics. The core courses of Masters in data analytics programmes cover subjects such as data collection, organization, and analytics using a range of methods. Typical topics covered in class include:
Advanced data analytics
Applied statistics
Data management
Data visualization
Modeling techniques
Programming
Reporting
Statistical analytics
Systems architecture
Working with large data sets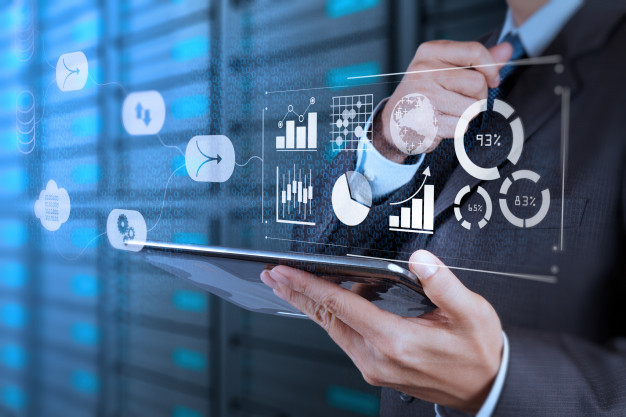 Many programs also cover more technical subjects, such as:
Artificial intelligence
Data mining
Data structures and algorithms
Information systems
Machine learning
Predictive modeling
Software engineering
Visual analytics
Students in most data analytics graduate programs must complete a capstone course, dissertation, research program, or internship. These learning experiences help students test their growing ability against real-world challenges and prepare them for potential placements in analytics.When it comes to masters programs in analytics, graduate schools use different naming conventions and treat these programs differently. A graduate with a Master of Science or Data Analytics degree in Analytics has two options. Some systems combine business intelligence with analytics, while others combine analytics with data science or visualization. There are Masters programs in advanced analytics and programs that devote more credit time to teaching students about different types of business challenges.
Best data analytics courses in Ireland
For those who wish to study abroad, selecting the best course at the best universities is critical. Don't be concerned! GoIreland helps you to choose the best data analytics courses in Ireland. Here are the lists of best data analytics masters in Ireland,
20 Branches Across 12 Countries!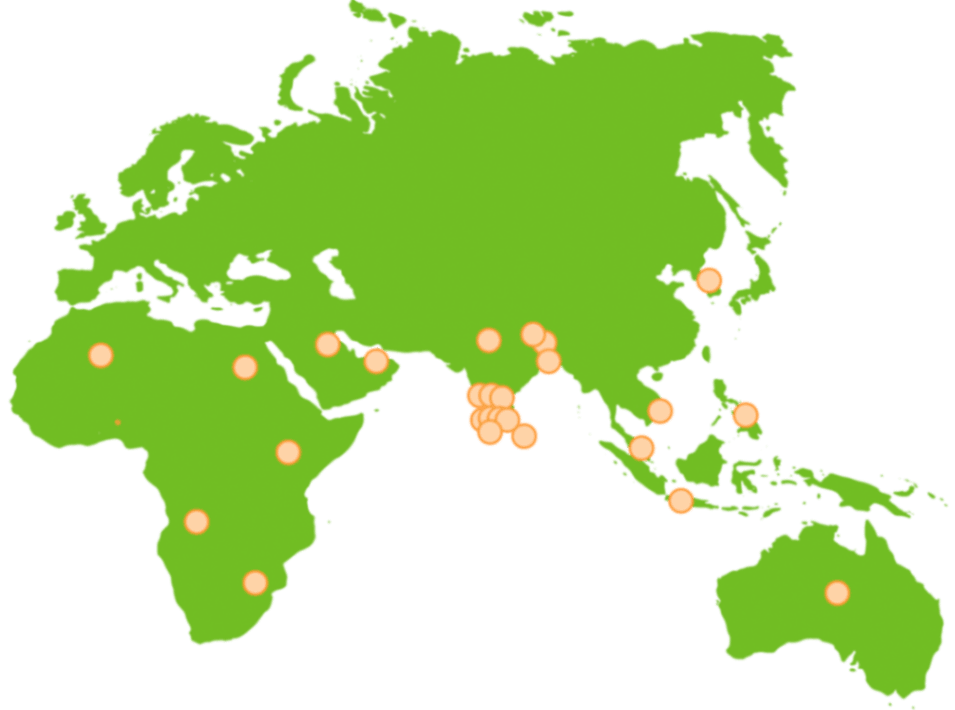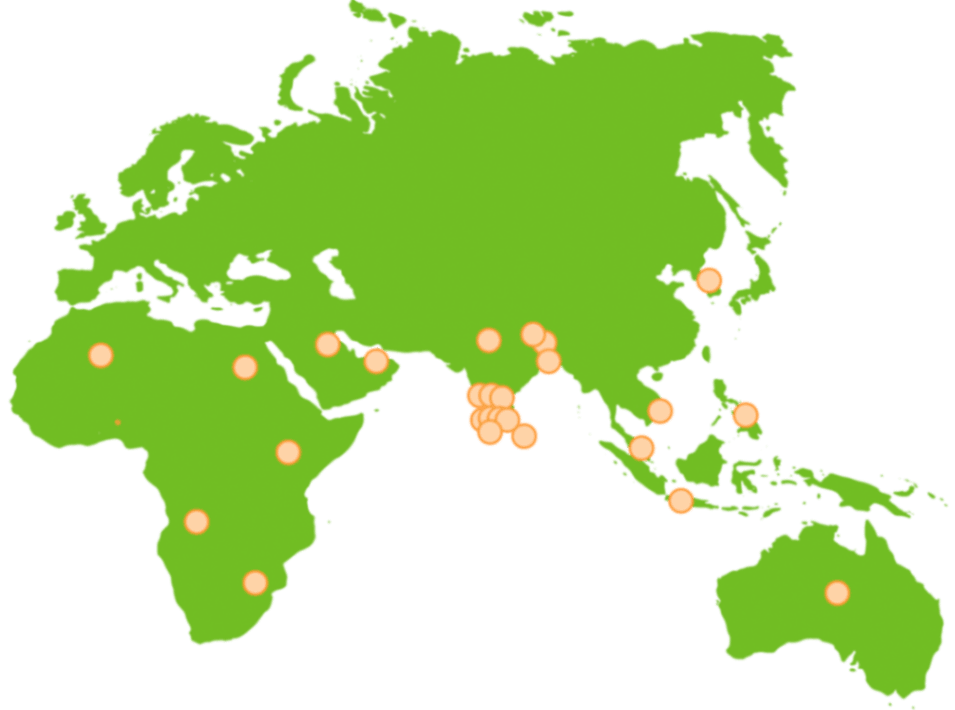 MSc in Data Analytics
MSc in Data Science and Analytics
MSc in Big Data Analytics
MSc in Big Data Management and Analytics
MSc in Big Data Analytics and Artificial Intelligence
MSc in Computing (Data Analytics)
MSc in Social Data Analytics
MSc in Data & Computational Science
‌Top universities in Ireland for data analytics
Data analytics is one of the most popular courses in Ireland and all of Ireland's best universities for data analytics can help you start a successful career. The combination of modules taught at the best university in Ireland for data analytics and the final dissertation will continue. The overall course lasts one year and there is a two-year accommodation option. Select the top universities to study Masters in data analytics in Ireland, below are the list of top universities in Ireland for Data Analytics.
Trinity College Dublin
University College Dublin
University College Cork
National University of Ireland Galway
Dublin City University
Maynooth University
Athlone Institute of Technology
Letterkenny Institute of Technology
Technological University Dublin (Dublin)
Institute of Technology, Carlow
Cork Institute of Technology
Griffith College
National College of Ireland
Dublin Business School