Top 5 reasons to study in Dublin
Are you planning to study in Ireland? You're at your best choice ever you had before. Ireland is one of the beautiful countries in the world with opportunities for International students especially for Indian students. There are plenty of students studying in Dublin. The following are the top 5 reasons to study in Dublin.
World class education and excellent Universities
First of all, there are lot of choices while choosing university in Dublin for higher education. There are many internationally recognized universities available in Dublin which includes University College Dublin and Trinity College. Besides the quality of education, these universities have attractive campuses with beautiful architecture. Dublin universities in Ireland are consistently at top best universities across the Europe for best education system. The city has given famous aluminum which includes many Nobel Prize laureates. The numbers of experts who have studied at the city have worked for many renowned companies.
We are the Official Representative for Top Ireland Universities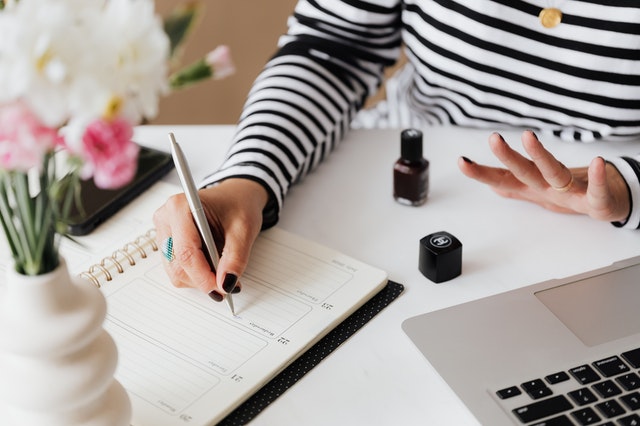 Rich in Culture and History
Dublin is engaged with full of world famous architects and many buildings are placed in worlds book of architecture. You only have to take a small walk around to see and explore the beautiful architecture and rich history. You can feel the dublin's vibrant history by visiting beautiful castles and Gothic cathedrals. Dublin was called city of Literature and we know why because it's home to many literature legends who have emerged from Dublin Universities. Writers Museums in Dublin have impressive books from writers which reflect the legendary in literature. Gaelic is the Ireland's own language which you may have heard out in the city.
Capital of Ireland
Dublin is the capital of Ireland and it's home to more the 25 percent of country's total population. It's not only home for Irish people but also people from around the world living in Ireland's capital. Irish people have their own way to welcoming International tourists which makes the country diverse in culture and there is no place for racism in the city. People will always friendly with everyone and help you to find accommodation jobs. More than 100,000 international students reside in Dublin and doing their higher education in Dublin universities.
Connected across the Europe
Dublin is connected to all the cities in Ireland, Ireland is relatively small country so you can travel easily travel to other cities in Ireland during your weekends and holidays. You can explore the major cities by travelling through bus or train and if you have your own car it's even better option for you to experience the new way of life in Ireland. Small towns and villages are beautiful in Europe. Staying in Dublin means you can travel easily to travel around countries in the United Kingdom, such as England, Scotland, Northern Ireland and Wales. You can do leisure activities in different countries every weekend or whenever you like to.
20 Branches Across 12 Countries!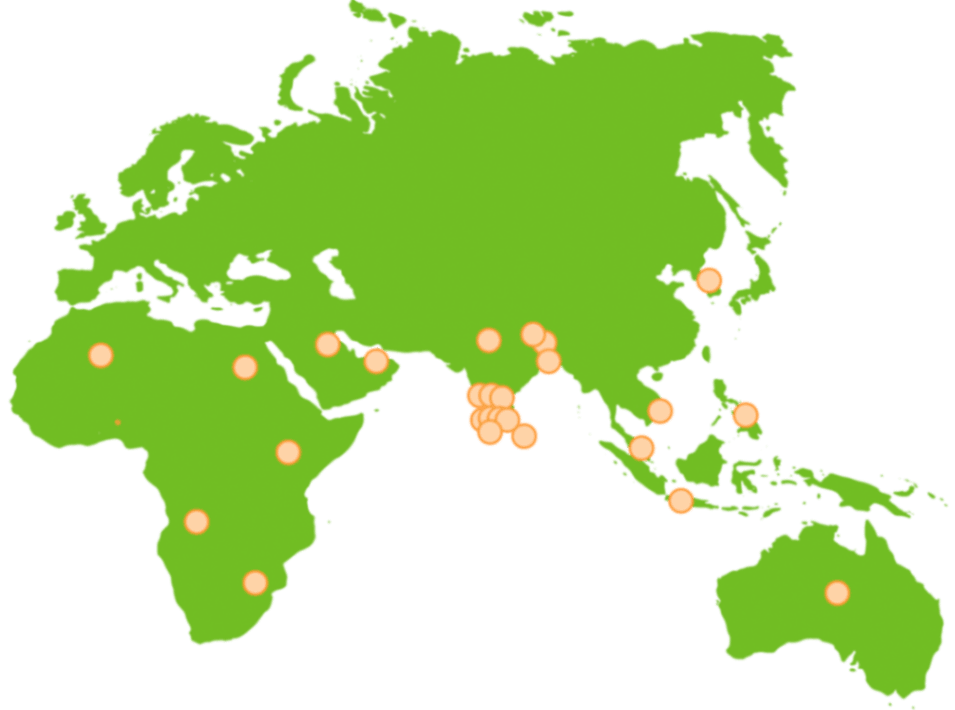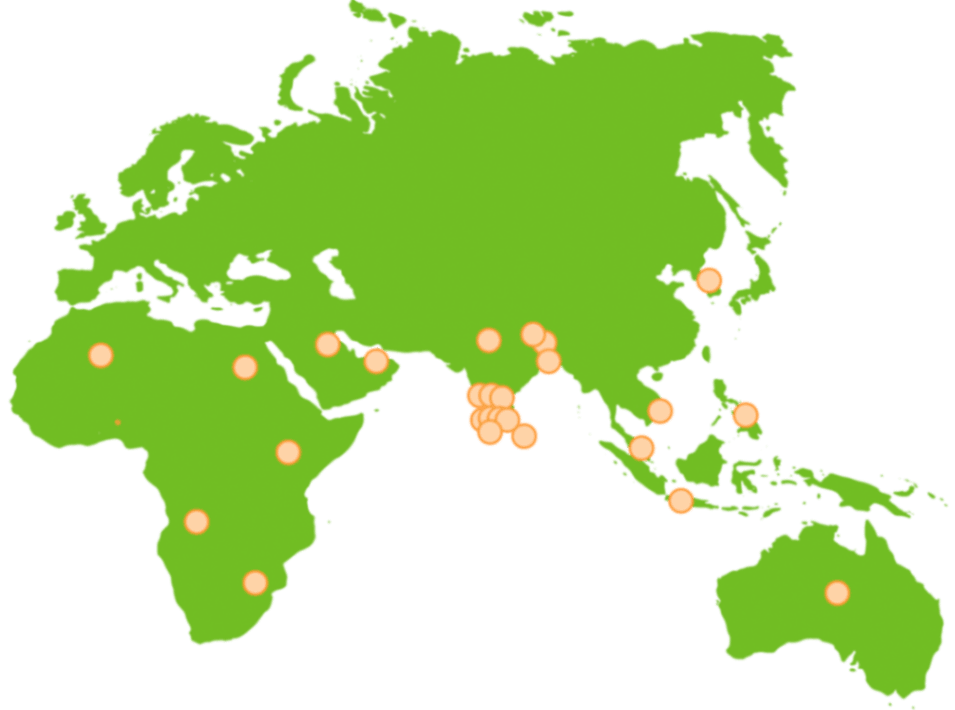 Dublin is full of opportunities
The final step is to prepare for departure. A visa will be stamped in your passport after you have been interviewed and approved. Then you're ready to go to Ireland and begin your studies. Make your travel plans ahead of time to avoid being disappointed at the last minute.
Apply to study at an Irish university
Staying in in a countries capital means there are plenty of opportunities available to work and earn financial aid for our daily needs and expenses. Some students may feel daunting while staying away from family and friends but you don't have to worry if you re planning to go to Ireland. In Ireland people are friendly and motivating newcomers. GoIreland is doing a great job in explaining students about the opportunities available for Indian students once you reach Ireland.