Is this the right time to study abroad in Ireland?
Our team gets results
Ireland is a land of Saint and Scholars with 34 higher education institutions offering 5000 programs. Ireland has a range of institutions, including 7 universities and 14 Institutes of Technology, in which 5 Institutions featured in the world's top 500 QS World University Rankings.
In the midst of pandemic, universities all over the world and across the country have switched to online education. These students today attend classes from home and improve their academic achievements through the use of digital assistants.

Substantial students in India are focusing on their journey to pursue education abroad. These kinds of recommendations to go to universities abroad in 2020 faced a hurdle, and were generally confused about what to do. Since the current fall intake is now taking place online as well, it is doubtful what this means for students as they try to plan their future studies.
We are the Official Representative for Top Ireland Universities
Although the value, content and professors of education are consistent, the distribution system has changed. Replacing at first can also be difficult. Almost all students will tell you that they should take classes online even when they are on campus. The above classes would not have been so difficult if the best technology had been available.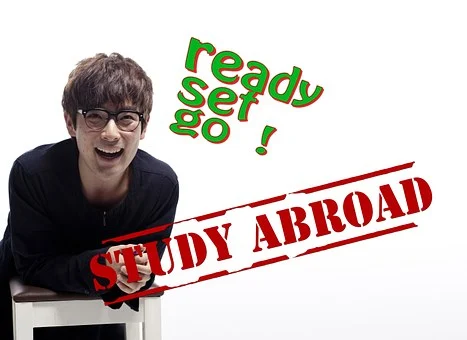 The student must keep in mind
The reality that only the quality of teaching has changed is an important principle that students need to remember. That aside, the quality of education, the quality, the ability to communicate and the professors have not changed. Students are concerned that online courses may not provide the expertise of someone abroad. Universities around the world have made it a point to include interactive sessions in their curricula so that students can get the same expertise they could have if they have been attending those certain classes in person. The only thing that has changed is the size of the component.

Time, as well as the tide, does not wait for anyone. While the push factor for the said factor could be unique, the phenomenon was unavoidable. While it may be difficult to adjust to online classes at first, those that have done so only have positive things to say about both the experience.
International Exposure
Learning is divided into two components: knowledge and engagement. What can be provided online is knowledge; Engagement delivery is more difficult and ineffective, particularly with lab research. So, how about engagement and knowledge? The experience gained from having lived in that region is among the most important aspects of studying abroad.
20 Branches Across 12 Countries!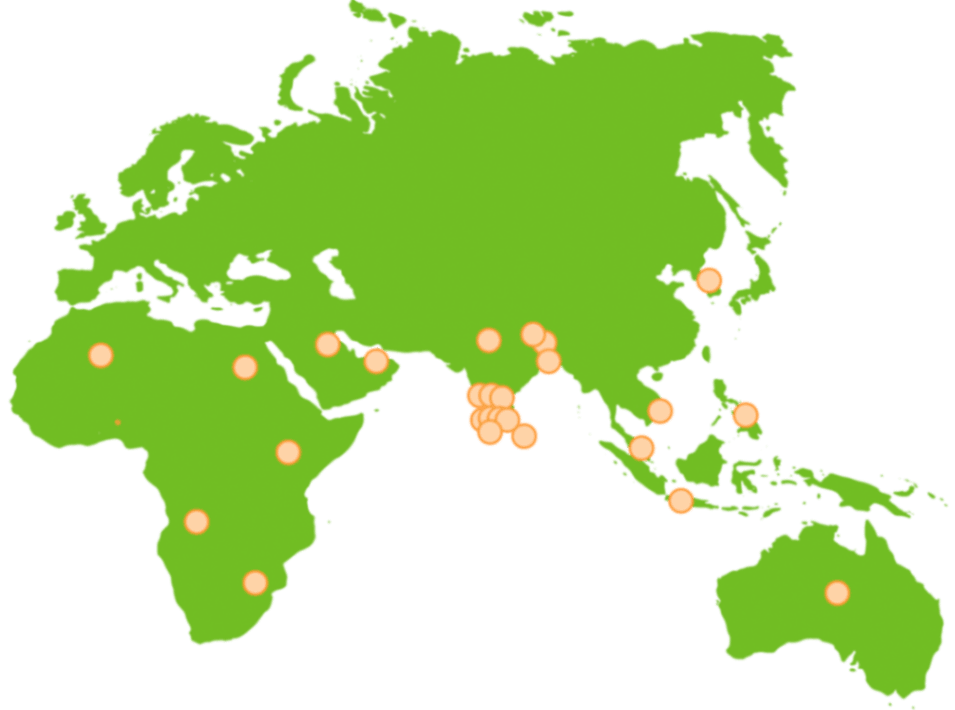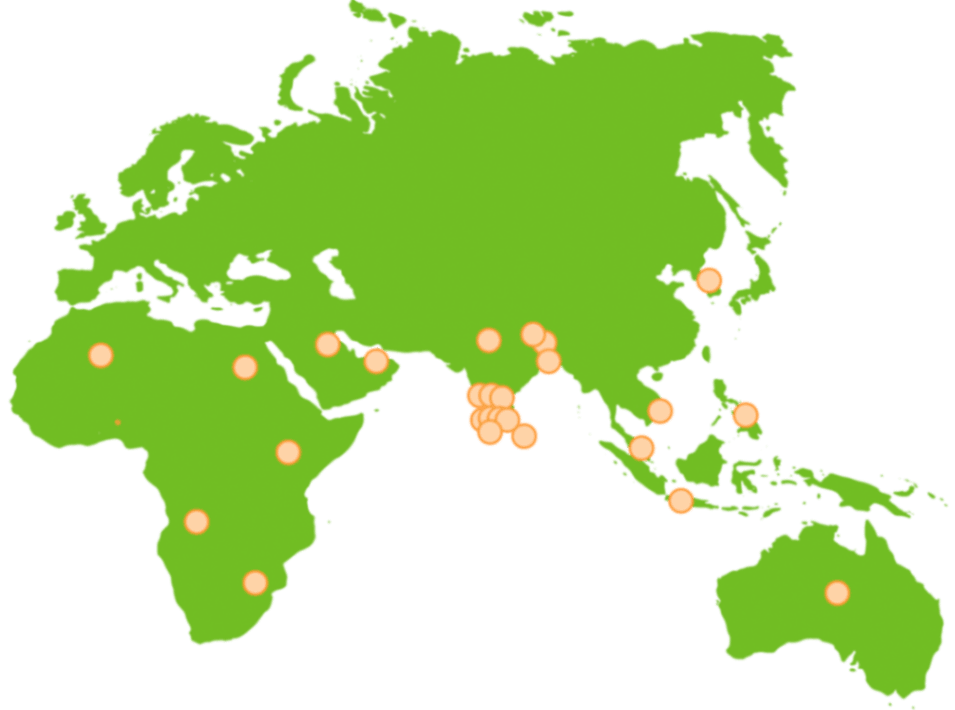 Job Prospects
Students can always choose relevant internships to help them understand the course while also providing good publicity to the business sector and employability. When hiring, the employer will focus more on the candidate's skills. Online or offline may not make a significant difference, particularly in the aftermath of the coronavirus crisis, because almost all educational institutions have moved online. This is a huge benefit for students admitted for upcoming sessions because it reduces living expenses to nothing for the one or two semesters that are expected to be held online. Tuition fee reductions are very likely in order to attract more foreign students (who are also a major source of revenue for universities).
Save Costs
Students can save a significant amount of money by taking online classes. Since, they would not be needed to bear the costs of travel, lodging, food, and other expenses.
Getting Visas
The next source of concern in the minds of students is whether they will be able to obtain a student visa if they are admitted. Specific international student destinations, such as the Ireland have made similar statements and have gone on to reassure students about their post-study work rights. Many travellers also make certain that students are fully aware of the situation that persists.

As study abroad consultants, we strongly advise our students to take advantage of this time to get ahead of the competition. Don't squander your time by being perfect at home; instead, be proactive and take advantage of this opportunity to begin your studies.

GoIreland is the Leading Overseas Education Consultancy in India. We are assisting our students that they have a dependable hand during these trying times. You can now contact us nearly via our Live Free Virtual Counselling service.