IS IELTS necessary for Ireland study visa?
To ensure a successful application, there are numerous things to prepare, one of which is meeting the IELTS requirements stated by your preferred university. The prerequisites for admission to a university and the sort of course you want to do aren't set in stone; they change depending on the university and the course you want to take. Students must exhibit adequate language proficiency in order to read a subject in English. The IELTS Academic is required in order to receive an Irish study visa and to be admitted to an Irish university.
We are the Official Representative for Top Ireland Universities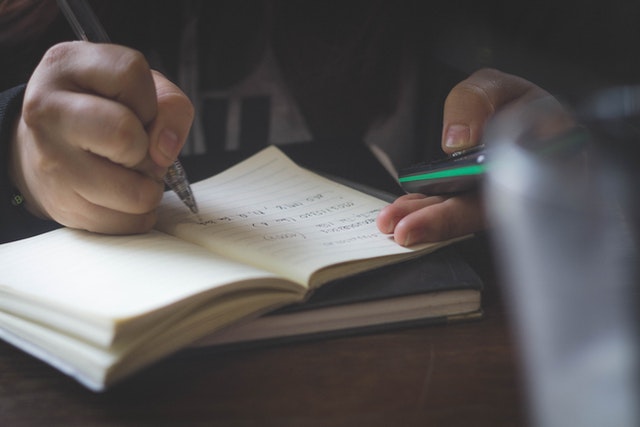 The majority of Irish colleges and institutions require IELTS band scores of 6.5. The Irish Naturalization and Immigration Service, on the other hand, requires IELTS band scores of 5.Howevewr, it depends on the college and course one choose to study in Ireland.
Study in Ireland without IELTS
Applicants of any nationality are permitted to study in Ireland without having to take the IELTS exam. Ireland is known around the world for its high educational standards. Many European countries currently offer overseas students. Many European countries currently offer overseas students. You can study any degree course you want in a foreign country. Ireland's universities provide majors in medicine, engineering, science and technology, business and related fields, as well as the arts and humanities.
20 Branches Across 12 Countries!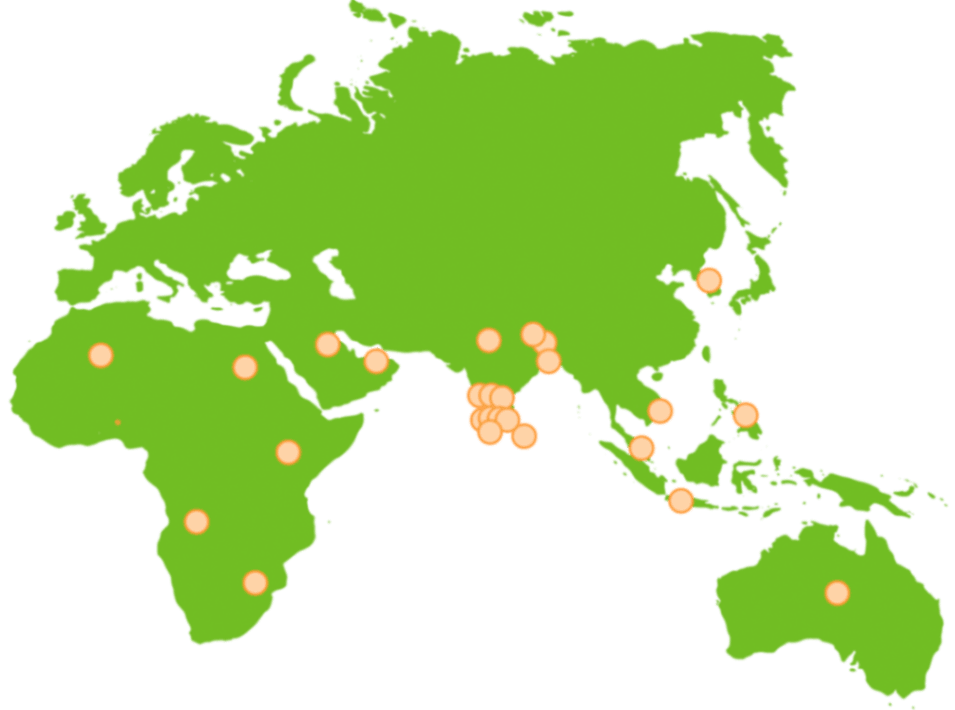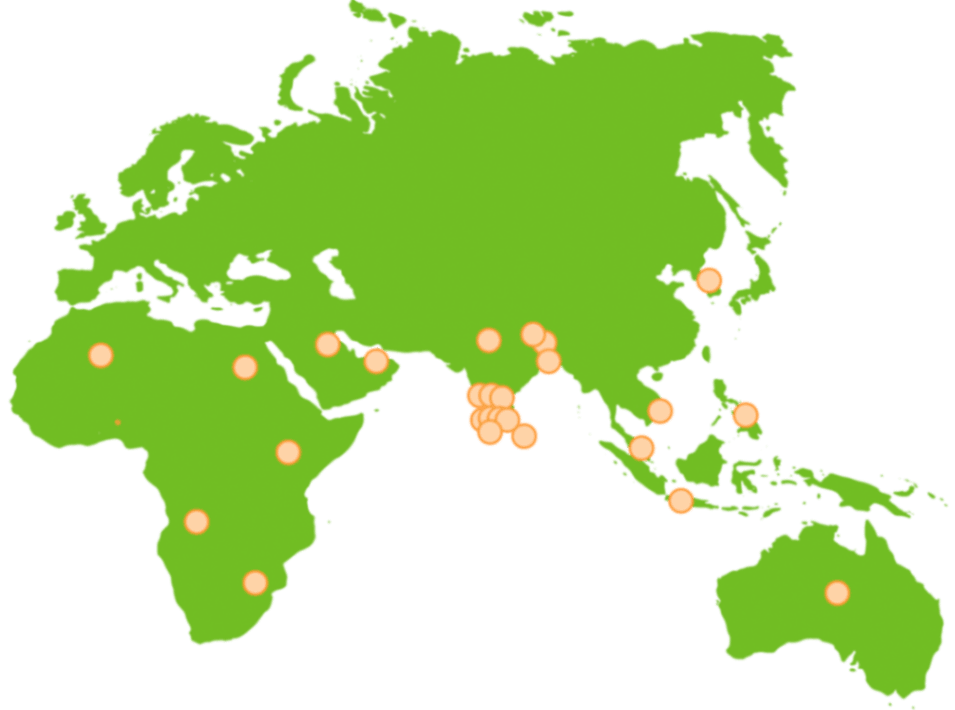 In order to study, students whose first language is not English must have a strong command of the English language. If the previous degree of education was taught in an English Medium University/College, no language proficiency such as TOEFL or IELTS is mandatory. Individuals who have finished their previous education at an English Language Educational Institution are exempt from taking the IELTS exam. Students must present an official declaration or certificate printed on headed and stamped paper as proof of previous English-medium education.
How universities assess your language ability?
Some universities may do an online interview or a video interview via Skype. Once your application has been accepted, you will be required to participate in an online interview with your university. The purpose of the interview will be to assess your ability to communicate in English. If you want to study in an Irish institution without taking IELTS, you'll need to rock this interview.