Is Digital Marketing a good career in Ireland 2022?
Is Digital Marketing a good career in Ireland?
Yes, Digital Marketing in Ireland is a good career option for International students. This field never existed 50 years ago. The internet has completely changed the way we communicate. However, it's also about how companies can offer their products and services to the right people. Due to the tremendous development in digital techniques to reach people, digital marketing has exploded in popularity in recent years.

Digital Marketers have never had more options to reach new and existing customers than they do now, with apps, social media and search engines, email, and websites all being a part of most people's everyday lives. Digital marketers plan and execute campaigns to promote a business, its products, or services. The average income in Digital Marketing, according to Total Jobs, is around £47,500, but this varies greatly depending on your expertise.
Recognitions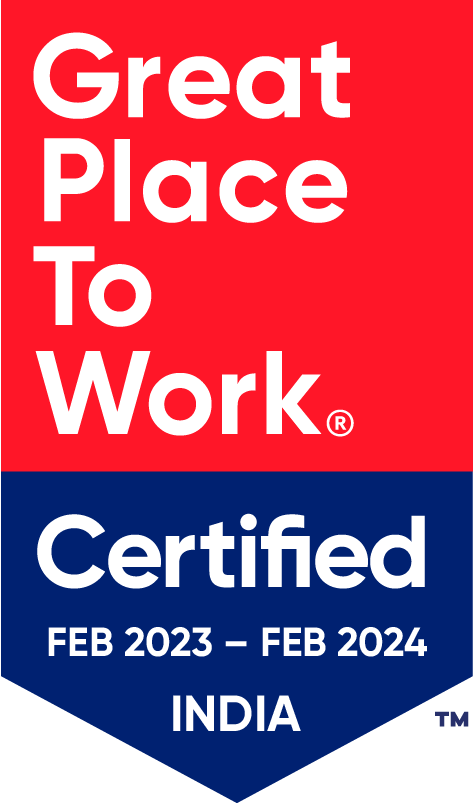 GoIreland is a proud Great Place to Work®-Certified™ organisation, which is the 'Gold Standard' in identifying and recognizing high trust and high performance work culture. We represent Credibility, Respect, Fairness, Pride and Camaraderie.
Traditional marketing is more expensive than digital marketing; therefore you can get same or better outcomes for less money. This also makes it a very accessible choice for smaller businesses, as there are plenty of job openings in a range of industries. To become a digital marketer, you don't have to wait. You may start studying the skills that great marketers possess right now. Working on real marketing initiatives with a mentor provides you an advantage over other job seekers.

Furthermore, as a digital marketer, you have a lot of options for your career. You can work as a freelancer, start your own business, or work for a corporation as a digital nomad. Whatever path you choose, you'll be constantly learning and improving as the internet evolves and new opportunities and problems arise.
We are the Official Representative for Top Ireland Universities
Why study digital marketing in Ireland?
One of the reasons why a job in digital marketing is so interesting is that the sector is always changing as new platforms are established. A digital marketing manager is continuously on the lookout for new trends and how they affect discoverability. Developing digital marketing expertise encompasses nearly every aspect of a business's online presence. Search engine optimization is monitored by digital marketing managers to evaluate how it affects website rankings. The entire marketing team works together to design a strategy.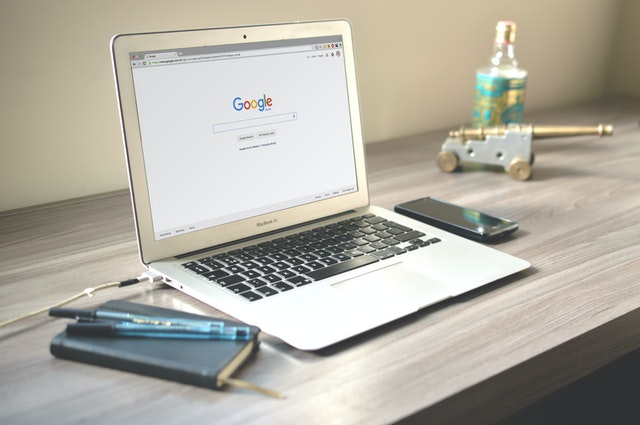 Career in Digital Marketing in Ireland for International Students
Without prior expertise, digital professions might be difficult to obtain. A Digital Marketing Apprenticeship is one way to break into the industry. Apprenticeships are a terrific method to gain the skills you need while also receiving real-world experience and earning industry-recognized certification. These entry-level programmes can lead to a variety of more specialized positions. You could concentrate on a variety of topics, including:
Data Analytics
Content Marketer
Social Media Management
E-Commerce Manager
Graphic Design
Digital Marketing Manager
SEO Executive
SEM Expert
CRM Manager
Digital Agency account Director
20 Branches Across 12 Countries!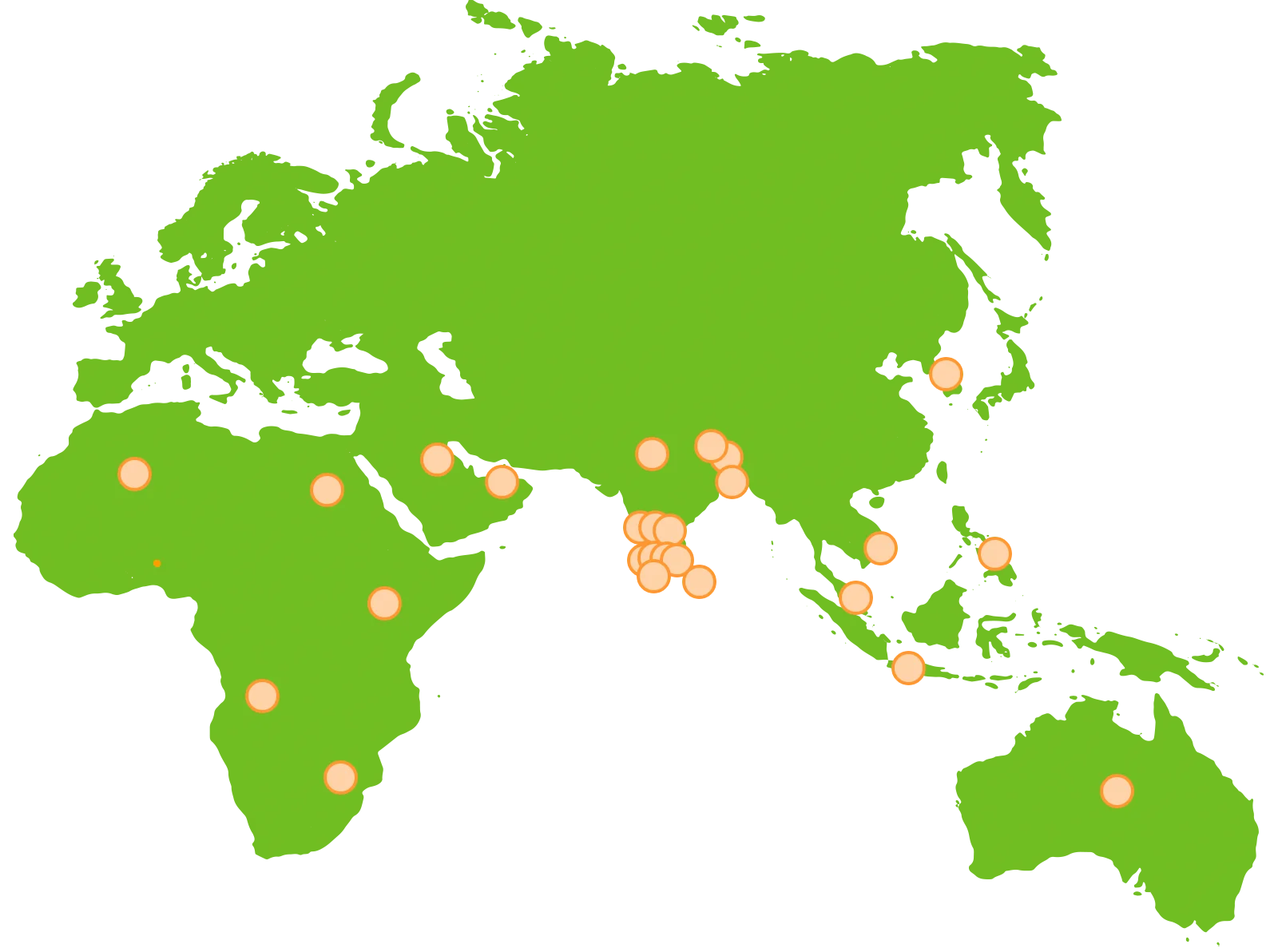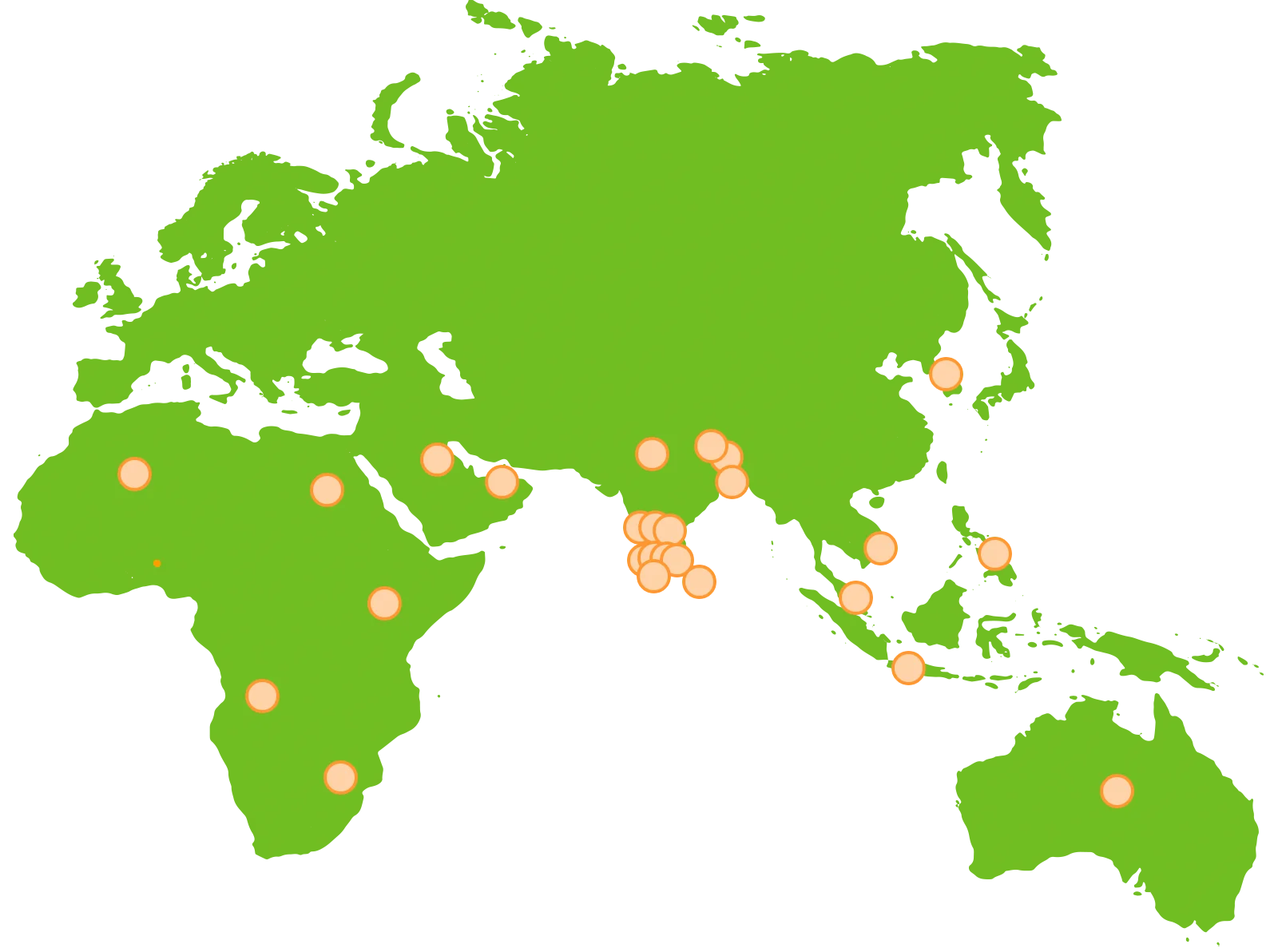 Is Digital Marketing a well-paid profession?
Yes, digital marketing is a well-paid profession. A digital marketer's typical income for an executive-level role ranges from £47,500 to £60,000. The typical beginning salary for a manager is between £60,000 and £80,000.
Is digital marketing in demand?
Professionals in digital marketing have a slightly better job outlook than the norm. According to the Bureau of Labor Statistics, job demand in the marketing industry as a whole is expected to grow by 10% by 2026. For all vocations, this growth is larger than the national average.