Is Data Analytics a good career?
Our team gets results
Ireland is a land of Saint and Scholars with 34 higher education institutions offering 5000 programs. Ireland has a range of institutions, including 7 universities and 14 Institutes of Technology, in which 5 Institutions featured in the world's top 500 QS World University Rankings.
Is Data Analytics a good career
Yes, Data analytics is a good career. It has been one of the highest-in-demand occupations worldwide. As a result, the salary of a data analyst in India is considerably higher than that of other professionals associated with software. Demand already outweighs the supply for knowledgeable data analytics specialists, meaning that businesses are willing to pay a premium to fill their open positions. But, data science expertise and career prospects go beyond the technological and digital spaces.
We are the Official Representative for Top Ireland Universities
There's no question that companies are going digital and have tremendous potential for growth. And what is this growth driving? Their records, undoubtedly, now regarded as the new oil. Big data has helped businesses make more educated decisions in recent years and launch best-in-class goods and services that are widely embraced by individuals. If you are not sure how serious businesses really are about their big data analytics, you can look at these statistics - the global demand for big data analytics, which stood at €30 billion in 2018, is projected to rise to €100 billion by 2027 at a CAGR of 12.3 percent. You will understand what the scale of big data analytics would be in the future with such whopping valuations.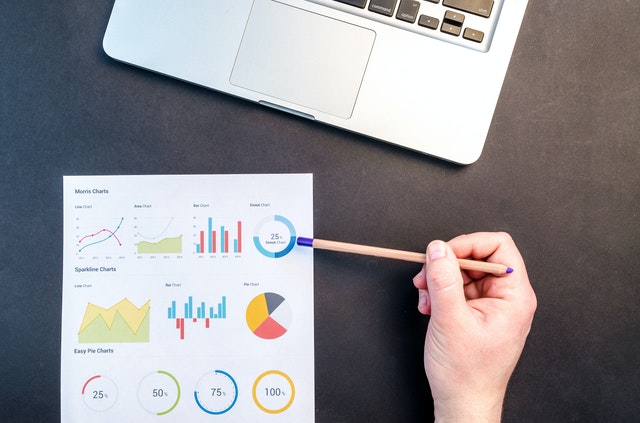 Some of the common methods which make data analytics very successful are:
Regression analysis
Content analysis
Machine learning
Sentiment analysis
Genetic algorithms
Career in Data Analytics in Ireland
Business Intelligence analyst
Database Administrator
Data Analyst
Data Scientist
20 Branches Across 12 Countries!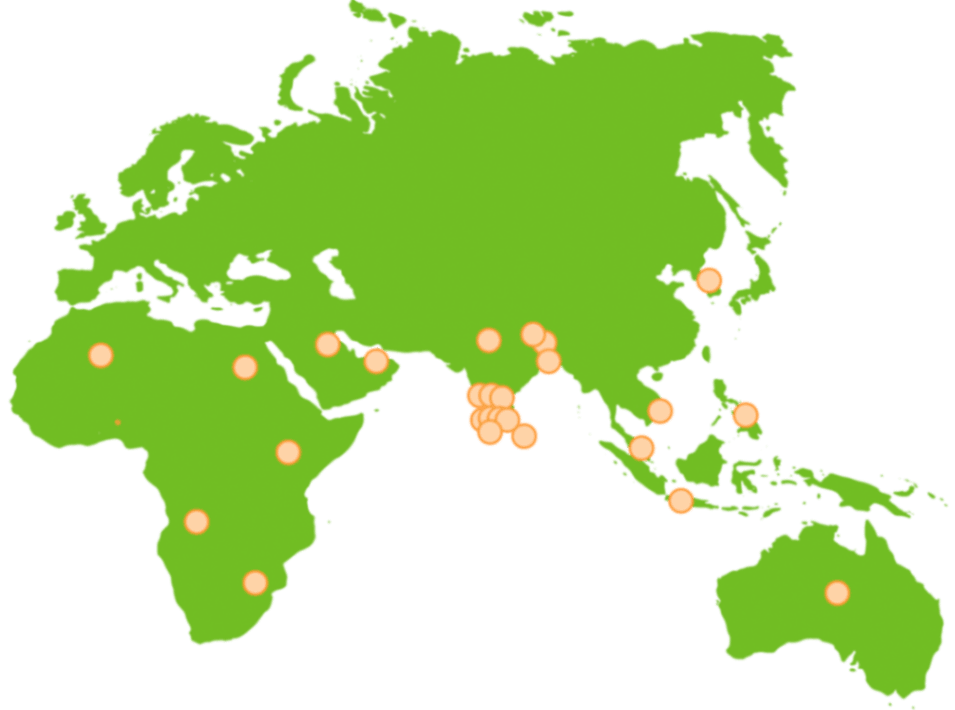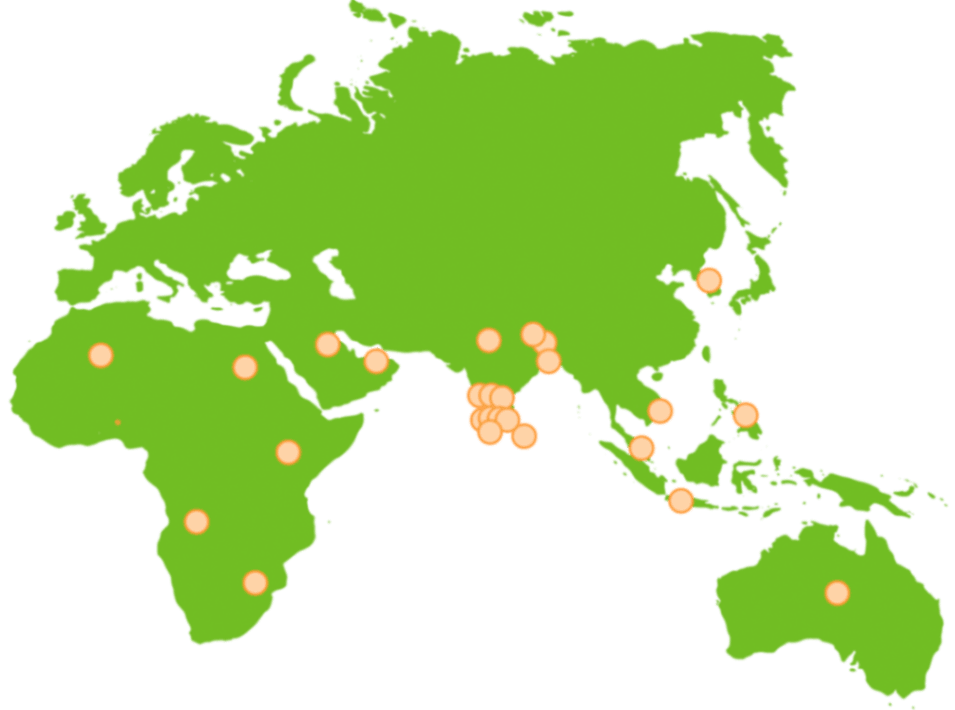 Data Engineer
Data Architect
Analytics Manager
IT Systems Analyst
Planning to study Data Analytics in Ireland? Talk to our expert consultants who will guide you to study data analytics master program in Ireland.