Ireland vs. the United States for Study Abroad
Ireland vs. the United States for Study Abroad
This article will compare the benefits and drawbacks of studying for a Masters degree in Ireland against the United States. . Ireland is well-known as a destination for overseas students. However, it has several advantages. Students looking to study abroad will be compelled to investigate other English-speaking nations as a result of Brexit and changes in immigration restrictions in the United States.
Our team gets results
Ireland is a land of Saint and Scholars with 34 higher education institutions offering 5000 programs. Ireland has a range of institutions, including 7 universities and 14 Institutes of Technology, in which 5 Institutions featured in the world's top 500 QS World University Rankings.
Ireland vs. the USA
Data Analytics, Business Analytics, Data Science, Computer Science, and Cyber Security are among the most popular courses for international students in Ireland. Read: Colleges, Eligibility, and Scholarships in Ireland

Engineering, MBA, Ph.D., IT and associated disciplines, Sports, Sports Management, Computer Science, Electrical Engineering, Biotechnology, Physiotherapy, and Hospitality are among the most popular degrees in the United States.
We are the Official Representative for Top Ireland Universities
Eligibility criteria
Ireland
A minimum academic score of 60 percent or higher in Standard XII is required for each subject. Foundations and Diploma programs are offered for students with a GPA of about 50%. At least 18 years old is the minimum age requirement to begin a degree program. It is crucial to remember that, while the admission criterion for Irish institutions is lower, the educational quality is not. As a result, you should carefully prepare yourself to cope with the high quality of schooling during the following few years.The Central Applications Office (CAO), an online enrolling system, is used by Irish institutions to receive applications for undergraduate programs. You will need to create an account on the CAO website to give basic information, scan your papers, submit a TOEFL/IELTS score, and pay application costs. This account will provide you with regular updates on the status of your application at each level. You must have a suitable Bachelors degree or certification to apply for a postgraduate program at an Irish university. Your undergraduate course must be compatible with and related to the course in which you intend to pursue a Masters degree. Candidates would also be needed to take an English proficiency exam to demonstrate their mastery of the language.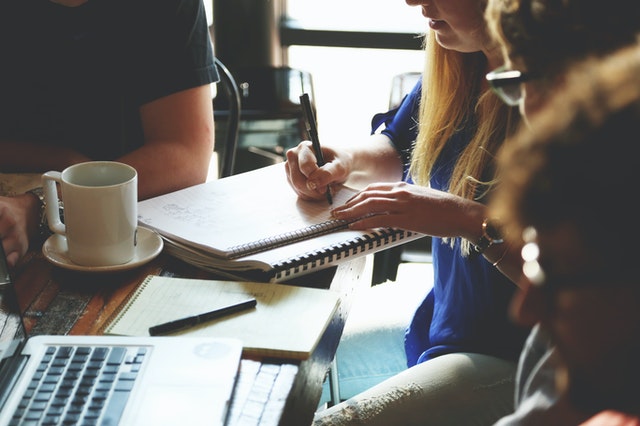 USA
Courses for undergraduates (UG) need at least 12 years of education. However, to get admitted, you must take the SAT exam. Postgraduate (PG) degrees need a minimum of 16 years of study. It equates to 12 years of schooling and four years of undergraduate study for Indian students. However, because most Indian institutions offer three years of study at the undergraduate level, you may need to take a one-year course to make up the gap. If you graduated from a prestigious Indian college, certain US universities may recognize your three-year degree as well, though this is uncommon. You can inquire about your case with the university's admissions office. To get admitted to management programs, you must take the GMAT test, and to be admitted to scientific programs, you must take the GRE. There are no cutoffs for colleges, therefore you must get the highest possible on all examinations. On their websites, colleges provide the average scores approved for certain courses. This will give you an idea of what a decent score is. Regardless of your degree, you'll also have to pass language tests like the TOEFL or IELTS. For Indian students, there is no requirement for language testing, but to acquire a student visa, you must take the TOEFL or IELTS.
Cost of Studying in Ireland
If you want to study in Ireland as an international student, the first thing you need to know is how much it will cost you. A lot depends on your budget, as certain institutions and locations are more expensive than others. So it is preferable to know ahead of time what your annual budget limit is, so you don't wind up messing up your money. Studying in Ireland is less expensive than in the United Kingdom or other European countries. Because of this, Ireland is quickly becoming a popular study location for Indian students. Also, before deciding on a college or course, consider how long it will take you to complete your education. Also, keep in mind that the pricing of each course will vary from year to year. So, if an engineering degree costs €10,000 in the first year, it will not be the same in subsequent years. The prices may rise to €11,000 or €12,000 per year in the second or third year.
Cost of Studying in the USA
The expense of higher education is a key issue in deciding which nation to study in. The cost of studying in the United States of America (USA) and the cost of living in the United States of America (USA) are significant considerations in determining whether the United States of America (USA) is a viable destination for higher education. Tuition fees in the United States vary according to colleges, courses, and localities within the country. Colleges in the United States that provide longer-term undergraduate programs may charge students more than the typical one-to-two years of postgraduate study; nevertheless, the tuition fee should not be used to judge the quality of education given by the school.

Furthermore, students planning to study in the United States should keep in mind that tuition costs at government-funded schools are far lower than those at private colleges. Princeton University, Harvard University, Yale University, Columbia University, and Stanford University are among the best institutions in the United States. The majority of the country's top colleges are concentrated in places such as Boston, New York, Cambridge, Old Say brook, and New Haven. Business Management, Computer Science, Finance and Accounting, Economics, and Communications/Media are some of the most popular courses taken by Indian students in the United States. In the United States, the cost of a full-time MBA program is 23.16 lakhs, a full-time MS course is 17.61 lakhs, and a full-time BE/ B Tech course is 22.00 lakhs per year.
Visa Process in Ireland
Students must apply for an Ireland Study Visa if they want to stay in Ireland for longer than three months to pursue a program of study.

Applicants must prove that they have at least €7000 in their bank account when applying for a student visa. This sum is equivalent to the cost of living in Ireland for an international student for one academic year.

In addition to the course price, you must be able to demonstrate that you or your parents/sponsor will be able to contribute at least €7000 for each year of your study.

Holding a valid stamp 2 allows you to work 20 hours per week during the academic session and 40 hours per week during May, June, July, and August, as well as from the 15th of December to the 15th of January. Because these are holiday seasons in Ireland, the amount of time available for work increases throughout the vacations.
Visa Process in the USA
An F1 visa is used for full-time students. The following rules apply to this visa

A personal interview is necessary, and you must attend for an appointment to give biometrics.

Unless you have been allowed to stay and work in the US for some time under the OPT program, you can stay in the country for up to 60 days over the length of time it takes to finish your academic program (Optional Practical Training)

The application fee for this visa is $190. You will be charged an extra $190 for the dependent visa (per dependent). You are not permitted to work more than 20 hours a week. The student may work up to 40 hours a week during holidays, breaks, and summer sessions.

The student may only work on campus for a commercial business that provides college services, such as a bookshop or restaurant.
20 Branches Across 12 Countries!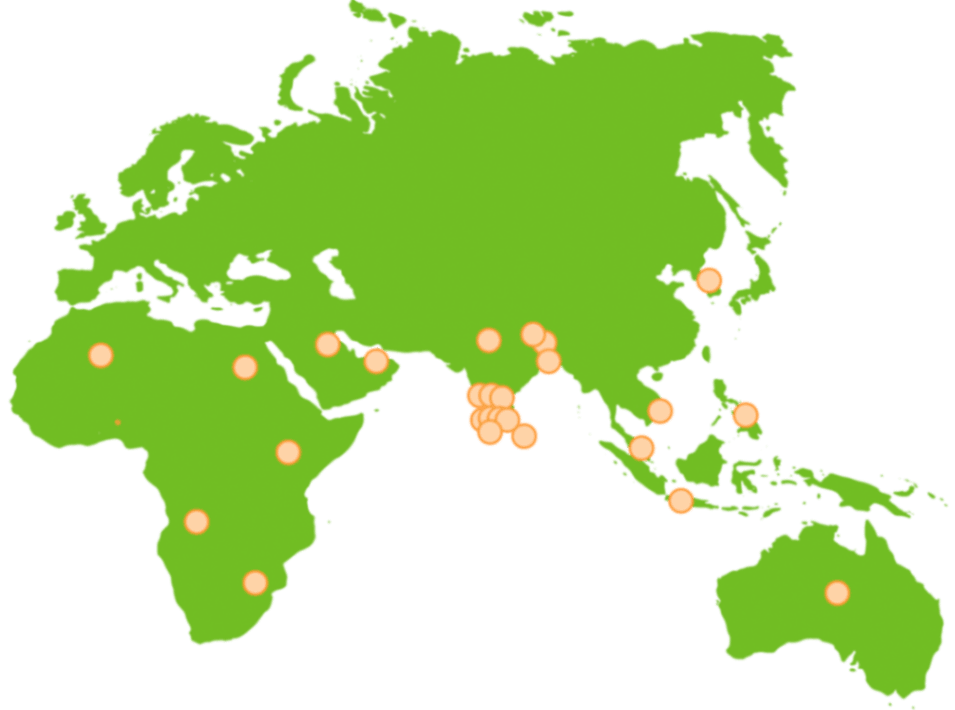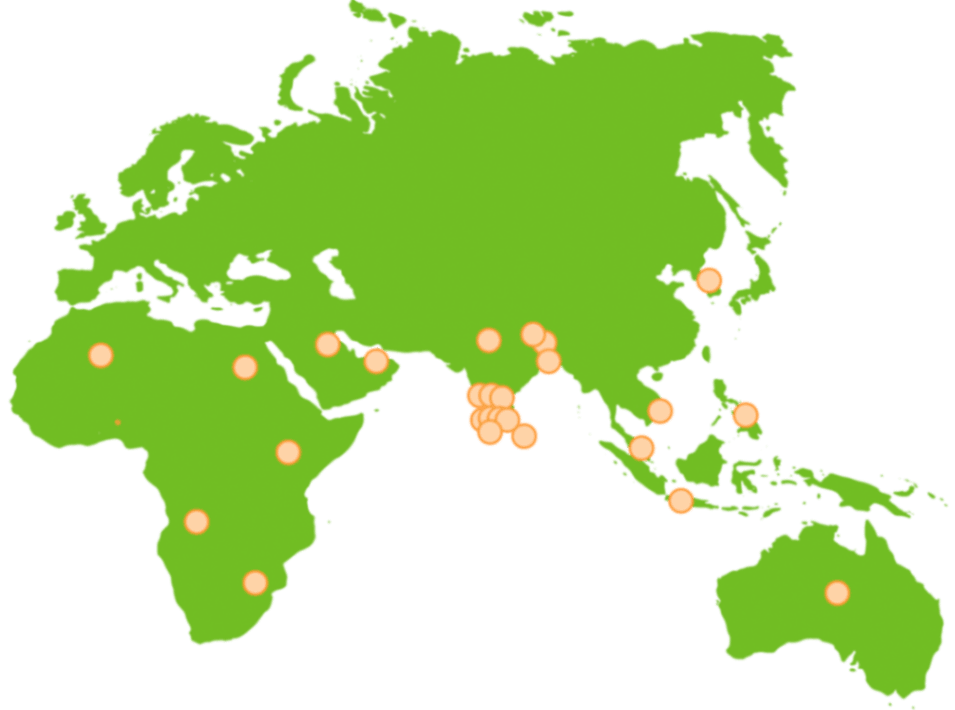 Employment Opportunities in Ireland
Some of the major job industries in Ireland are agriculture, mining, forestry, and fishing, pharmaceutical and medical technology businesses, software and ICT companies, financial services, and export and commerce. Read: Ireland's Most Popular Job Sectors
Employment Opportunities in the USA
Management, advertising, finance, dentistry, software engineer, and other disciplines are among the top careers in America. Popular Job Sectors in the United States
Scholarships in Ireland
Ireland has become one of the most popular studies abroad locations for foreign students, and with good reason. To promote the flow of foreign nationals for study, the country, in collaboration with Irish institutions, has established several scholarships for international students.
Scholarships in the USA
There are several schools and country-specific scholarships available that, if obtained, can assist you in bearing your whole cost during your study term, including course fees and living expenses. Furthermore, the funds can be utilized to repay the loan you took out to attend classes.
Permanent Residency Opportunities in Ireland
After five years of residing in Ireland with a work visa, you are eligible for the Ireland Permanent Residence Permit. Foreign applicants granted Irish permanent residency will obtain a Stamp 4 on their passport, which is valid for 5 years and renewed.
Permanent Residency Opportunities in the USA
A permanent residency is an option, but it is a lengthy and difficult procedure. It is a difficult process that requires the applicant to remain in the United States for at least five years based on employment. After that, you will be awarded a "Green Card," although the entire procedure may take years.