Ireland student visa checklist
Our team gets results
Ireland is a land of Saint and Scholars with 34 higher education institutions offering 5000 programs. Ireland has a range of institutions, including 7 universities and 14 Institutes of Technology, in which 5 Institutions featured in the world's top 500 QS World University Rankings.
Checklist for Ireland student visa
The Ireland student visa checklist is provided below to assist you in compiling a list of all the documents needed for an Ireland student visa. Before you submit your visa application, double-check that you have all of the necessary documentation. To ensure that you have all of the correct documentation for your student visa application to Ireland, use the Ireland student visa checklist.
We are the Official Representative for Top Ireland Universities
Cover letter explaining travel intent - you will need to write a short note about yourself and why you want to visit Ireland. This will be an introductory document that will be crucial in obtaining your visa approval.
Original passport valid for at least 6 months after intended departure date from Ireland after visits. If you want to apply for a long-term visa, your passport must be valid for at least 12 months after your departure date from Ireland. A passport must have enough space for a visa to be inserted, with at least two blank pages. If your passport does not meet the requirements, your application will be rejected. A copy of all pages of your passport that are stamped or contain visas is needed.
All previous passports must be submitted. A copy of all pages of your passport that are stamped or contain visas is needed. Information, preferably the original letter sent to you by the authorities of that country, should be sent if you have been refused a visa for any other country. If you keep other visa refusals hidden, your Irish visa application will be rejected.
Complete the AVATS Online Application, making sure to fill out the form completely and printing the overview page.
VFS was used to validate the appointment.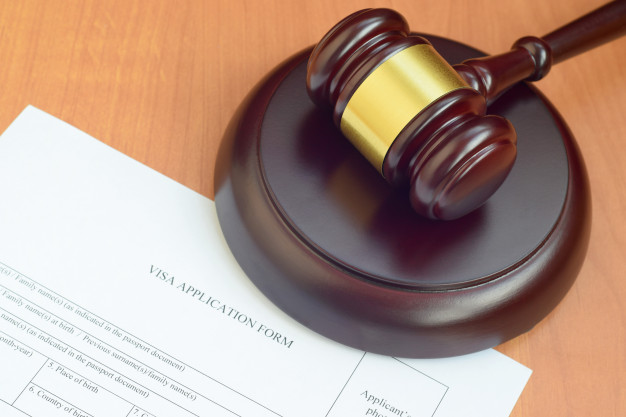 For a VFS appointment, an online fee payment receipt is needed.
Application for a Student Visa that has been completed.
Completed Supplementary Student Application form.
6 - 8 recent (within the last six months) 35x45 colour photos, preferably biometric form with white background.
Acceptance letter from an Irish school, college, or university stating that you have been accepted on a course of study.
The English language test score IELTS, TOEFL, or PTE is proof of your academic performance to follow the chosen path.
Statement of Purpose – As part of your SOP, please address the following questions: why the programme, why this organization, why Ireland, how will this programme help you develop a career in Ireland or when you return to India, what is the employability and ROI in India, justifications for field change (if any).
Resume/Curriculum Vitae
10th standard mark sheet
12th standard mark sheet.
Diploma/bachelor's/Masters degree documents

Individual semester mark sheets
Consolidated mark sheet
Provisional certificate
Degree Certificate

Any discrepancies in your educational records should be explained.
Demonstrate your job experience.
Evidence that the course fees have been charged in full or at least the minimum required fee.
When you leave Ireland, you must confirm that you wish to return to your country of permanent residence.
Evidence that you have enough money (€10,000) to get by for the first few months of your stay.
You must provide proof that you have private medical insurance.
Student Health Insurance
Police Clearance Certificate.
Miscellaneous letters wherever required – differ from profile to profile.
Evidence of sufficient financial resources to cover your tuition and living expenses while in Ireland.
20 Branches Across 12 Countries!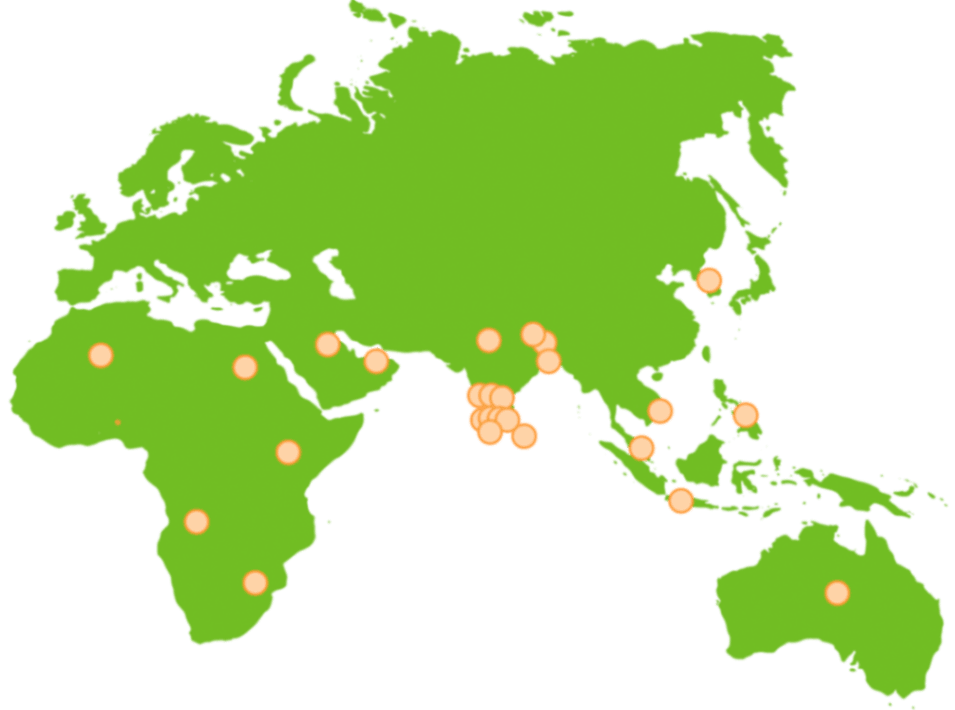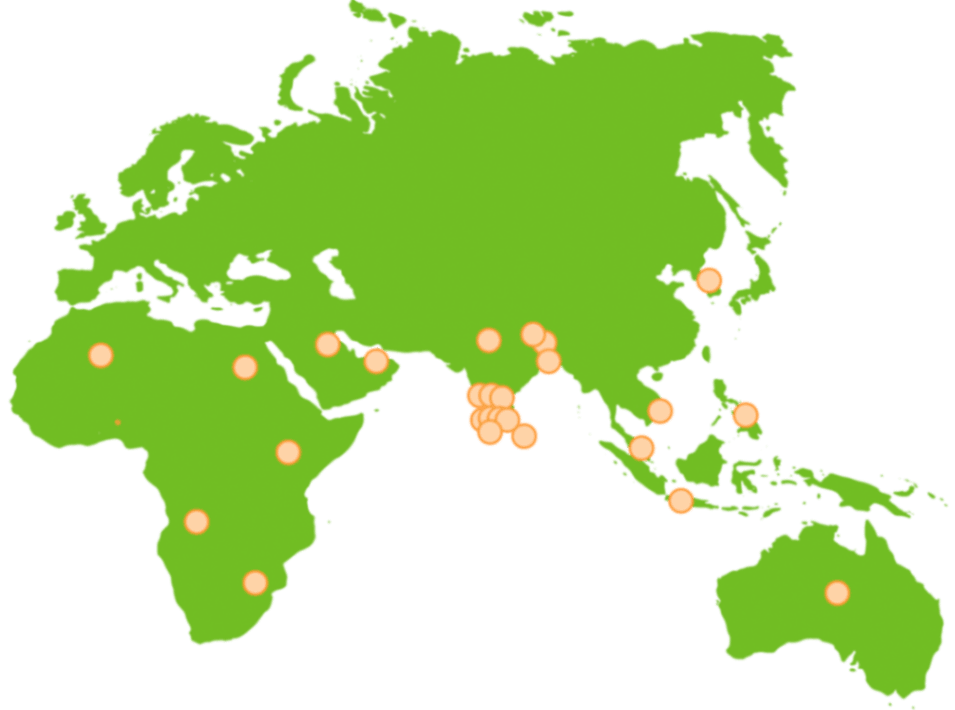 Checklist of Financial Resources
Education loan sanction letter – full sanctions are required; principal sanctions are not accepted.
Letter of disbursement for a student loan.
The most recent bank account statement for all accounts.
Get a balance confirmation certificate in euro for any bank account statement you send.
Get a balance confirmation certificate in euro for all other types of bank savings, such as fixed deposits and recurring deposits that includes the date of the original deposit and the maturity date. It is not necessary to apply the original receipt for a fixed deposit, but it is recommended.
Latest statement of Employees' Provident Fund (EPF), Public Provident Fund (PPF) or Central Provident Fund.
Income tax returns (ITR) or Form 16 from all sponsors for last 3 years.
If sponsor is employed, then last 3 months' salary slip
Affidavit of Support from all sponsor along with government issued identity card
Financial cover letter
Chartered Accountant certificate
Cover letters for recent large transactions and financial source justification.
Miscellaneous letters wherever required – differ from profile to profile.
Life insurance surrender value for all insurances held by sponsor & student - premium receipt, surrender value certificate & policy document to be submitted.