Ireland post study work visa in 2022
Do you intend to stay in Ireland after completing your Masters degree? Before deciding on a career, make sure you have a basic understanding of the requirements and constraints. Ireland offers a variety of visa extension options for both immigrant and non-immigrant visa holders. In many cases, immigration rules and regulations in Ireland are changing more frequently than ever before.

There is an option to extend your visa after graduating from one of Ireland's universities. The length of a post-study visa is determined by the type of course successfully completed. STEM courses, for example, have a three-year visa extension, whereas non-STEM courses have a one-year visa extension.
We are the Official Representative for Top Ireland Universities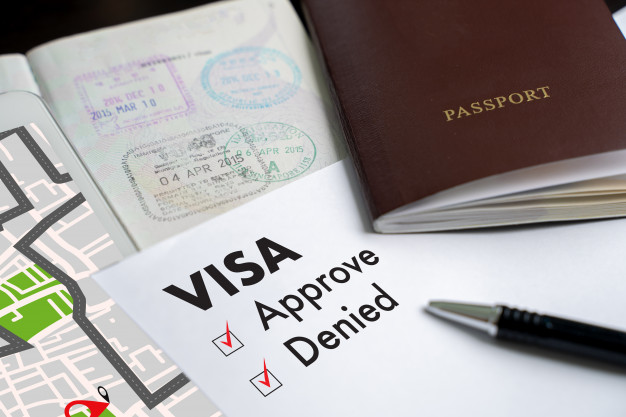 STEM courses include subjects such as science, technology, engineering, and mathematics. Non-STEM courses, such as arts, culture, nursing, and others, are also available. The most common types of student visas are F1 visas, M1 visas, and J1 visas, which allow students to stay in the United States after finishing their studies.

The most common visa categories known to education consultants are as follows:
F1 Visa
It is commonly referred to as an F1 student visa, and it states that the student is entitled to one year of post-graduate practical training after graduation. International students are eligible for up to a year of temporary employment in ones field of study, also identified as Optional Practical Training.
20 Branches Across 12 Countries!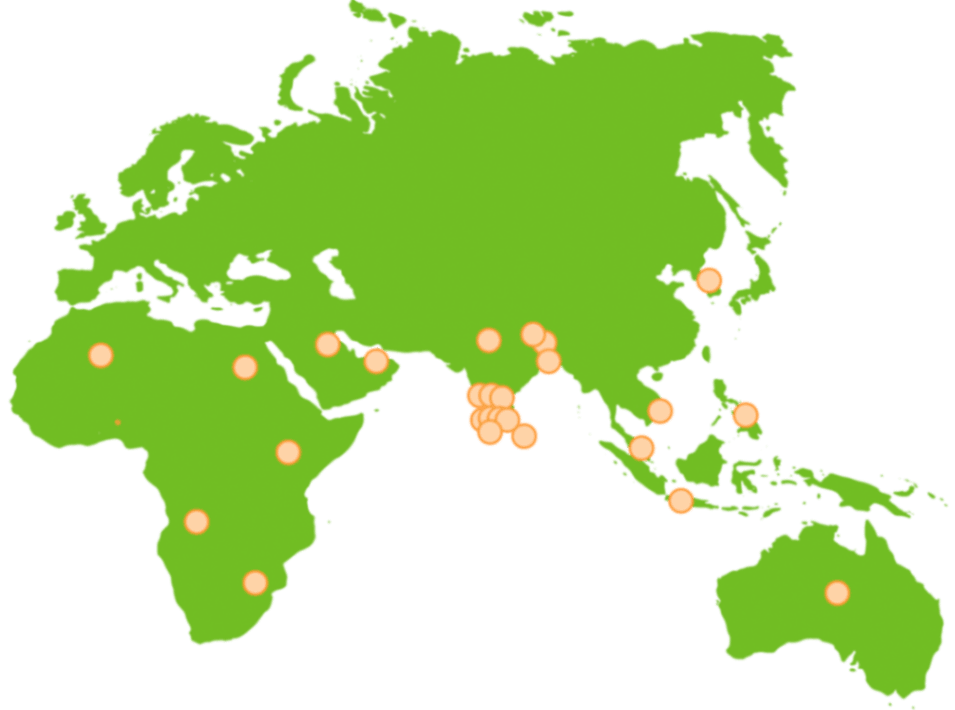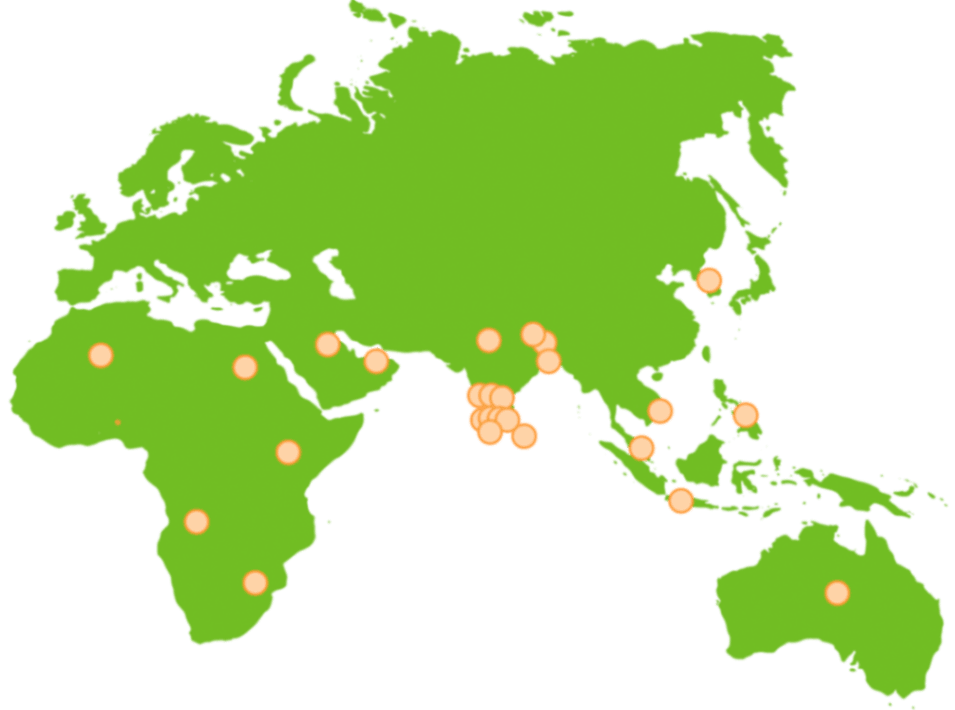 OPT has two options
Pre-Completion OPT
Post-completion OPT
There is a requirement that one find a job related to his or her field of study within 90 days of completing the course.

A new rule allows students who complete one of the STEM courses to be eligible for a three-year study extension. To obtain an OPT permit, the DSO at your school must recommend your application for OPT. A DSO is authorized to manage and assist foreign nationals in your university. To complete this approval, you must contact your university and submit a completed OPT I-20 form, which can be found on their website. Contact your nearest GoIreland education consultancy in India for more information on the previously mentioned post-study visa extensions.