Ireland is renowned all over the world for its history of education. By providing the best quality education Ireland has slowly emerged to be a popular study abroad destination for international students. Ireland education system is one of the top 20 education systems in the world. The country is home to finest universities in the world. With English being one of the official languages of the country, Ireland has become a hub for multinational companies providing excellent career opportunities to graduate students in Ireland.
Universities in Ireland
Ireland universities provide high quality education and are ranked among the top 5% of universities in the world. The country is home to a number of top-ranked universities that are globally ranked in various aspects. There are over two dozen universities offering thousands of study programs and other internationally recognized qualifications. Ireland is investing considerably in the quality assured higher education of the students. Universities in Ireland are specialized in some of the key fields like technology, natural sciences, economics and the humanities.
We are the Official Representative for Top Ireland Universities
How to choose the right university to study in Ireland
Choosing the right university among many top ranked Irish universities might be overwhelming. Here are few helpful tips for students to select right university in Ireland.
1. Select your course
First and foremost, decide which course you prefer to study in Ireland. Find all relevant universities offering your preferred course and filter them based on
Teaching Faculty

Student staff ratio

Research specialty

Student satisfaction

Graduate career opportunities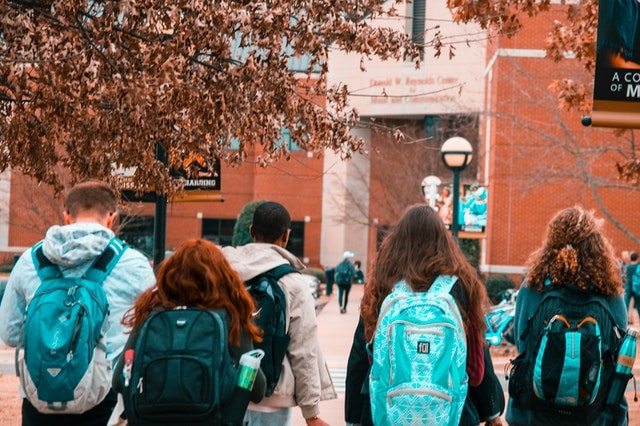 2. University rankings
Considering various aspects like teaching, opportunities, research quality and subject-wise ranking, universities are ranked globally. Consulting university rankings is a great way to find out the excellence of the university you choose. Refer to the ranking systems and university league tables to check out the university's overall performance and make a better choice.
3. Location
While selecting the university, a student must consider location as an important factor. When you are supposed to stay there for few years, there are few major factors to consider while making the choice of university. Choosing the right location contributes to the overall quality of life and student abroad experience.
The city where your university is located

Cost of living in that place

Food choices and general weather conditions

Student accommodation facilities

Distance of university from the airport and city centre

Student employment opportunities
4. Course syllabus
Since course content varies between universities, before choosing the university in Ireland, the student must check the course curriculum within their subject area. Consider the important factors like distribution of credits, modules, specializations, laboratory facilities, research opportunities, work opportunities to make sure your course curriculum is aligned with your areas of interest. Irish universities that are ranked well, located well might not offer the course you opted for. It is important to make a wise decision while selecting the right university in Ireland considering all the important factors.
5. Campus facilities
Students have to also look what are the facilities offered on campus to keep them active and engaged. Consider if there are student clubs, societies, sports halls on your campus. It is always important to check if there is a good student support system in case internationals students need help. The extra-curricular activities offered at the Irish university you choose are important to take a break from your studies and refresh yourself.
20 Branches Across 12 Countries!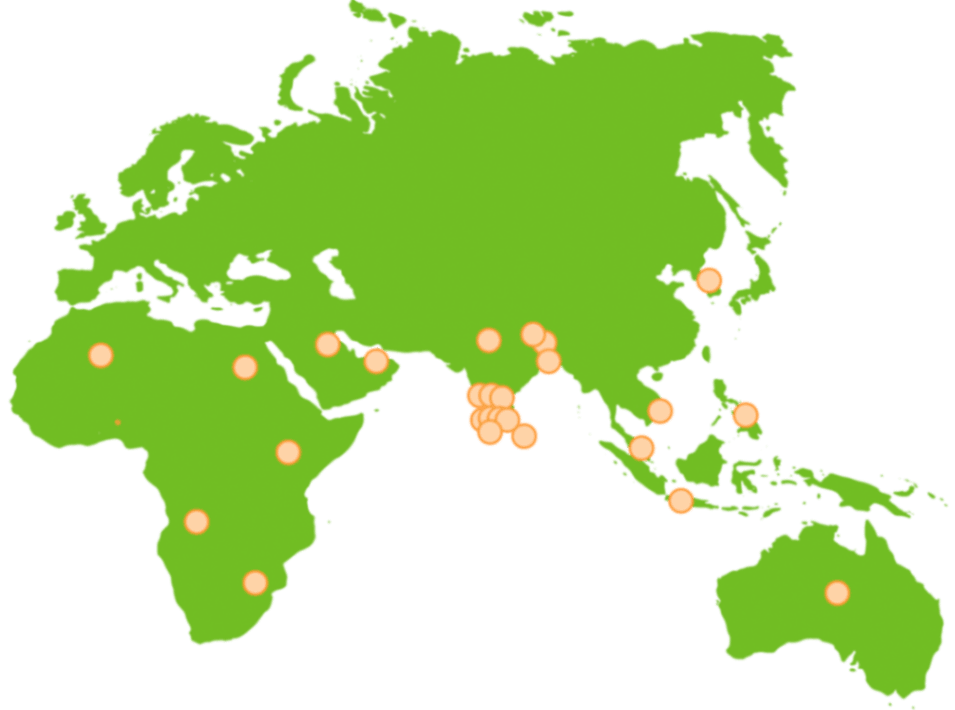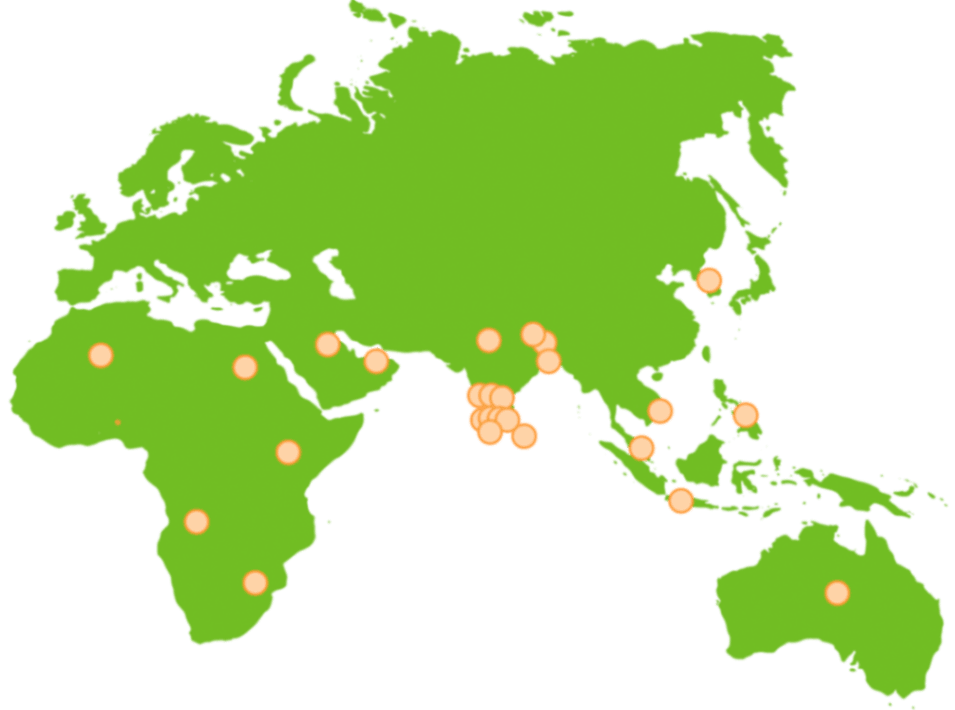 6. Admission intakes
Unlike Indian universities, Irish universities have two intakes a year. Students have to first check in which intake is their preferred course offered and check the deadlines and application requirements accordingly.
Fall/Autumn semester (also called semester 1) usually begins in September. The deadline for this intake can be from January to March

Spring semester (also called semester 2) usually begins by the end of January. The deadline for this semester can be between July to September of the previous year.
7. Other essential factors
Universities in Ireland offer the best education system in the world. Top universities in Ireland are a combination of world class teaching facilities, innovative research, state-of-art campus facilities and infrastructure. Graduates of Irish universities have access to best career opportunities all over the world. While choosing the right university to study in Ireland, students have to choose the university with strong industry affiliation that can provide better opportunities for internships and work placements.

Students are advised to choose at least 5 best Irish universities that suit their profile and offer their preferred courses. Check out the application requirements and deadlines for the selected universities. Line up all the required documents. This process will help you to get admission into the right university in Ireland.