FAQs
Is it worth doing an MBA in Ireland?
Yes, it would be ideal if you pursued an MBA from a reputable university in Ireland. People have world-class infrastructure and high-paying recruiters. An MBA is only worthwhile if the graduate intends to work in a business-related field, in management. An MBA may not be useful for those working in other industries unless they are in management or leadership roles. Not all MBA programs are created equal.
Why Ireland is the best place to pursue an MBA?
Students can gain valuable cultural experience by studying in Ireland. And, given the size of the country and the numerous opportunities for business study, cultural experiences can vary greatly. Ireland is without a doubt one of the most popular destinations for MBA students.
Is MBA difficult for average students?
Many prospective students wonder if an MBA is too challenging for them. "Most likely not," is the simple response. In summary, an MBA is only as challenging as you make it and only as rewarding as you make it.
We are the Official Representative for Top Ireland Universities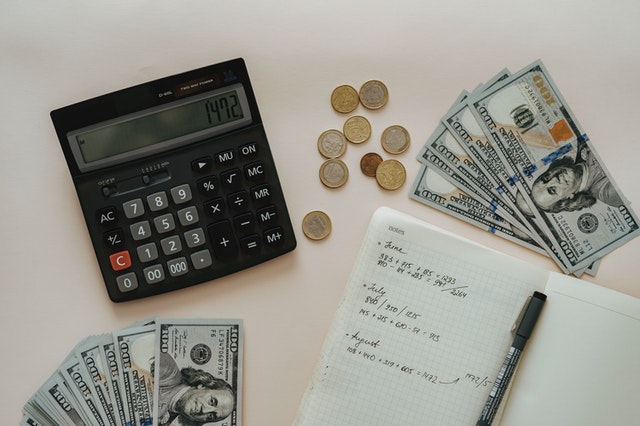 Which specializations of MBA are in demand?
Marketing, information systems, international business, finance, human resources operations management and FAQs about studying MBA are just a few of the MBA specializations in high demand. These are some of the most popular specialisations, which come with attractive packages and are highly regarded. This demonstrates the multidisciplinary paradigm's growing importance in industry and business.
What are the opportunities for a career after an MBA?
MBA is a widely recognized and well-respected job path. Because this field is in high demand, it also has a lot of competition. MBA not only increases your brand worth in the eyes of hiring managers, but it also puts in action a richer, more advanced, and more stable future.
Can I get a job after MBA in Ireland?
Yes, you can acquire a job in Ireland after completing an MBA. Strategy and innovation, finance, business intelligence and analytics, marketing, and consultancy are some of the most popular fields.
What kinds of jobs can I get in Ireland with an MBA?
MBA graduates work in management and operations positions. Marketing, finance, information technology, and other related fields are popular in Ireland.
What is the salary of an MBA in Ireland?
The average salary in Ireland after MBA is expected to be around €33,600. This average salary of MBA in Ireland doesn't accurately show the right picture as the salary fluctuates depending upon the job that is offered and the field under which it comes.
20 Branches Across 12 Countries!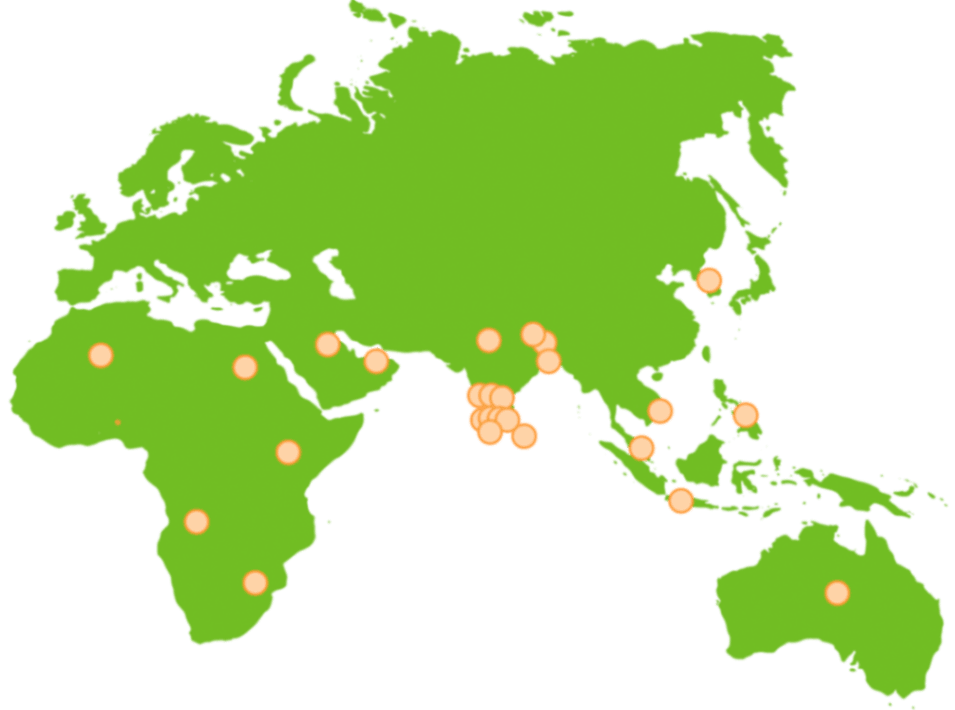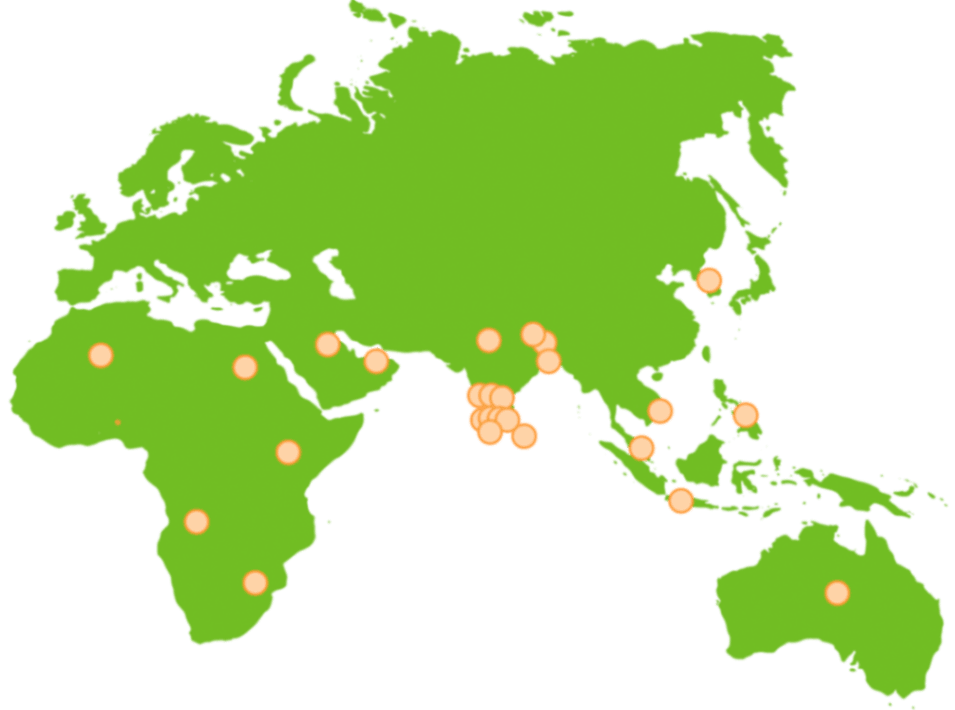 What motivates engineers to pursue an MBA?
They want to become entrepreneurs and create their own businesses, so they get an MBA. Business management, planning, marketing, financial management, and a variety of other skills are all taught in MBA programmes. As a result, it is a very desirable degree to pursue the following BTech.
Which MBA has the best job prospects?
Another MBA specialization with excellent earnings is entrepreneurship. Senior product manager, marketing director, product manager (software), business development director, business development manager, chief financial officer, and director of operations are among the highest-paid roles after an MBA in Entrepreneurship.
Is an MBA more difficult than an engineering degree?
You're on the correct road if you want to make a smooth transfer to a managerial position and move up the corporate ladder. This is because MBA programmes are often easier than engineering programmes. Furthermore, specialised technical expertise will bind you to a specific industry.
Is a bachelor's degree in mathematics required for an MBA?
No, math is not required in classes 11 and 12 to pursue an MBA in the future. The CAT score is used to determine MBA admissions. The quantitative aptitude syllabus for CAT tests covers math knowledge up to 10th grade.
Which MBA programme is best for engineers?
If you want to complete an MBA following your B. Tech, a general management or project management MBA is a suitable option. Candidates who plan to work in a managerial role will benefit from an MBA in finance and marketing.
Is it possible to study MBA while working?
Whether you work full-time or part-time, applying for a full-time MBA is not an option, no matter how badly you want it. Because this isn't the case for you, you'll have to make a compromise and enrol in a part-time or online MBA programme designed exclusively for working professionals like you.