FAQs about Study in Ireland
Ireland is one of the most dynamic countries in the world. It has a vibrant, youthful, and modern population, which has allowed it to make it big for itself around the globe. The government has made a very important contribution to the education sector, which is one of the reasons for the continued expansion of the education system in the country. If you are not one of these prospective students thinking about studying in Ireland, here is a list with some frequently asked questions to help you solve some of your queries.
Our team gets results
Ireland is a land of Saint and Scholars with 34 higher education institutions offering 5000 programs. Ireland has a range of institutions, including 7 universities and 14 Institutes of Technology, in which 5 Institutions featured in the world's top 500 QS World University Rankings.
Where can I study in Ireland?
Ireland's educational system is made up of universities, institutes of technology, and private independent colleges. The entry requirements for the courses they offer differ between institutions.
What are the admissions offered for universities in Ireland?
The make decisions based month is September, but several academic institutions also offer February intake.
We are the Official Representative for Top Ireland Universities
What is the cost of studying in Ireland?
The estimated yearly tuition fees for some famous courses offered in Ireland are as follows:
€12035-€51635 for medicine and related fields

€10000-€21600 for engineering

€10000-€21600 for Science and Technology

€10000-€30000 for business courses

€10000-€20000 for Humanities and Arts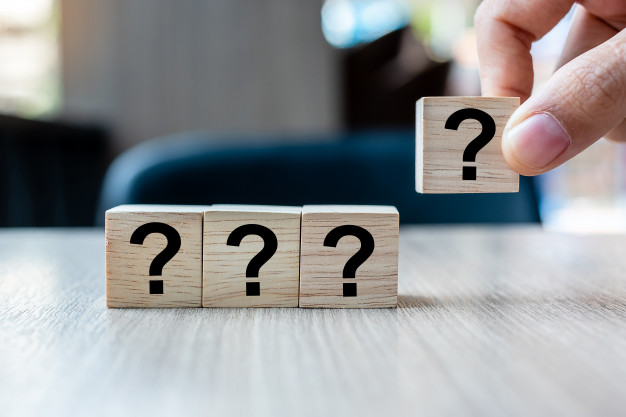 What are the entry requirements for admission?
Ireland allows students with 15 years of education to pursue a postgraduate degree. Besides that, the Masters Degree programme is a one-year programme. If you want to pursue an MBA programme, you don't need any prior work experience. The admissions requirements are beneficial to your overall educational growth.
Are there any accommodations available?
On-campus student houses are typically provided by institutions and also include amenities such as shops, laundries, restaurants, and more. Students can also live in self-catering rented housing that is often communicated with other students. Host family accommodations are also available. This is a great chance for someone like you to immerse oneself in the neighborhood culture and community. You generally get your own room and food provisions. The cost of lodging is primarily determined by the type of lodging and its location. People can expect to pay around €400 per month.
What is the sum of money I should set aside for my living costs in Ireland?
You can plan to spend roughly €30 on utility bills. Food at a restaurant could cost €150. The cost of university fundamental strategy is primarily defined by the duration of your persuasion; you can plan to pay around €60. The cost of mobile networking could be around €30. The average amount spent on purchasing and medicines is €41. The social experience is a key part of the school expertise in Ireland; plan on spending about €75 on social outings.
Is it possible to get a part-time job?
You are required to work casually if you are enrolled in an entire program that lasts one year. This will entail 20 hours a week of part-time work during the course and full-time work during semester breaks. You can hope to earn up to €9 per hour.
20 Branches Across 12 Countries!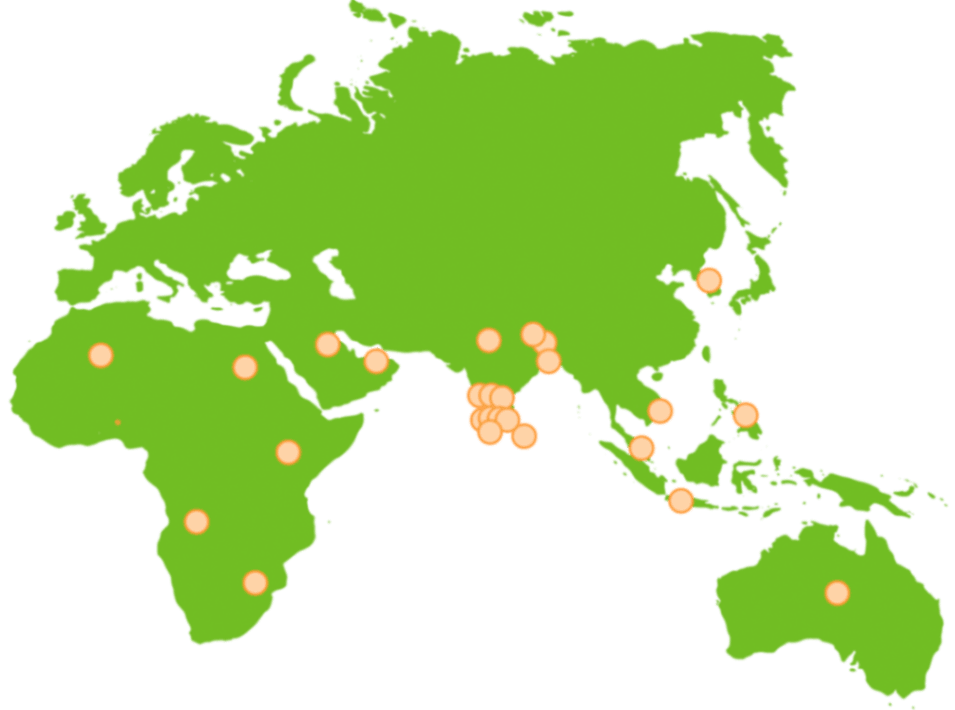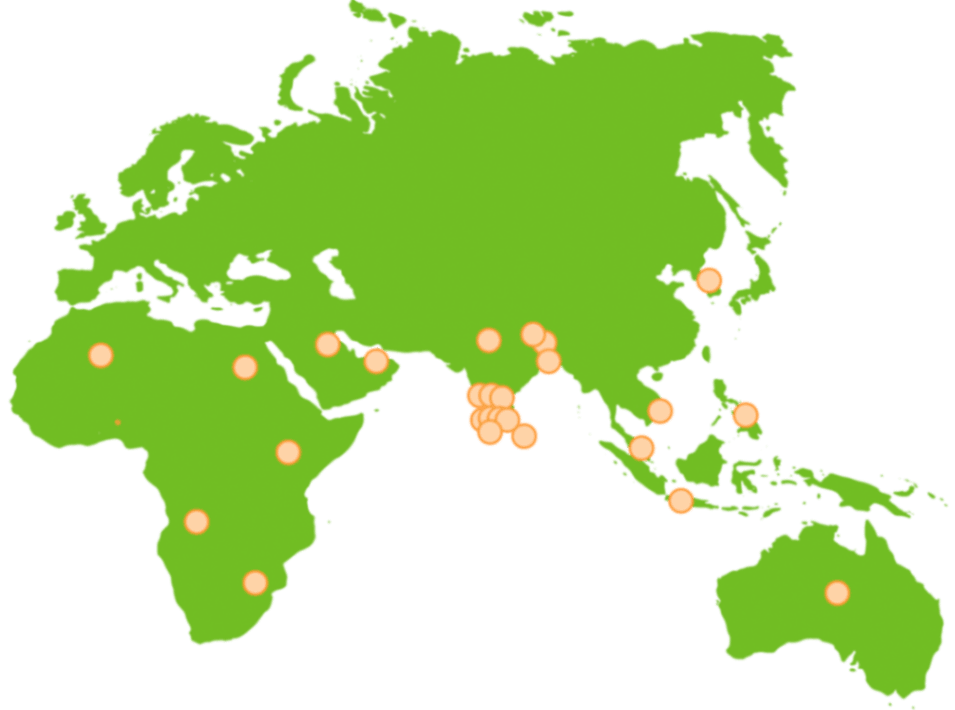 How do I apply for an Irish student visa?
Required documents for visa issuance include an acceptance letter from the university as well as proof of financial assistance for tuition fees and living expenses. Along with the visa application, overseas students in Ireland must submit personal details, academic achievements, and financial resources totalling €10000 for each year of living costs.
Do Irish universities provide health insurance?
Off-campus medical care is not available to international students. Even when applying for a student visa, proof of the same is required. In Ireland, the typical cost of health insurance is between €500 and €800.
What are the stay-back options?
After completing your studies with a Masters Degree, Post-Graduate Diploma, or Doctoral Degree, you are allowed to stay in Ireland for two years to look for work. On the other hand, if you pursue an honours undergraduate degree, you will be eligible for a 12-month leave of absence. If you chose to try a standard degree program, you will be allowed to stay for six months.

Ireland is not only one of the friendliest places in the world, but it also has a very high standard of living.