Engineering Specialization Courses in Ireland
One of the most difficult tasks faced by engineering applicants in India is to decide on the right engineering expertise. However, choosing the right engineering expertise, like choosing a career path is important for a successful future. As a result, engineering students must weigh all the pros and cons before making the final choice. To help the candidates, we have compiled a list of top 5 engineering courses in Ireland in great demand among engineering students.
Civil Engineering in Ireland
Civil engineering is the planning, design and construction of infrastructure projects. This includes large-scale projects such as state-level water supply networks or transportation systems and small-scale projects such as building improvements or single-lane roads.
We are the Official Representative for Top Ireland Universities
Chemical Engineering in Ireland
Chemical engineering is the use of chemical and biological processes to create valuable products or substances. Natural sciences like chemistry and physics are combined with living sciences like microbiology, biology, and biochemistry, as well as economics and mathematics.
Mechanical Engineering in Ireland
Mechanical engineering is concerned with the design, manufacture, and maintenance of mechanical systems. It is one of the oldest and most diverse engineering disciplines. Thermodynamics, fluid dynamics, stress analysis, technical drawing, and mechanical design are all topics covered in this subject.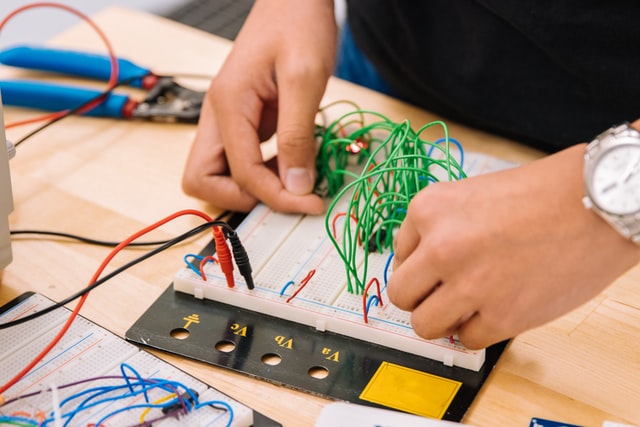 Computer Engineering in Ireland
Computer engineering is focused on the design and prototype of computing operating systems. Both computer and electrical engineering have merged with computer science.
Electrical Engineering in Ireland
Electrical power applications are the emphasis of this branch. Engineers who focus on large-scale electrical power supply and production are known as "Electrical engineers," whereas engineers who focus on smaller electronic circuits, such as those found in computers, are known as "Electronic engineers."
Automobile Engineering in Ireland
It belongs to the field of mechanical engineering. Automobiles such as scooters, motorcycles, cars, trucks, and other vehicles are designed, developed, manufactured, tested, and serviced and repaired by this industry. It incorporates elements of various technical disciplines such as electrical, electronic, mechanical, and software, among others.
20 Branches Across 12 Countries!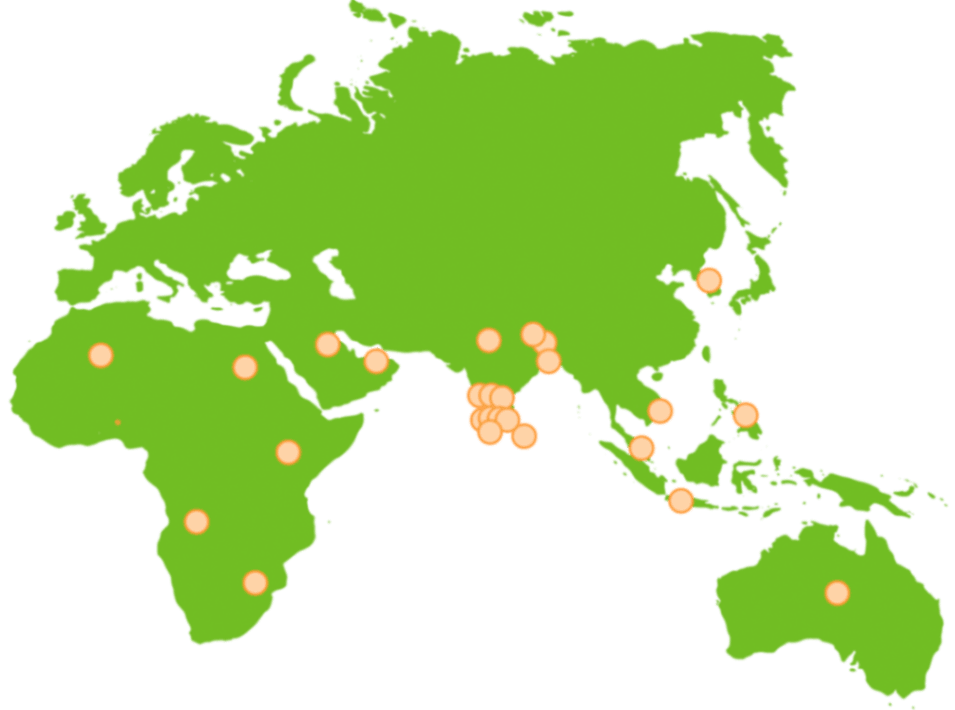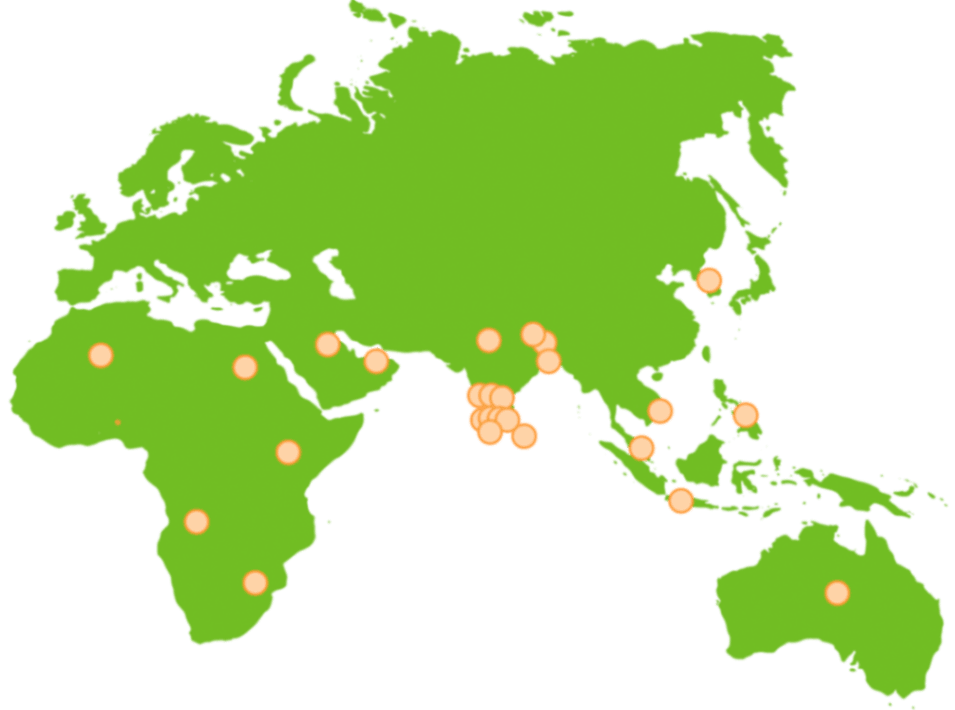 Aeronautical Engineering in Ireland
Aeronautical Engineering is the discipline of engineering that deals with the design, construction, development, science, research, testing, and technology of aircraft.
Agricultural Engineering in Ireland
Agricultural engineering is a field dealing with agricultural challenges such as power supply, the usage of structures and facilities, the efficiency of machinery, pollution and environmental difficulties, as well as the storage and processing of agricultural goods. Agricultural engineers work in forestry, food processing, agriculture, and aquaculture.
Petroleum Engineering in Ireland
The field of 'Petroleum Engineering' is concerned with activities connected to the production of hydrocarbons, such as natural gas or crude oil. Petroleum engineers build drilling equipment, decide on drilling methods, carry out the drilling plan, and keep track of the progress.
Textile Engineering in Ireland
Textile Engineering is the science that deals with the activities and methods involved in the textile manufacturing process. It contains the ideas, scientific methodologies, and laws that are used in the development and production of textile fabrics and yarns of all varieties.