Study in CCT College Dublin
Highlights of Studying in CCT College Dublin
Courses Validated by the Irish state agency - Quality and Qualifications Ireland (QQI)

Professional programmes in IT, accredited by ISACA

CCT College Dublin is a corporate member of the Irish Computer Society.

CCT offers preparatory courses for industry accredited examinations of Microsoft, Cisco and CompTIA

Tuition fee at 9950 EUR

Upto 4000 EUR scholarship

Campus location at the heart of Dublin
CCT College Dublin
CCT College Dublin is one of Ireland's leading professional and higher education institutions, providing Quality and Qualifications Ireland (QQI) internationally recognised validated programmes within the disciplines of Computing, Information Technology, and Business.

Established in 2005, CCT boasts a state of the art campus in the heart of Dublin's bustling city centre, with unrivalled public transport accessibility, and is home to a vibrant community of staff and learners from around the world. The College was founded as 'College of Computing Technology (CCT)', a specialist college providing education and training programmes in Computing. However, as CCT has evolved and expanded to include its Faculty of Business, with Business programmes, the established branding of 'CCT' has been retained, with the new name incorporating where the College is based, in the middle of Dublin city.
We are the Official Representative for Top Ireland Universities
Why study in CCT College Dublin
CCT's programmes are career-aligned and designed and delivered to encourage students to develop a sound mix of theoretical, practical, and up-to-date knowledge, skills, and know-how. CCT's academic programmes are accredited by QQI and developed and reviewed by subject matter experts and industry specialists to ensure the curriculum is engaging, up to date and enhances the employability of learners as graduates.

CCT employs highly experienced and qualified lecturers and trainers, providing the very best international standards of teaching and learning excellence. Dedicated student support services and a careers service are provided as part of CCT's commitment to every student's journey.

CCT College Dublin offers full and part-time Degree, Diploma and Postgraduate Masters programmes, including evening and weekend programmes in Business, ICT, Software Development, Data Analytics, Cybersecurity and many more.
How Can we Help
GoIreland is Officially Ireland's Exclusive University Representative, assisting students from applications to Visa. As the Exclusive Ireland Education Consultancy, we are a one-stop solution for securing admission to your dream institutes in Ireland. Our trained team has a widened approach to understand University requirements and student preferences. These make your entire process a smooth one. If you are wondering how to start the process, give us a call right now or leave a message in whats app to directly talk with one of our Exclusive Ireland Education Consultants.
20 Branches Across 12 Countries!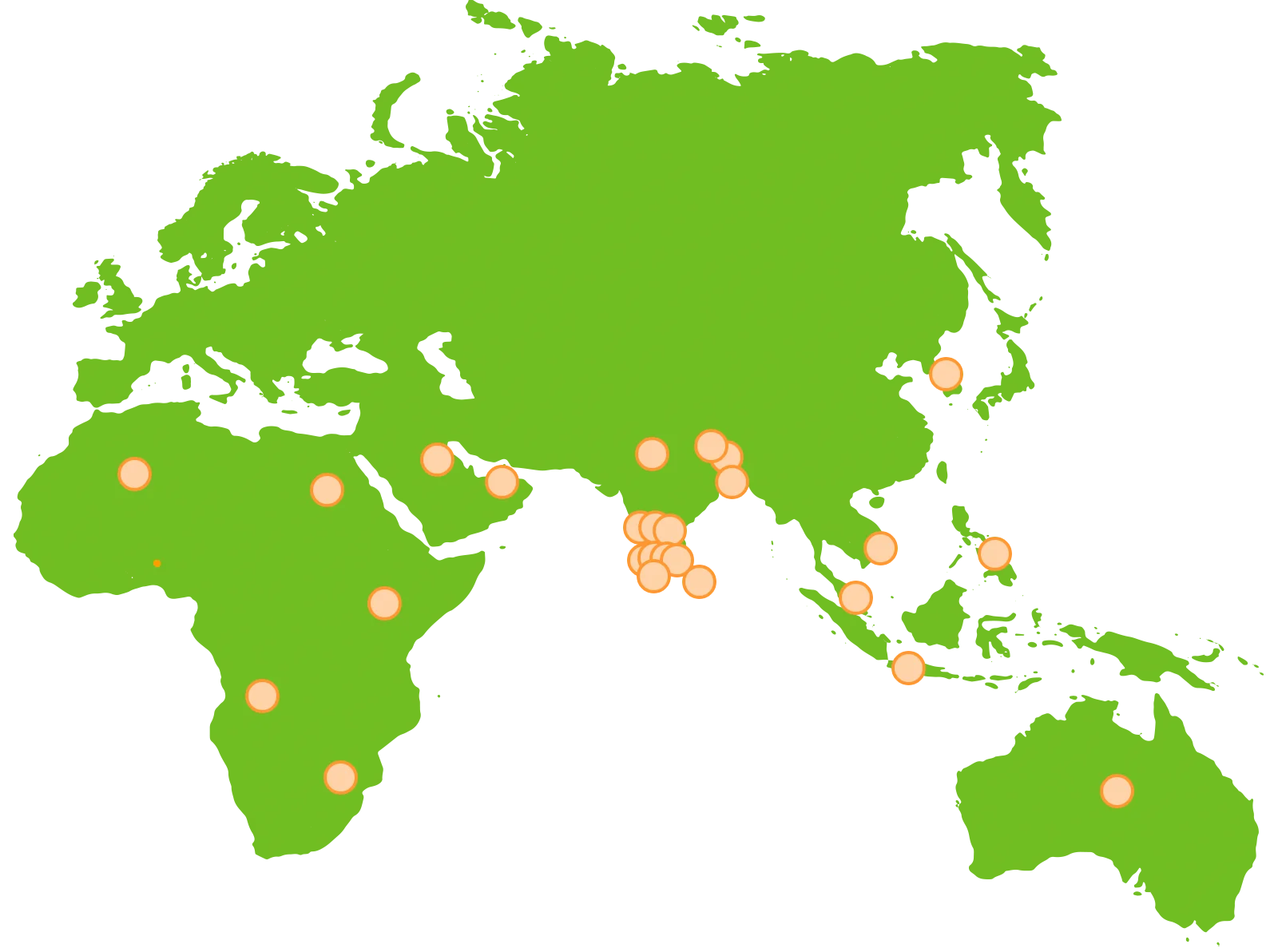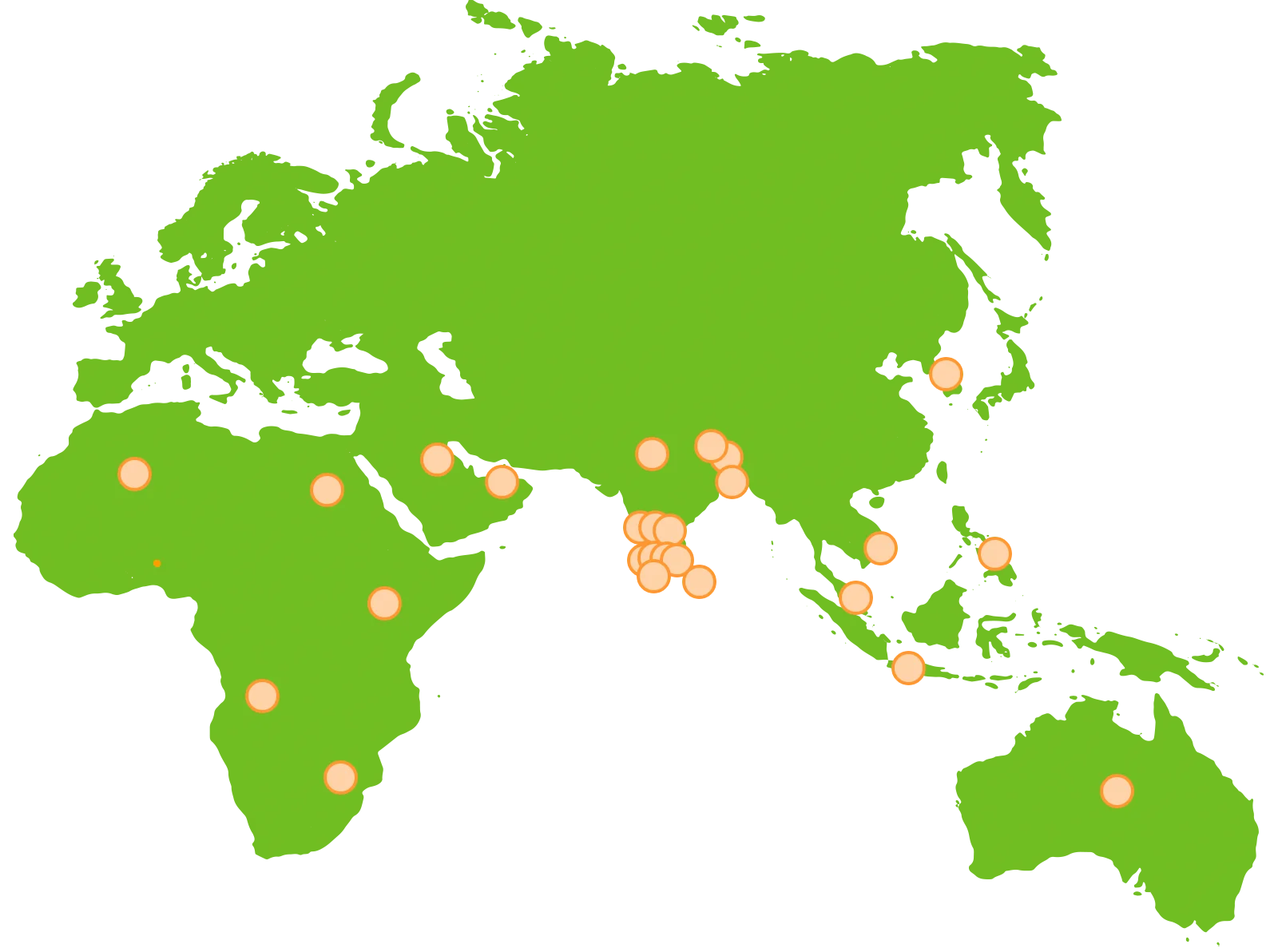 University Short listing : By examining your profile, we provide customized services on choosing the right type of university. Ireland's Exclusive University tie-up consultants receive updated information on course details, application deadlines and scholarships.
Preparing your Documents : Informing you about the application requirements tailored for each course is a key aspect of our service. Our team of experts would render valuable advice in preparing the statement of purpose and drafting letters of recommendation for free.
Applications to Universities: Keeping the application deadlines in mind, we will make sure that all your applications are submitted.
Loan Assistance: Working directly with Universities as Ireland's Exclusive Official University Representatives has attracted loan providers and banks to assist our students for education loan.
Forex Services : You will know how much time it would take every time you make a payment and so using Forex Services for fee payment, money transfer after going to your desired country will be of great help.
Accommodation in Ireland : Your parents will be more concerned about the place of stay and you might find it a tough task to find a good place to stay. Through our accommodation providers, and student referrals, we can help you book a good place of stay that fits your budget.
100% Visa Success : We have a committed team of Ireland's Exclusive University tie-up consultants with years of experience and skill sets that holds a 100 % record for visa approval.
Masters in CCT College Dublin
Masters in CCT College Dublin focuses in computing and business. CCT College Dublin has a commitment to excellence throughout our institution, with accredited and globally recognised awards, highly experienced and qualified lecturers and trainers dedicated to providing to the very best international standards of teaching and learning excellence, some of whom have been recognised nationally for their dedication to learning enhancement.

Below is the list of Masters in CCT College Dublin
MA in International Business
MSc in Data Analytics
MSc in Applied Software Development
Entry Requirement for Masters in CCT College Dublin
Eligibility criteria for MS in CCT Dubiin is a 60% in UG degree and an English Proficiency test score.

Below is the list of documents to apply for MSc in CCT Dublin:
A Completed Application Form (apply online via the full-time course pages)
High school / Secondary School diploma and/or transcripts
Third Level College / University certificates and/or transcripts
Updated CV
ID Verification - Copy of picture page of your passport.
Personal statement
English language proficiency certificates - if applicable (e.g. IELTS/TOEFL)
English Language Requirements to apply in CCT Dublin
All programmes in CCT are provided through English. For this reason, international applicants whose first language is not English, are required to provide evidence of their English Language proficiency, to access undergraduate and postgraduate programmes. We want to ensure that your English level is of a suitable internationally acceptable standard, in order to ensure that you gain maximum benefit from your studies at CCT. CCT considers scores from such internationally recognised English Language test systems as IELTS, TOEFL, Cambridge First Certificate of English, and internationally accepted equivalent tests, at application stage.

For the 2020/2021 academic year the Duolingo online test is also accepted. In addition, CCT separately administers an English Language test prior to course commencement in order to verify current English Language proficiency level in Listening, Reading, and Writing; with an Admissions Interview conducted to verify levels of Speaking and Understanding. The College will not consider any English Language test score, which is older than two years at the commencement of the CCT programme.

For students who require a Study Visa to enter Ireland, recognised English language proficiency certifications, such as IELTS, TOEFL, Duolingo or internationally accepted equivalent, must be submitted to CCT and to the Irish Visa Authorities as part of a Study Visa application. The following is a summary of minimum accepted English language test scores for our undergraduate and postgraduate programmes:
| Programme | IELTS | TOEFL (IBT) |
| --- | --- | --- |
| Bachelor of Science (Hons) in Computing and Information Technology | 6.0 | 60 - 78 |
| Bachelor of Arts (Hons) in Business | 6.0 | 60 - 78 |
| Bachelor of Business (Hons) | 6.0 | 60 - 78 |
| Higher Diploma in Science in Computing | 6.0 | 60 - 78 |
| Master of Science in Applied Software Development | 6.5 | 79 - 93 |
Tuition fee in CCT
CCT College Dublin is a private, independent institution, and therefore course fees are applicable. Please contact us directly to obtain course fees, specific to each programme of study. Part time course fees are listed on this site. CCT is one of the few educational institutions in Ireland, which does not distinguish between EU or Non-EU nationality, if you are living in Ireland.

For a general guideline on tuition fees in CCT, please see below:
| Courses in CCT | Tuition fee in CCT |
| --- | --- |
| MA in International Business | €14,000 |
| MSc in Data Analytics | €14,000 |
| Higher Diploma in Science in Data Analytics for Business | €9,250 |
| Higher Diploma in Science in Artificial Intelligence Applications | €9,250 |
| BSc in Computing and IT (Honours) | €25,800 |
| BA in Business (Honours) | €25,800 |
| MSc in Applied Software Development | €14,000 |
| Higher Diploma in Science in Computing | €9,250 |
| Bachelor of Business (Honours) (Add-on) | €25,800 |
Scholarship in CCT
Students on offer are awarded scholarships in CCT and students can also apply for scholarships soon after they hold an admit.

Below is the list of scholarships in CCT
International Student Scholarship offering 4000 EUR deduction in tuition fees for PG, UG and diploma students
Centenary Scholarship Program gives 100% tuition fee discount
Government of Ireland - International Education Scholarships (GOI-IES) awards 10,000 EUR for all international students based on merit
FAQ:
Is there an application fee to apply in CCT?
No. Applications are free in CCT
How many courses can I apply in one application and is the application fee refundable?
Application fee is non refundable and you can apply for one course only.
Can I work part time while studying?
Yes, you can work part time while studying a bachelors degree or higher levels.
How can GoIreland help in CCT admission process?
We are the official represent and we provide all services free of cost.
What is the visa success rate?
We have a 100% visa success rate.
People also search for,
Study in CCT College Dublin
Intakes in CCT College Dublin
Admission Process in CCT College Dublin
Postgraduate at CCT College Dublin
Postgraduate courses in CCT College Dublin
Tuition fees in CCT College Dublin for international students
Entry Requirements for CCT College Dublin
Undergraduate programs in CCT College Dublin
CCT College Dublin Scholarships
Masters in CCT College Dublin