Career Guidance after 12th Grade for Ireland
Our team gets results
Ireland is a land of Saint and Scholars with 34 higher education institutions offering 5000 programs. Ireland has a range of institutions, including 7 universities and 14 Institutes of Technology, in which 5 Institutions featured in the world's top 500 QS World University Rankings.
Study in Ireland after 12th
Moving on to the next step can be difficult for many kids when their high school years come to an end. While your schooling path may not include much career planning, with simply stream choices and ample opportunity to explore one's various interests, the transition from high school to college can determine the course of one's whole career. Many of them are often perplexed by the world's plethora of profession options. Receiving solid career guidance at such a pivotal moment in one's life might help define the road ahead. However, in the Indian educational system, the relevance of career counselling after 12th grade is downplayed.
We are the Official Representative for Top Ireland Universities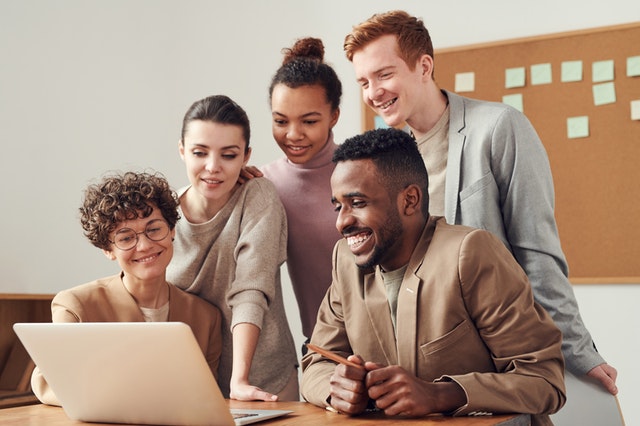 After 12th grade, what are the best career options?
After completing class twelve, students typically hunt for the greatest academic possibilities accessible in the stream they chose in eleventh grade. In each stream, there are a lot of choices to choose from. After 12th grade, it is a bad idea to choose a vocation without seeking career assistance, as this can risk your progress and waste valuable academic years. There are many best options available for students who want to study abroad.
Even after selecting a stream after receiving a class 10th grade result, each stream of study has a wide range of options. Every stream, from commerce to arts and science, includes a diverse choice of majors, degrees, and certificate courses, and you can also change streams after 12th grade by taking short-term courses. Students often miss out on the greatest available possibilities because they are inexperienced and uninformed of the many opportunities that are open to them. This emphasises the critical significance of career counselling after 12th grade.
20 Branches Across 12 Countries!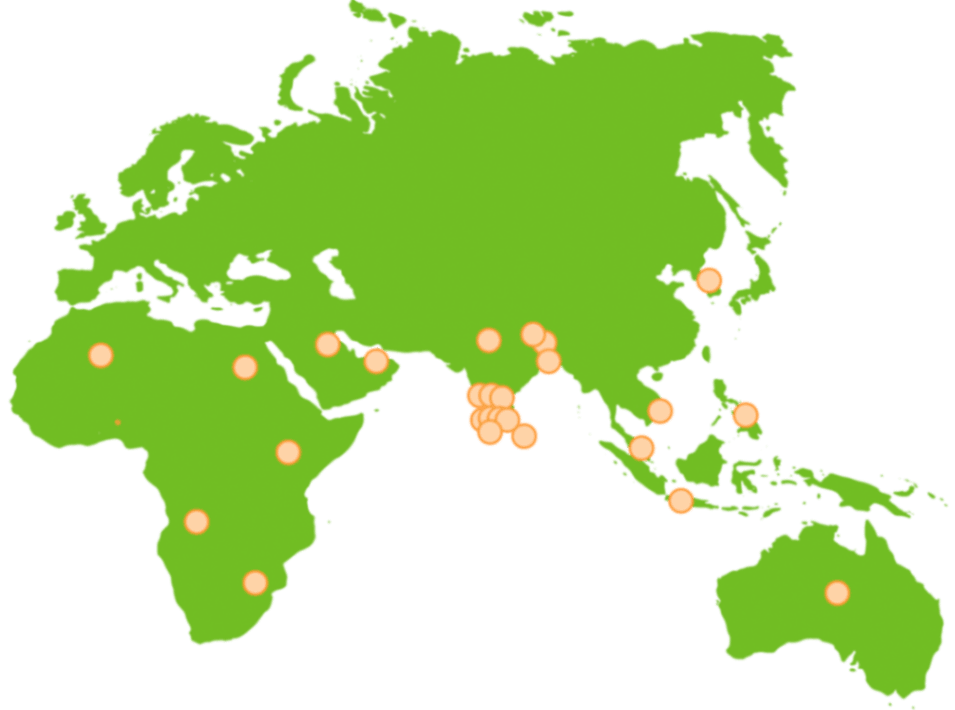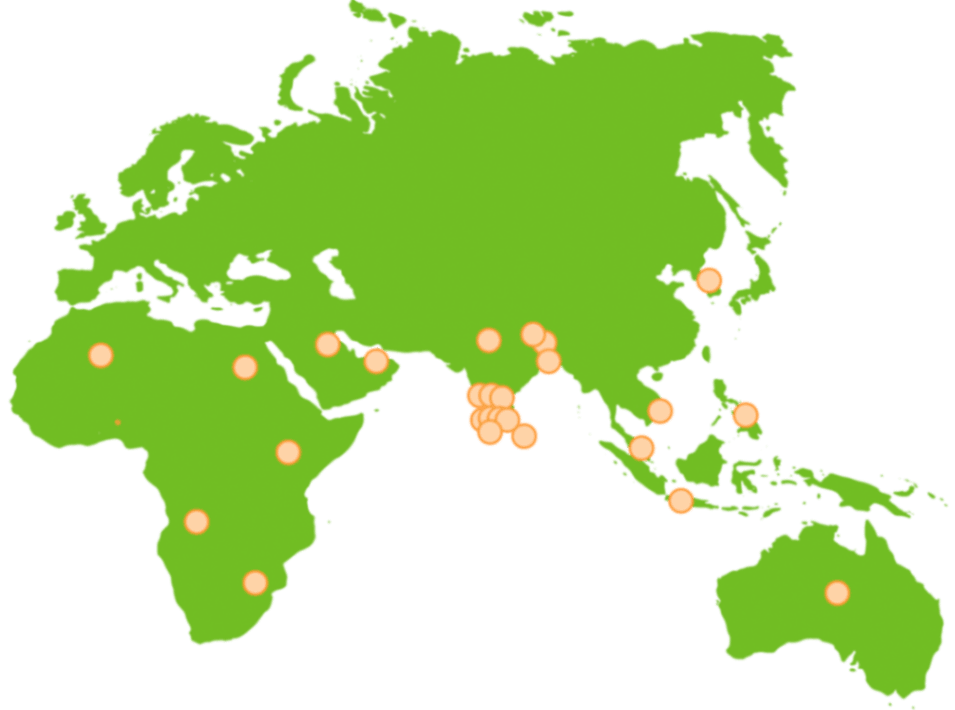 Benefits of career guidance after 12th grade
A career counsellor evaluates a student's potential and interests, as well as assisting them in choosing an appropriate course and institution, as well as researching the greatest scholarships available to them. Education advisors are playing a vital role in assisting students in identifying the best options for them, whether it is studying in their own country or abroad, as well as counselling them on the student loan process and related paperwork. These specialists may also assist you in finding new courses that meet your own objectives while maintaining viability. All of this assistance makes the complicated process of determining the best path following 12th grade results a lot easier and more fruitful, assisting students through this critical and hectic process.
How GoIreland helps you to find your right choice?
You must be informed of the path in which a curriculum or college leads before matching your ambitions with it. Always try to choose a topic of study that interests you, is entertaining, and that you want to learn more about. Your efforts will be rewarded if you receive proper career assistance after 12th grade, as an educational counsellor may assist you in determining the ideal professional route. Students who are able to discover the right balance of courses and college are able to excel with ease.