Can I get an internship while studying abroad?
Internships in abroad for Indian students
Interning while studying abroad might be difficult, but it is well worth the effort. Students in other countries are often apprehensive that doing an internship and studying at the same time will mean sacrificing their social lives. You can have fun while accomplishing both with the proper internship abroad! Are you unsure where to begin? Here are the tips from the GoIreland team on how to get an internship abroad and manage it successfully while studying.
Our team gets results
Ireland is a land of Saint and Scholars with 34 higher education institutions offering 5000 programs. Ireland has a range of institutions, including 7 universities and 14 Institutes of Technology, in which 5 Institutions featured in the world's top 500 QS World University Rankings.
Getting an internship in abroad
The first hurdle students confront is finding an internship overseas. You'll need a résumé or CV, as well as a LinkedIn page that includes information about your education and job experience. Inform your foreign and local contacts that you are looking for an internship overseas. They might be able to point you in the right direction. Joining the career centre at your school and looking for an internship abroad on LinkedIn can assist. You can also receive advice on how to acquire an internship abroad from your classmates or prior students. Consider asking them where they interned so you may apply to those companies if any openings become available.

Making a list of international companies in your study abroad city and contacting their HR departments about internship openings is another useful strategy to get an internship abroad. If you're not a native speaker of the language spoken in your study abroad destination, narrowing your search to multinational companies might be quite beneficial. Asking your instructors for suggestions on where to obtain an internship abroad might also be beneficial if you have a good relationship with them.
We are the Official Representative for Top Ireland Universities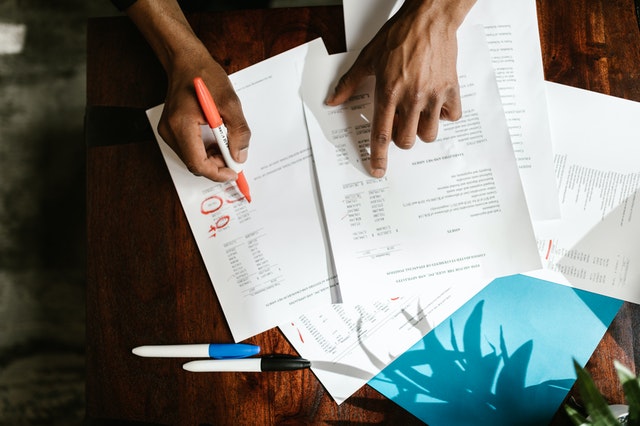 Applying for an internship in a foreign country
If you're a student studying abroad and want to do an internship, you should understand how CVs or resumes are formatted in your host nation. For example, in some countries, include a photo of yourself on a resume is unheard of, but in others, it is required. In the same way, some countries anticipate long paragraphs describing your academics and employment, while others prefer bullet-pointed accomplishments. You should pay particular attention to these details during the application process if you wish to acquire an internship abroad.

When applying for an internship abroad, provide a cover letter or motivation letter with your CV. You should quickly explain why you want to perform an internship there, what you intend to learn and provide to the company, and how your studies or job experiences relate to the internship in your cover letter. A letter of recommendation may also be requested by some organizations.
Send your documents, and you should receive a response within a few weeks. They will invite you for an interview if you are a good candidate for an internship abroad employment. Be confident and honest in your interview, whether it's done over Skype or in person. Another thing you should do is examine the interview style of the country where you will be studying. While it is customary in Scandinavia to be realistic and humble about one's talents, it is expected in the United States that you will be more confident in your ability. Because each country has its own set of cultural norms, be prepared to observe them during an interview. This is crucial in terms of how to get an internship abroad.
20 Branches Across 12 Countries!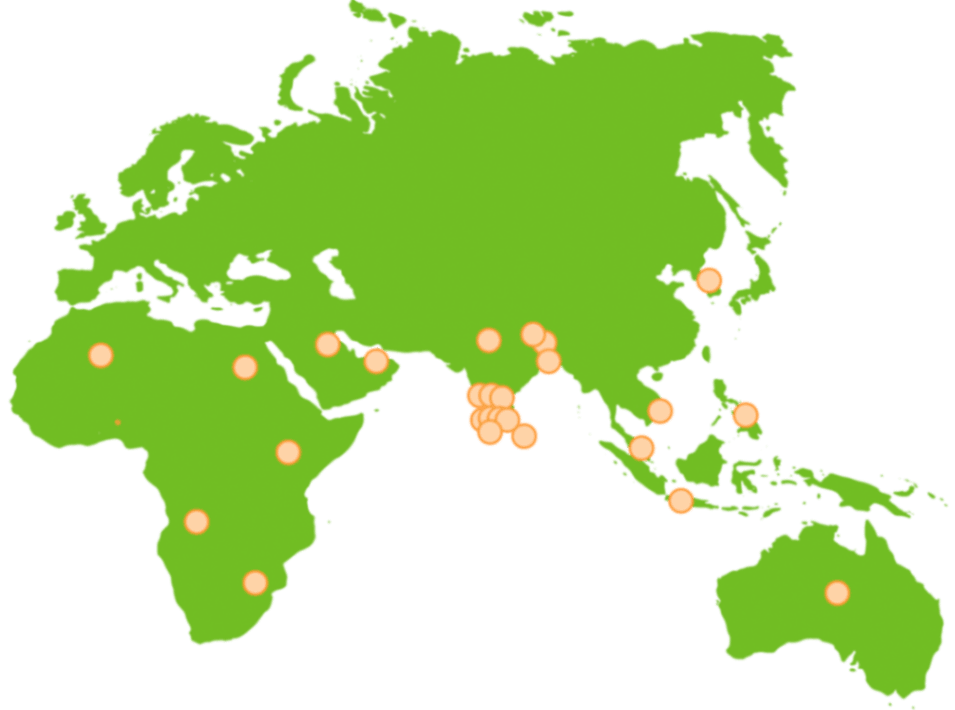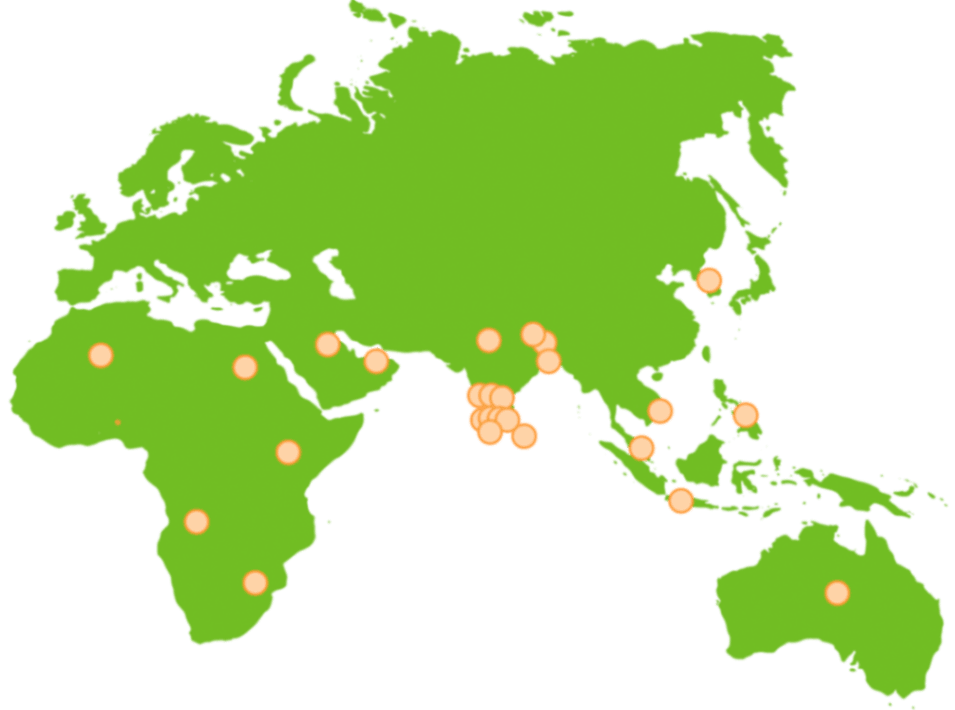 Check paid or unpaid internships
Many companies offer unpaid internships, which can be difficult for international students who cannot pay living expenses without a source of income. If you want to conduct an internship overseas but are concerned about losing money, you can work a summer job to save money before you go.

Interning in a new nation with a different culture will provide you with useful experience and extend your horizons, as well as allow you to network and boost your CV. Most importantly, as a student studying abroad, you may get a taste of what it's like to work in your field of study and determine whether you want to pursue it further. Studying and interning abroad should provide you with more opportunity to explore.
How do you organize your time?
When doing an internship abroad, it is critical to plan ahead of time and have a clear understanding of what you must accomplish each week. You will most likely be able to predict how much time you will need to spend studying to meet exam deadlines within the first week of your internship abroad. You'll also figure out what time you should get up in the morning to get to work and how much cooking and cleaning time you need each week.

Once you've figured out how much time you'll need to perform your chores, studies, and work, you can build a weekly schedule and be ready to go!