Best Overseas Education Consultants in Delhi
Overseas Education Consultants in Delhi
GoIreland is one of the best overseas education consultants in Delhi, offering free admission services to study in Ireland. Our key focus is on supporting students in making the best decisions when pursuing education in foreign educational institutions. Due to our knowledge in Ireland, we offer free education counselling and other additional support needed to study abroad. Our hardworking counsellors and admissions staff work tirelessly to provide quality educational consulting services in Delhi to every study overseas candidate. The best educators and resources of developed country universities ensure that students gain more of their experience and knowledge at the global educational institution. Our company's committed and determined approach guides students to the best institutions and helps them build their careers.
Our team gets results
Ireland is a land of Saint and Scholars with 34 higher education institutions offering 5000 programs. Ireland has a range of institutions, including 7 universities and 14 Institutes of Technology, in which 5 Institutions featured in the world's top 500 QS World University Rankings.
Best Overseas Education Consultants in Delhi
Every student's desire is to study abroad. However, because the application process for overseas education is so difficult, many abroad education advisors have sprouted up all over the city. GoIreland is one of the leading abroad education consultancies in Delhi. GoIreland has the resources and experience to make this a pleasant experience for you. With over 15 years of expertise, we are glad to claim that our state-of-the-art services and highly specialized tailored counseling have assisted over 5000 students in gaining admission to the universities and colleges of their choice.

We at GoIreland understand your needs for higher education, aspirations, and career objectives. Transforming your college goals into reality is a personal endeavor for us. Look no further if you want to continue your study in a foreign country. We are one of the best overseas education consultants in Delhi, and we will be happy to help you in any way we can. Applying to universities in other countries can be difficult and nerve-wracking. A successful and outstanding application to your ideal institution requires a great deal of effort. Don't be concerned.
We are the Official Representative for Top Ireland Universities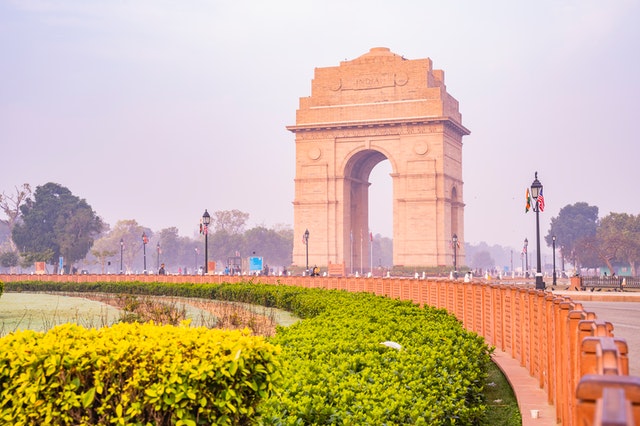 International education has many benefits that Indian education does not have. You will get the best teachers, different cultures, incredible job opportunities and a career path that you want to hire internationally. However, getting it is not easy. You need to enhance your scores, engage in extracurricular activities and begin the application process, which is just the beginning. International education is a long and winding path. This is why many students seek help from international counsellors.
What do Overseas Consultants Do?
The Overseas education consultants in Delhi can assist you in realizing your aspirations of studying abroad. We will assist you in every area of selecting the country to which you choose to travel for your international education. We will also help you in selecting a university and college while taking into accounts your preferred course or stream of study. Overseas education consultants in Delhi have more experience in this field, so they can help students in all aspects of studying abroad. The following is a list of services provided by overseas education consultants in Delhi.
20 Branches Across 12 Countries!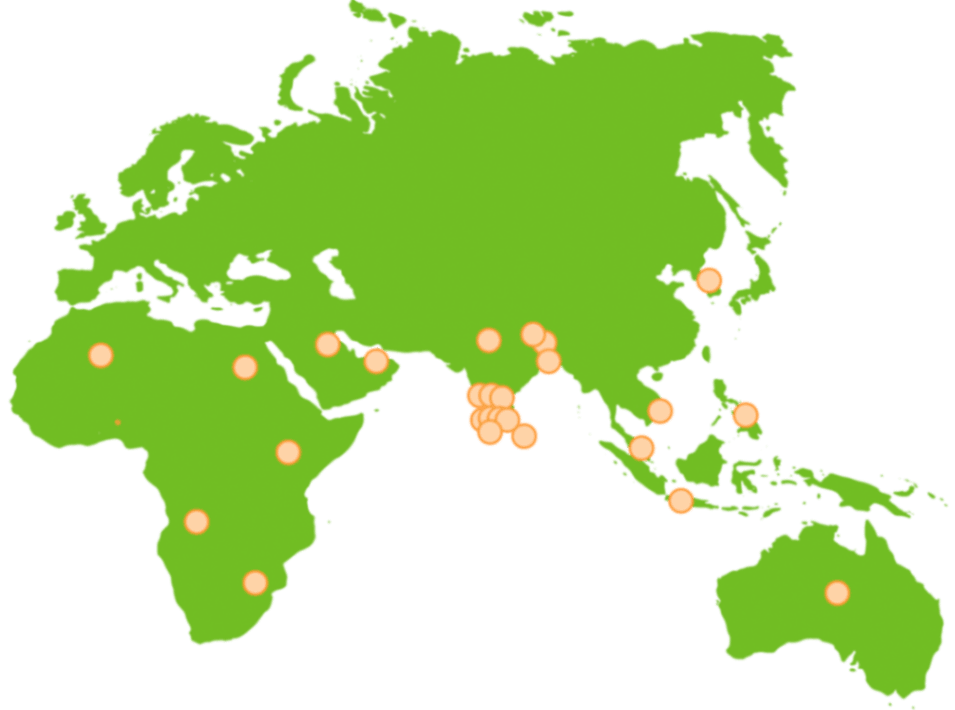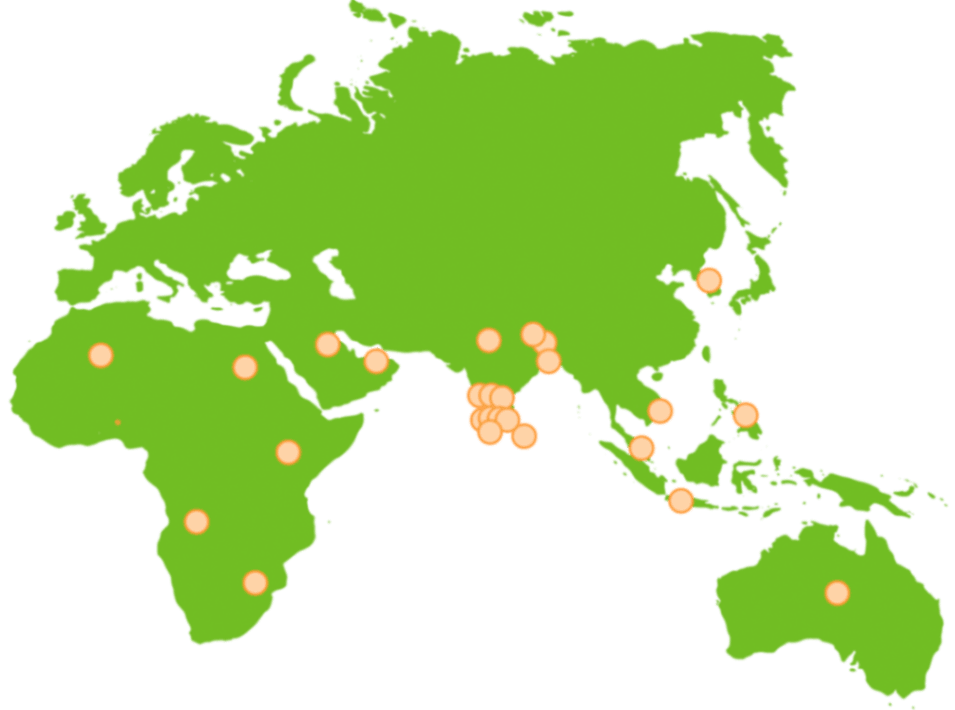 Admission process
Course and university selection
Education loan
Scholarship assistance
Arrange accommodation
Visa assistance
Travel assistance
If you want to study in Ireland, get in touch with our experts. GoIreland is one of the best study abroad consultants in Delhi and all over India. We are dedicated to providing the best career counselling and comprehensive world-class services to our students. For more information about the services we offer, visit our website or schedule an appointment with one of our career consultants.