Best Business Analytics Courses in Ireland
Our team gets results
Ireland is a land of Saint and Scholars with 34 higher education institutions offering 5000 programs. Ireland has a range of institutions, including 7 universities and 14 Institutes of Technology, in which 5 Institutions featured in the world's top 500 QS World University Rankings.
Business Analytics in Ireland
The study of Business Analytics has been a hot market for recent graduates over the years. The study employs mathematical and technological abilities to address business challenges, and it has been a demanding career option in the last decade, with demand expected to continue. Ireland is only second to the United States as a study abroad destination for Business Analytics. Candidates with a technical background in computer science, mathematics, or engineering who like addressing business challenges through big data interpretation are ideal candidates for this sector. Pursuing your MSc in Business Analytics from Ireland, which is available in one-year full-time and two-year part-time formats, will provide students with the ability to make effective business decisions and guide the future of the firm by evaluating data available in the market.
We are the Official Representative for Top Ireland Universities
Business Analytics Courses in Ireland
The Business Analytics course in Ireland is designed for professionals who want to get valuable insight and who want to combine data-driven analytics with creative thinking. Business analytics classes are open to students from all disciplines, not only computer science. For people interested in political science, economics, or computer science, it may be a viable alternative for further education. However, before enrolling in one of the Best Business Analytics programmes, be sure you can handle the curriculum, admission standards, and other Masters degree prerequisites.

You will master computational tools and predictive models as part of a Business analytics course in Ireland, which attempts to turn huge data into usable insight. In Ireland, business analytics programmes will need students to employ a variety of statistical and quantitative tools, as well as a wide understanding of finance and its impact on the corporate world and the economy. Business Intelligence degrees, a closely related subject that measures previous performance, pale in comparison to Business Analytics schools, which forecast and emphasize prescriptive and predictive methods. Business analytics is a step beyond data science and focuses on using data to meet business objectives.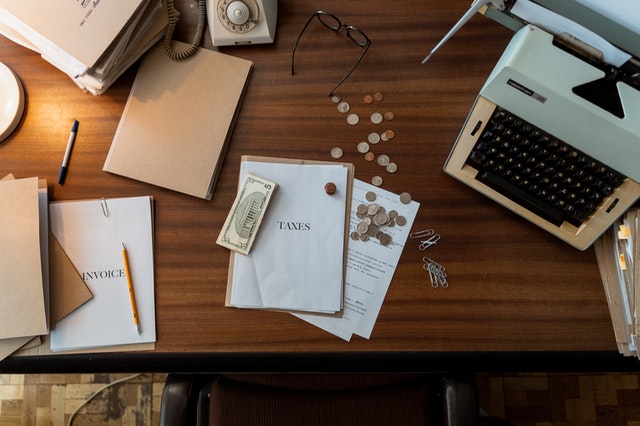 Top Business Analytics Courses in Ireland
Students from technical fields such as engineering, computer science, and mathematics who have a knack for finding mathematical or computer solutions to business challenges would benefit from business analytics courses in Ireland. It's also appropriate for students who've taken Management Information Systems (MIS) classes. People with practical experience are also represented among the students, who frequently use the programme to change careers.

The finest business analytics courses in Ireland will help you improve your technical and analytical abilities while also teaching you how to develop software and apply these techniques in a corporate problem-solving setting. In Ireland, a Master of Business Analytics will provide you with the tools to become a business analytics specialist, as well as experience using these techniques in practice and engagement with prominent Irish firms.
Business Information and Analytics Systems (BIAS) might assist you in climbing the corporate ladder (BIAS). The curriculum equips students with a portfolio of business and analytical methods for issue solving and decision support. Students who study Business Information and Analytics Systems in Ireland will obtain expertise in business analytics as well as a broad understanding of business and information systems topics. A range of topics spanning business intelligence, cloud technologies, data management, IT performance management, and IT project management are at the heart of the Business Analytics programme. A research project will give student groups the opportunity to investigate and develop an IT solution to a specific business challenge in the Business Information and Analytics field. The top business analytics courses in Ireland are listed below.
MSc in Business Analytics
MSc in Business Information and Analytics Systems
MSc in Big Data Analytics and MSc in Big Data Analytics and Artificial Intelligence
20 Branches Across 12 Countries!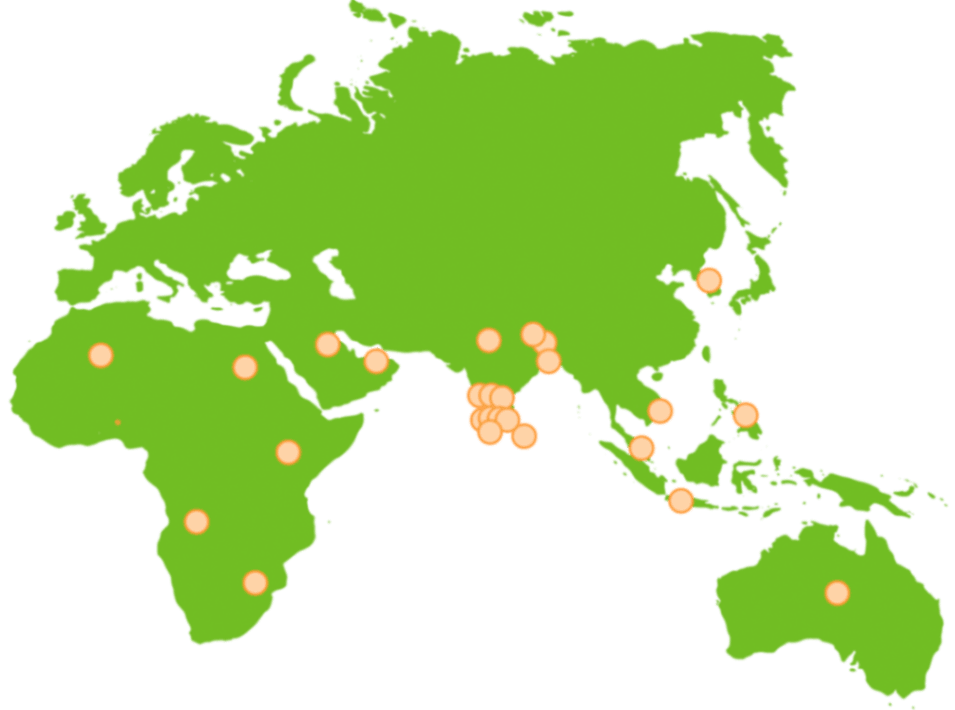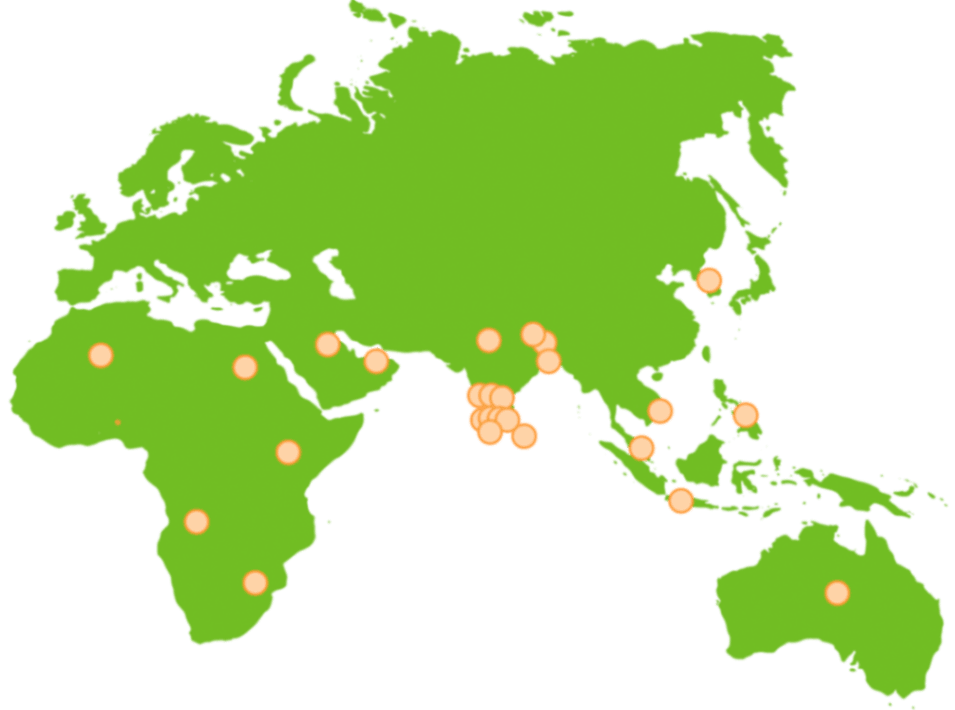 Top Universities for Business Analytics in Ireland
Due to the increased demand in the business, all of Ireland's finest colleges for Business Analytics offer the degree. Some of Ireland's top universities for MS in business analytics include UCD, TCD, TUD, and NUIG. In a class of 60 international students, the MSc in Business Analytics in Ireland is the most popular course. The high rate of employability is the key reason why overseas students enrol in the programme. Last year, 84 percent of graduates found work within six months after graduation at major firms such as Goldman Sachs, IBM, Intel, and Accenture. SAP certification courses are offered by a few of Ireland's leading universities for Masters in Business Analytics. Programming for analytics, data mining, corporate strategy, decision modelling, and project management are all part of the MSc Business Analytics degree curriculum in Ireland. The best universities in Ireland for business analytics are listed below.
University College Dublin
University College Cork
University of Limerick
Maynooth University
Dublin Business School
Trinity College Dublin
National University of Ireland Galway
Letterkenny Institute of Technology
Technological University Dublin
Dublin City University
Institute of Technology, Carlow
Cork Institute of Technology
Athlone Institute of Technology
National College of Ireland