Ireland education consultants in Hyderabad
Study in Ireland consultants in Hyderabad
Ireland is one of the most rapidly growing economies in the world and popular among students from other countries of the European Union and other regions worldwide. Irish are friendly and world-famous people with whom they live and their hospitality. Some of the most popular and best universities in Ireland, such as University College Dublin, Trinity College Dublin, Griffith College Dublin, University College Cork and Dublin City University make it an excellent opportunity to study in Ireland.

Ireland provides best quality education system, with a history rich in tradition and learning. All of that makes it an excellent choice to study in Ireland when it comes to choosing education consultants for Ireland in Hyderabad. We have links with the top Universities in Ireland. Our Ireland education consultants in Hyderabad provide free counselling to students and get admission on best university.
Recognitions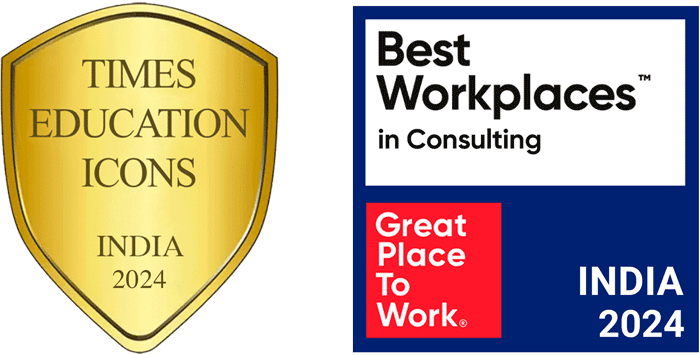 Best Ireland Education Consultants in Hyderabad
GoIreland is one of the leading Ireland Education Consultants in Hyderabad, India. GoIreland provides quality services over 11 years of experience in the field of foreign education consultation, GoIreland education consultants in Hyderabad offer unlimited education opportunities to students who wants to study in Ireland. Our expert fills the gap between the students who wish to study in Ireland and top universities they want to get admission. Our Ireland education consultant in Hyderabad mission is to assist students to get admission in the top universities in Ireland. GoIreland provides students with all the information they need and helps them to make the right decisions when selecting their country and university. With our dedicated team has made us one of the best Ireland Education Consultants in Hyderabad. We evaluate each student individually and direct the student to achieve their goals. Our experts provide extensive services to students and professionals from all parts of India, who want to study in Ireland.
We are the Official Representative for Top Ireland Universities
Get all your doubts
clarified now for

Free
I agree to GoIreland terms and privacy policy
or Advantages of studying in Ireland:
High quality education at affordable price
Top Universities and Colleges offer excellent facilities
Masters degree of one year
Post study work visa of one year
Extensive choice of courses
More chances to get PR (Permanent Residency)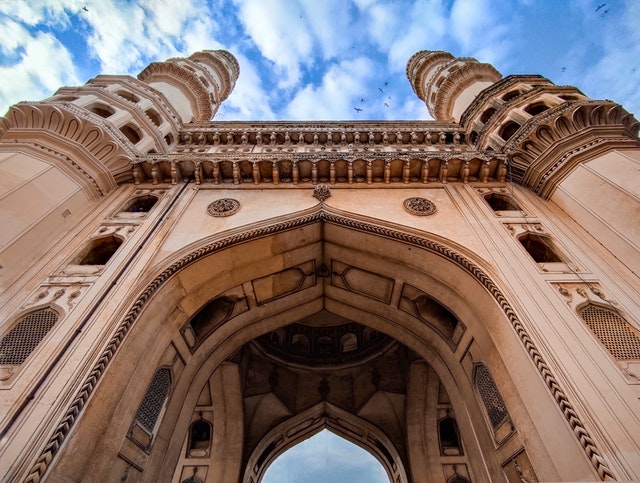 Job Prospects in Ireland
During study work options in Ireland:
Ireland offers the great part-time work opportunities for International students. All international students who have completed a full-time degree will work part-time here. The minimum wage in Ireland is close to €9.00 per hour and work permit for up to twenty hours per week during academic terms and forty hours per week for the duration of holidays.
GoIreland's Extensive Footprint in India
Offices across India
250+ Experienced Consultants
Chennai, Coimbatore, Bangalore, Cochin, Hyderabad, Mumbai, Pune and many more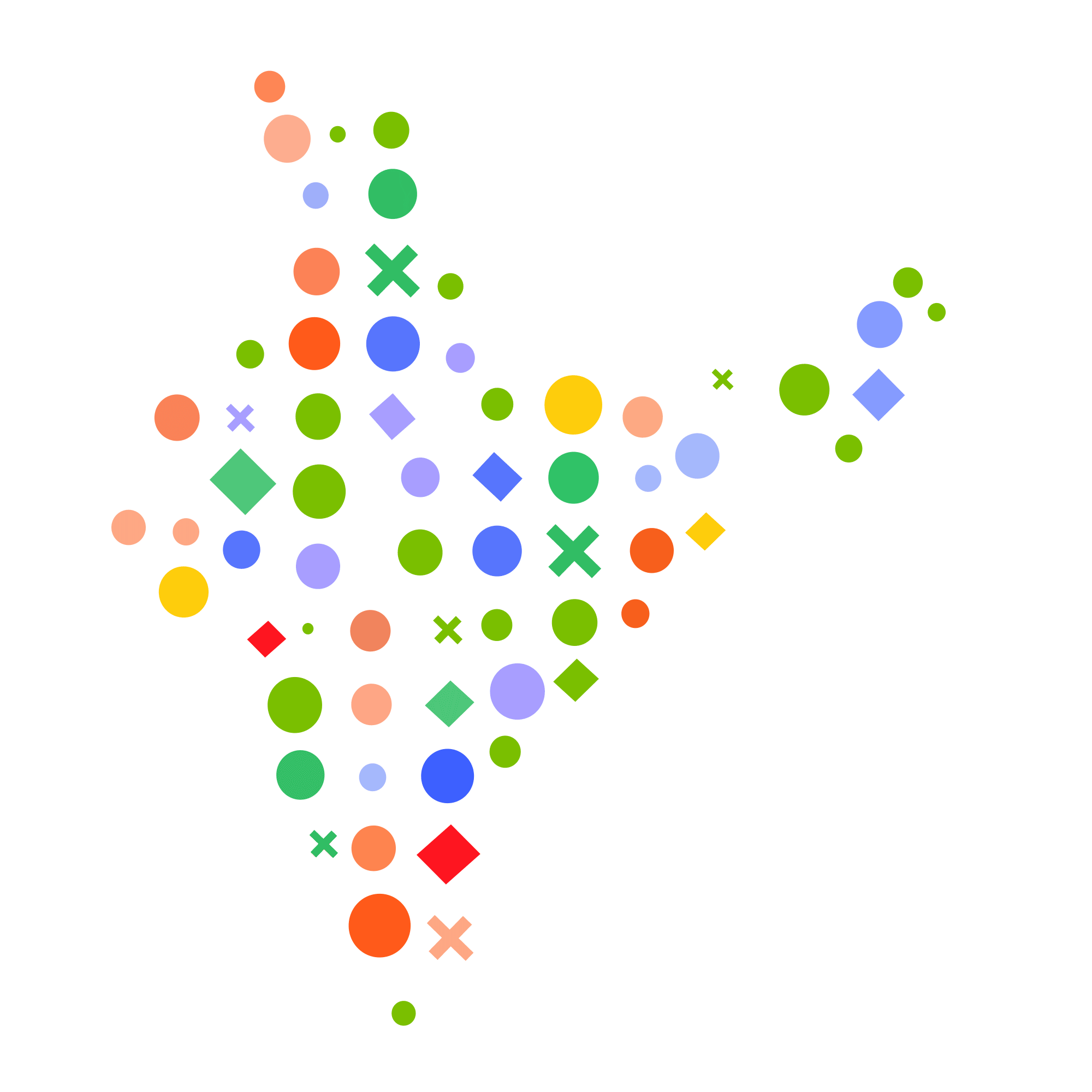 Post study work options in Ireland:
After completion of the Master program in Ireland, students are allowed a one-year extension to achieve work experience. Employers offer employees two years of Green Card when they are employed. Ultimately, once the Green Card permit has been served for two years, employees can apply to reside permanently.
Get application fee waiver
by applying through us
I agree to GoIreland terms and privacy policy
or Popular Courses in Ireland:
Business Analytics
Data Analytics and Data Science
Accounting
Brand Management
Big Data Management
Computer Science
Artificial Intelligence
Cyber Security
Cloud Computing
Management Information System
Aircraft Maintenance Engineering
Pharmaceutical Engineering
Get all your doubts
clarified now for

Free
I agree to GoIreland terms and privacy policy
or