| Job roles after MSc in Tourism and Hospitality in Ireland | Expected Salary after MSc in Tourism and Hospitality in Ireland |
| --- | --- |
| Restaurant Manager | €35,276 |
| Food and Beverage Manager | €35,769 |
| Duty Manager | €30,145 |
| Chef de Partie | €30,793 |
| Bar Manager | €35,042 |
| Kitchen Porter | €35,614 |
| Receptionist | €27,062 |
| Catering Assistant | €20,418 |
| Sous Chef | €37,401 |
| Business Development Manager | €45,935 |
---
Show 8+ Scope

The tourism and hospitality field is quite big. Therefore there is the availability of some of the best job opportunities in Ireland after Masters in tourism and hospitality. There are several things that a student can do with a Master's degree in tourism and hospitality as it covers different varieties of jobs. Suppose you have taken your education to the next, higher level after a Bachelor's in tourism and hospitality and have even worked in the industry for a short period. In that case, you can use your Master's degree in tourism and hospitality to gain more knowledge that will help you work at the highest levels in different companies. Masters in tourism and hospitality is for individuals with serious ambitions to work in a fast-growing industry. It provides students with an interesting range of jobs in spas, hotels, airlines, hospitals, etc.
There are several aspects to the scope of Tourism and Hospitality in Ireland. You may offer your services in a museum or hotel or work at a bureau or travel agency. Perhaps, you may also choose to serve as a steward for an airline. With such a huge Masters (MSc) in tourism and hospitality scope in Ireland, choosing a course in this field should be highly lucrative. Career prospects after Masters (MSc) in tourism and hospitality in Ireland abound in the local, domestic and international sectors. This study program opens the doors to some of the most amazing employment opportunities and accelerated promotion within different organization roles. Students completing their Masters in tourism and hospitality are specifically well-placed to find some of the most rewarding careers in management positions within the tourism and hospitality industry. They may also move on to work in tourism, consulting, marketing, events, teaching, lecturing, and revenue management, or they may even start their businesses.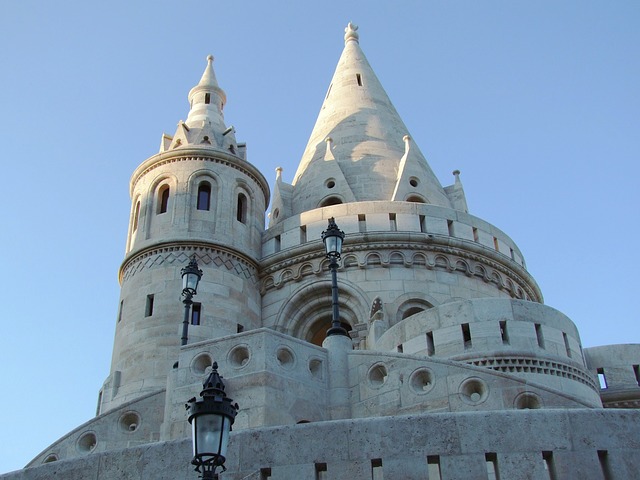 The knowledge and skills of these students help them work in areas like human resources, public administration, and marketing. Some of the most well-known jobs in this field include managing restaurants, hotels, conference centers, catering, and public houses. Choosing to build a career in tourism and hospitality will also help you offer services in the latest technologies and trends, such as sustainability, digitalized guest experiences, artificial intelligence services, and chatbots. Some of the most probable career prospects for tourism and hospitality graduates are as follows:
Catering manager
Accommodation manager
Hotel manager
Executive chef
Event manager
Marketing executive in hotels and restaurants
Travel agency managers
Airline executives
Incoming tour operators
Tourism consultant
Third-level lecturing
Tourism facility manager
Tour guide manager
Project manager in regional, national and rural tourism organisations.