The scope of architecture in Ireland is really confined to producing buildings; there are practices involved in urban design on a bigger scale, but expertise is sometimes lacking on extremely large projects - and non-Irish practices will take the lead on this. Landscape architecture is also not considered seriously as a discipline or profession in the country, despite the fact that it appears to be an issue in many other countries. Younger practices are starting to challenge this, but the critical mass isn't quite there to totally challenge it.
Study Architecture in Ireland
Architecture in Ireland is a Critical Skills list course. As a result, the Architecture courses available in Ireland are of excellent quality. In addition, the country offers several work prospects in the fields of architecture and engineering. The course will include topics such as arithmetic, science, 3D modelling, art history, and so on. Visual art is a big part of architecture classes, and applicants will have to pay attention to it when they're studying it.

Ireland gives architectural students with the ideal combination of city and environment, inspiring them to produce even more amazing works of art. Candidates should take advantage of the different historical places and monuments that exist in Ireland to gain a perspective on Irish architecture and history, as architecture is a discipline that flourishes by mixing both history and art. The country also allows students to meet like-minded students from all over the world, allowing them to form networks that will be valuable to them in their future careers.
We are the Official Representative for Top Ireland Universities
Why Should You Pursue An Architecture Career in Ireland?
Ireland provides candidates with a high-quality education in the sciences, engineering, and business, as well as a curriculum that they claim is unique in the world. The main framework of the programmes provided here combines academic and practical methods to learning, ensuring that students are job-ready as soon as they complete their course. Due to a perceived shortage of architects in the workforce, architecture is one of the most sought-after programmes in the country. This increases demand for those who graduate from architectural schools in the country because they will be able to practise immediately after registering as an architect.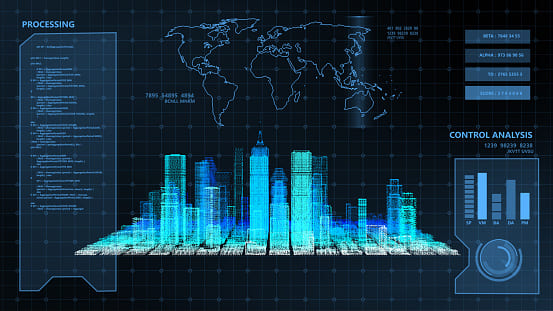 Some of the advantages of studying architecture in Ireland include:
Ireland offers the best professional opportunities in a discipline like Architecture. Candidates will need to devote more than five years to their studies and another two years to become accredited as architects, but once they are, they will be able to work for the greatest worldwide companies.
After completing the course, candidates will be eligible to apply for a post-study work visa.
Candidates would be allowed to apply for residency once they have secured full-time work in the country.
During their Masters in Ireland, candidates will get the opportunity to tour the nation and learn more about Irish culture and language. This will help them extend their perspectives by introducing them to Ireland's architectural treasures, which will aid them in their studies.
Architecture has been recognized as one of the country's Critical Skills, making it easier for candidates to get work as an architect as soon as they register. The benefits they receive are likewise thought to be larger than in other European countries.
Ireland has an international student population of over 150 nations, which will assist applicants in learning more about diverse cultures around the world as well as enhancing their creative and innovative talents, both of which are necessary for becoming an architect.
Candidates will be able to learn Irish during their stay in the nation, while it is not required. This will be a plus on their résumé regardless of where they end up later.
With a low crime rate and a good ranking in peace and human development, the country is one of the safest countries in Europe for international students. Despite the fact that the country's cost of living is very high, educational costs are comparatively reasonable, especially considering that architecture is a professional course.
PsychologyCareer Opportunities for Architects in Ireland
According to the survey, at least 1,000 new job possibilities are predicted during the next three to four years, with the possibility of as many as 2,360. Quantity surveyors and construction surveyors are especially hard to come by. Surveying students learn about financial management, economics, law, planning, and technology in addition to valuation and measurement.
20 Branches Across 12 Countries!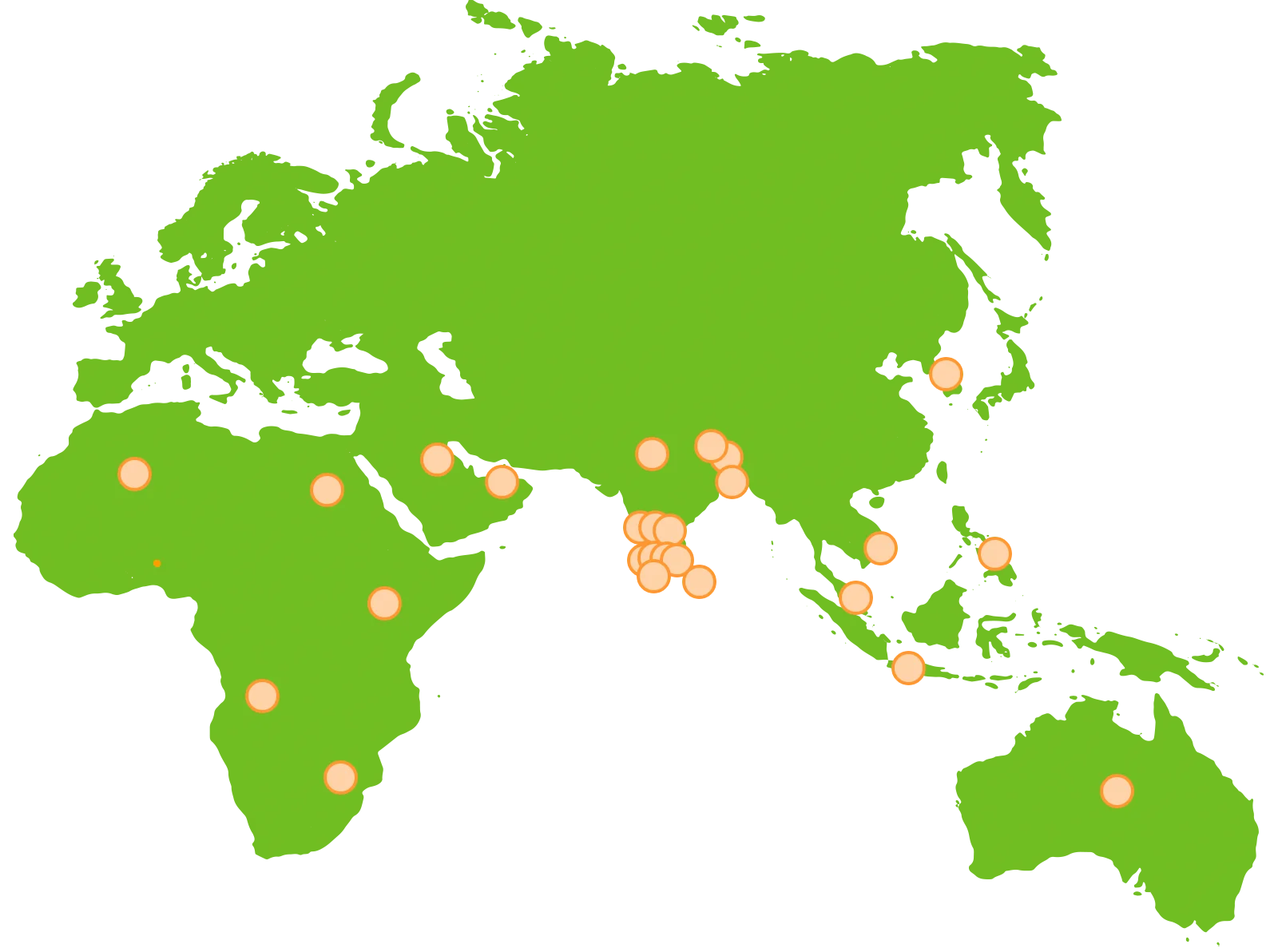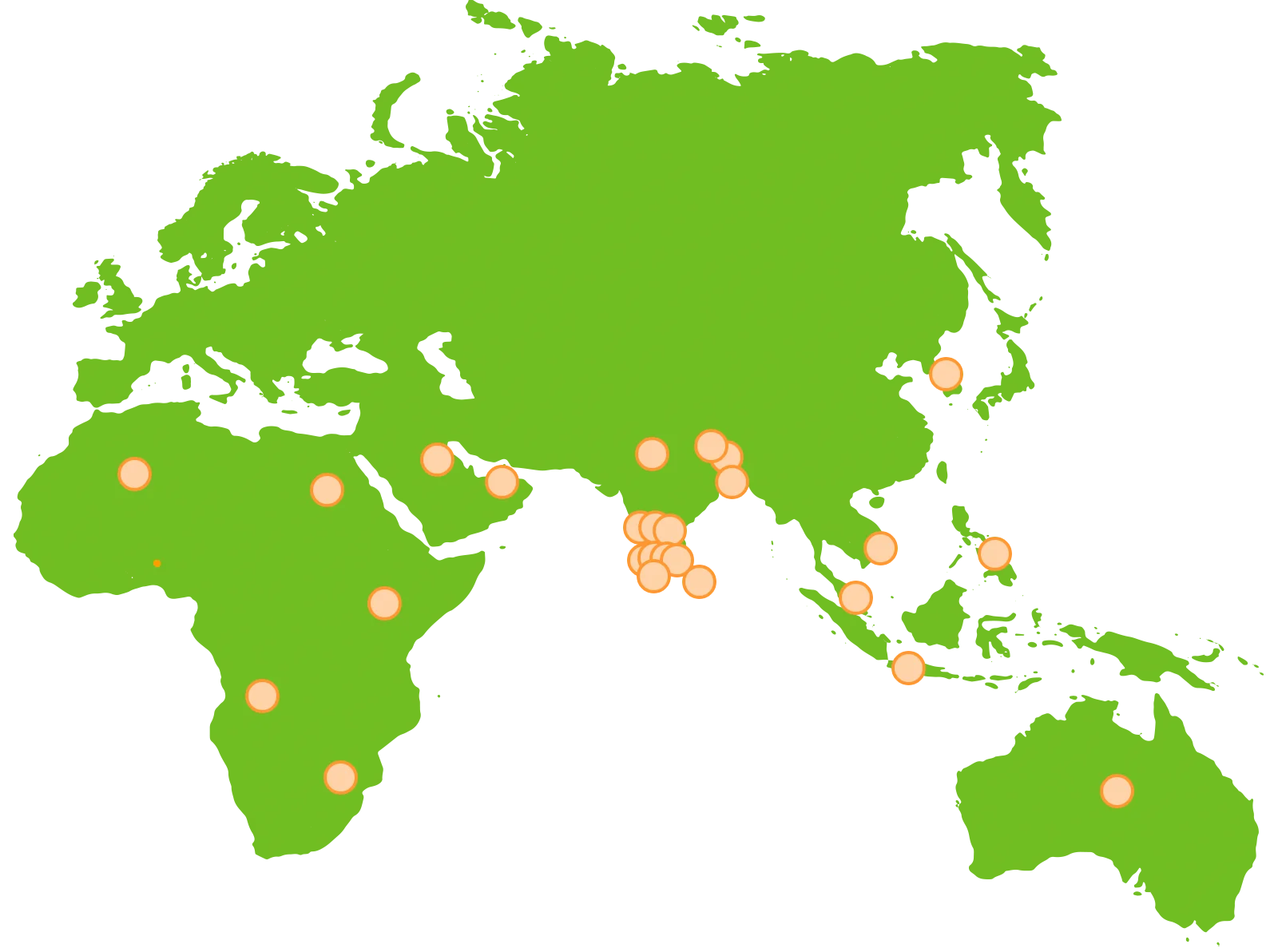 Civil engineer
Planning engineer
Structural engineer
Building surveyor
Materials scientist
Site manager
Landscape architect
Building services engineer
Quantity surveyor
Salary of Architects in Ireland
Salaries vary greatly depending on experience, job, and geographic area. In Ireland, the average Architect pay is €58,186 per year, or €33 per hour. This is around 3.3 times the country's median wage. Starting salaries for entry-level professions start at €37,348 per year, with most experienced professionals earning up to €91,000.