Ireland education consultant in Kancheepuram
GoIreland is India's first consulting organization exclusively focusing on Ireland education. GoIreland aims to provide a platform for hassle free and transparent counseling & process guidance for prospective students in India. If you are planning to do your Bachelors, MS, MBA, or even PhD, don't keep wondering about your chances of getting through to university or which program to prefer. Don't worry, GoIreland has the answers to your question!
Applied Students
Every year from Chenai
Parttime Jobs
Top Universities prefer by students from Kancheepuram
Top Courses kancheepuram students studying in Ireland
What Kancheepuram Students says about Goireland
5
- Happy
They spent so much time explaining the entire process of studying in Ireland. I knew about the courses I could apply and the universities that offered them.
Raja M V,
15 April, 2018
5
- Recommended
GoIreland cleared all my doubts about Visa. My visa application was rejected twice before I came here. Through GoIreland
Uthera Perumal Kandeepan,
27 March, 2018
5
- Happy
GoIreland has provided me the best possible service there could be. They took all the headache and put all their efforts to get best results for me.
Dhivya Darshana Vasudevan,
17 February, 2018
5
- Happy
I approached GoIreland after my visa was rejected from another consultancy. The service in GoIreland was very good. They were very positive from the beginning. This time, my visa got approved.Thank you very much GoIreland. Your work is highly appreciated. :)
Jayashree Thanukrishnan,
14 March, 2018
Chat Now
How can we Help
Study in Ireland's Top Universities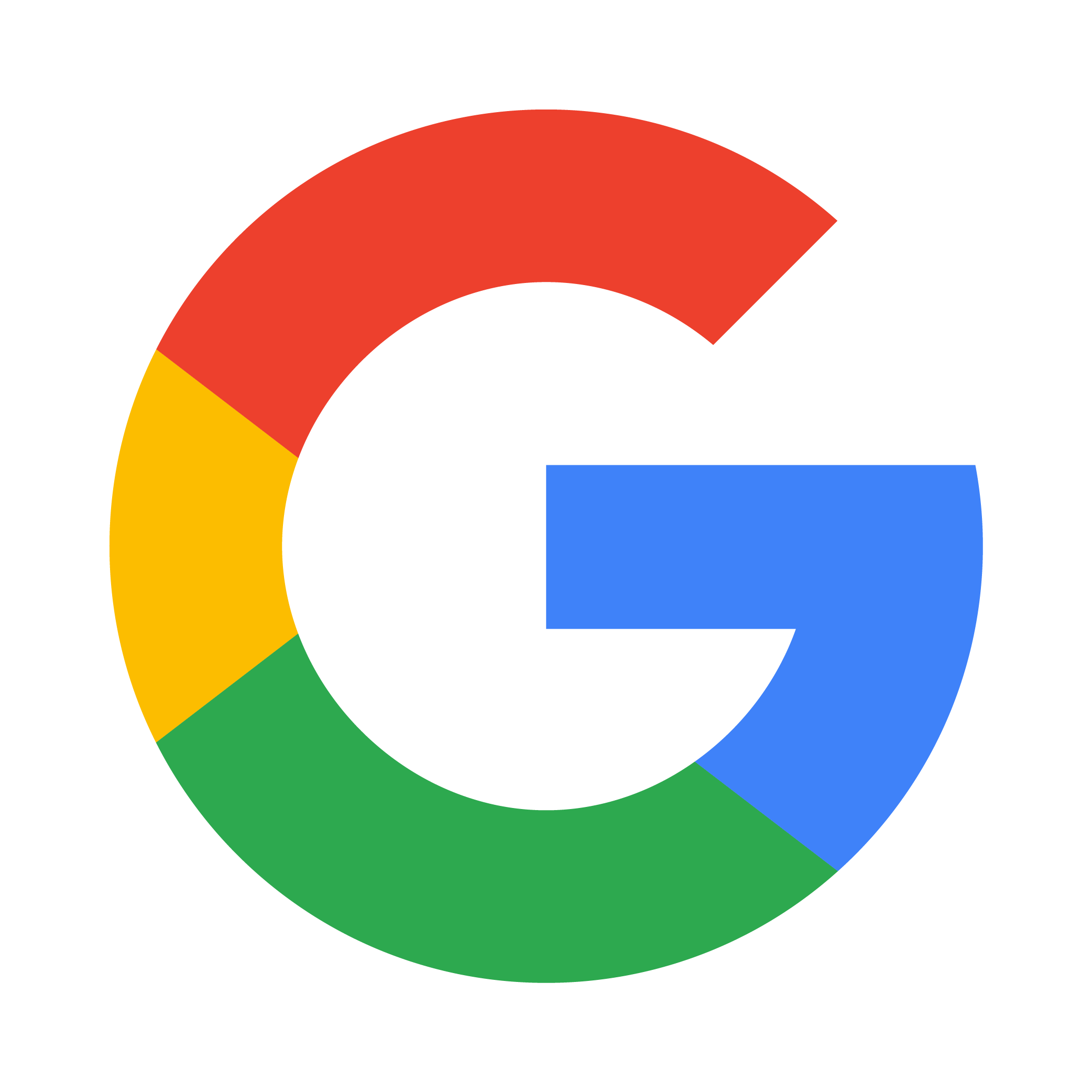 Customer Reviews
With our help, you can get into Ireland's top universities and begin an amazing career.
I can help you choose the best course for your profile and get admit in Ireland's top universities. Call us now for FREE advice!
Thank you,(10)
You will receive a call from one of our experts and help you out. (< 65)