It is important to know how much the cost of living is in a new country before making the decision to study abroad. According to Numbeo, which is an online database that provides information about the cost of living in different cities, the cost of living in Dublin, Ireland, is 3.76% higher than in New York City, USA. This means that, on average, someone would need to spend €3,760 more per year to live in Dublin than they would in New York City. When considering the cost of living, it is important to remember that this number is only an estimate and that everyone's individual spending habits will be different.
The cost of living for a single person in Ireland studying Finance is not fixed; It differs because there are disparities in the universities and accommodations people choose. Accommodation costs are on the higher side if you choose a neighborhood close to your college, but they are on the lower side if you choose a location far from the college. We have given an estimated cost of living in Ireland while studying Finance.
In Ireland, the cost of living is significantly higher than in other European countries. However, with plenty of opportunities, students can make the most of this expense and enjoy a comfortable lifestyle. The cost of living in Dublin to study Master's (MSc) in Finance encompasses a variety of costs, including those for travel, lodging, education, lifestyle, and stationery. If you intend to pursue further education while studying in Ireland, you should budget for each category of costs so that you can provide a secure atmosphere for your studies. If you want to cut down on your expenses, then you can stay in a hostel. The on-campus accommodation cost for Finance in Ireland is around €200 - €300 per month, whereas, if you select an apartment, then the expenses will be approximately € 400 - €950 per month. The living cost for Indian students in Ireland per month to study Finance not just includes the accommodation cost but also includes other expenses like food costs. The cost of food is around €250 - €350 per month.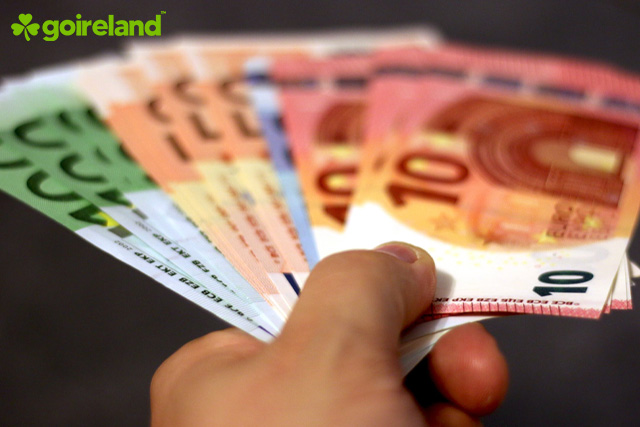 Dublin is one of the most expensive cities in the world to live in for students. In fact, according to Numbeo, the cost of living there is almost twice as high as the average cost of living in the United States. Additionally, the city's public transportation is notoriously unreliable, which can make it difficult to get around. The living expenses in Ireland for non-EU Finance students also involve expenses like travel and transportation, which will consume €50 - €60 per month. The utility costs will be around €550 - €950 per month, and the other activities will be around €100 per month.